CX Alliance Management
We formed CX Alliance to help companies "manage technology to drive sales performance." Our focus is on helping companies get the most out of their CRM software. This is equally important for new users as well as those already underway. All too often, the impact of CRM on sales is compromised due to confusion on how to use the technology effectively. Working closely with management, sales and business development; we streamline processes and help teams focus on improved performance on a daily basis.
Focus
Unlike most high tech consulting firms, we focus our expertise on three main areas rather than just one:
Technology Management relating primarily to CRM and Customer Experience (CX).
Sales and Sales Management disciplines focused on growth, profits and results.
Organizational Development to help assure people & client teams are performing at optimum levels.
About CX Alliance Management
Most technology consulting firms were started by technology people who were never involved in sales. They focus on the technical side. CX Alliance Management works across the spectrum of sales, technology and management – with all efforts focused on increasing revenue. Our founders are deeply immersed in the most effective sales processes. We understand technology, and we are passionate about making it work for you.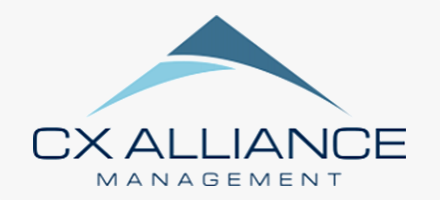 Contact Information
Esteban Duenas
Salesforce Engagement Manager
Fremont, CA
United States, 94536

510-491-5255