Rapid Sales Growth
Rapid Sales Growth assists clients to achieve rapid growth through innovative sales strategy and technology.
Pipeliner provides us with the technology required to easily map out your accounts, contacts, and sales process; and to automate the activities required to move your deals through the sales cycle.
What They Do
Marketing Strategies
Sales Strategies
CRM Customisation
Analytics
About Rapid Sales Growth
Rapid Sales Growth has developed a simple, yet highly effective method of deriving sales and marketing strategies for companies. They take a macroeconomic view of the landscape in which your business operates. What are the challenges? Who are the major players (prospects and competition)? Then Rapid Sales Growth takes a microeconomic look at your business; its assets, and your current sales strategy and processes – from lead identified, through opportunity won or lost, to account management and churn. They combine these views, and work with you to redefine these strategies with the aim of achieving Rapid Sales Growth. Once the plan is in place, they provide you with the technology to ensure that you are able to execute your strategy seamlessly.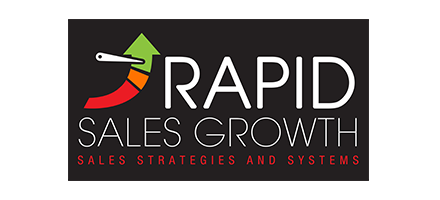 Contact Information
Martin Lamberti
Managing Director
Johannesburg, South Africa
2191

02781 478 2228