An archive of news and press resources about Pipeliner CRM, an easy-to-use visual CRM platform created to foster a dynamic relationship between sales management and entrepreneurial salespeople.
Pipeliner announced the release of an online course for customers that teaches how sales technology, selling methodologies, sales coachingSales Coaching Sales Coaching is the process of helping sales professionals improve their performance, efficiency, and impact largely through behavioral changes and the development of new skills. and sales itself. Read More
Podcasts Featuring Pipeliner Executives
Pipeliner Executives are in constant demand by podcasters to share their insights on an array of topics from Sales, Enterpreneurship, MarketingMarketing Marketing is the field, set of actions, or practice of making a product or service desirable to a target consumer segment, with the ultimate aim of effecting a purchase., Branding & Business in general.
Pipeliner CRM Inside Track Newsletter Archive
Find all of our popular Pipeliner CRM Newsletters here which focus on new features, spotlight select existing features, highlight integrations and include customerCustomer Customer is an individual or an organization that purchases a product or signs up for a service offered by a business. testimonials.
Pipeliner CRM Media Kit
If you would like to use Pipeliner CRM logos, please feel free to visit Pipeliner CRM logos page.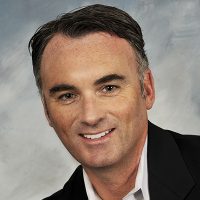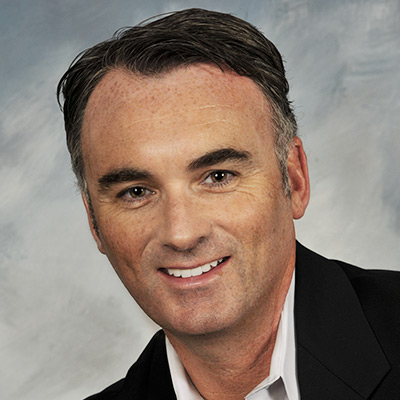 John Golden
CSMO at Pipelinersales Inc.
Public Relations and CSMO at Pipelinersales Inc.
press@pipelinersales.com