Pipeliner CRM Hybrid 13.3.3
19 Feb 2019
We are happy to announce the Pipeliner CRM Hybrid App v13.3.3 release of Pipeliner CRM Cloud. This release includes several improvements and bug fixes.
Improvements and Bug Fixes
Fixed the issue with Sharepoint Integration and folder structure.
Fixed several bugs that occured within the Forecast Reports.
Users are now able to change their One Drive email account.
Fixed the issue of blank page showing after logging into Pipeliner App.
Fixed the issue that occured when connecting the Box Integration.
Other small bug fixes and speed improvements.

Release Notes
Pipeliner CRM is getting better and better with each new release. If you´re curious, what other releases we had, please visit our "Release Notes" section.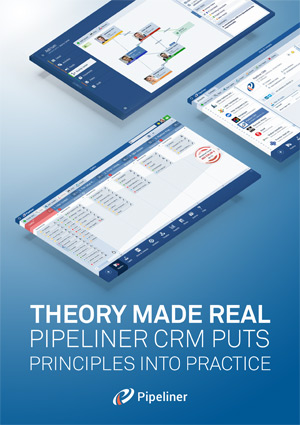 Theory Made Real
Based on proven economic principles, Pipeliner CRM is a tool for everyone.