Does this describe you?
People listen to your advice – (trusted adviser)

Have a network of high-level contacts

Love being able to recommend solutions to those with business needs

Get real satisfaction from being able to bring a trusted supplier and a high-value contact together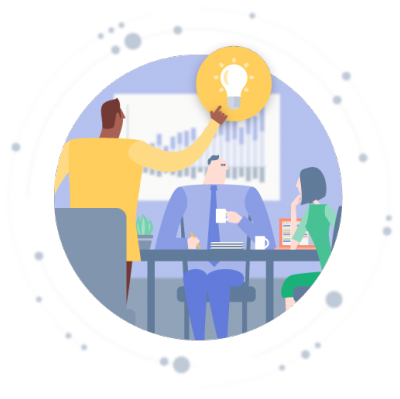 Then the Pipeliner CRM Ambassador Program is perfect for you.
To earn commission all you need to do is fulfill three very simple steps:

1. Identify a contact that has a need that Pipeliner CRM can solve

2. Propose a meeting between your contact and Pipeliner CRM

3. Arrange the meeting & make the introductions
And that's it!
You don't have to do any selling or product demonstration and you can simply disengage once the meeting has been scheduled and introductions made. Then if a deal results you get paid commission! Simple as that!
Pipeliner's Ambassador Partner program empowers a trusted advisor to recommend a CRM sales solution while protecting their strong reputation with their high-level contact by arranging a white-glove introduction meeting.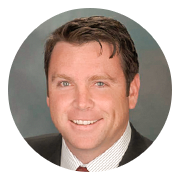 Todd Martin
VP, Global ISV & Partner Alliances
Please complete all fields!