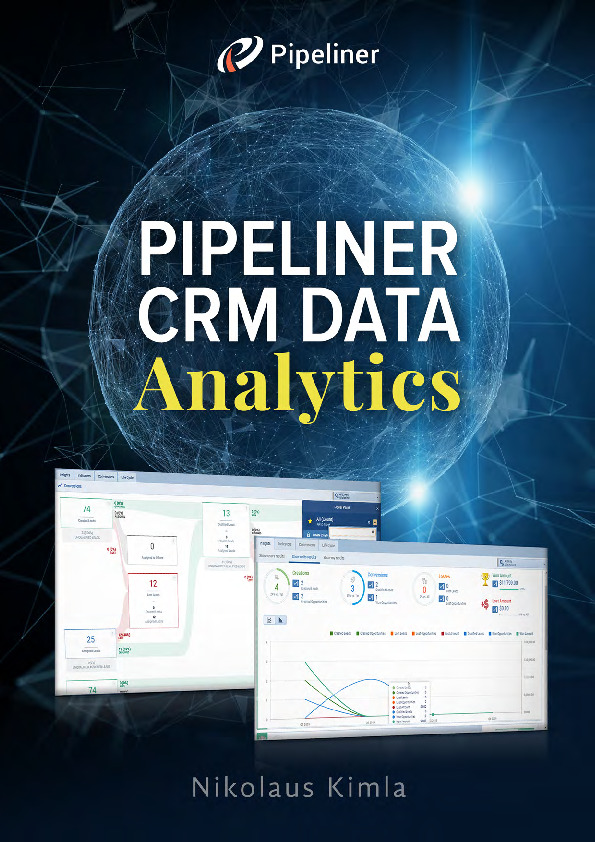 Pipeliner CRM Data

Data

Data is a set of quantitative and qualitative facts that can be used as reference or inputs for computations, analyses, descriptions, predictions, reasoning and planning.

Analytics

Analytics

Analytics is the active study of different types of data with the aim of discovering meaningful patterns and translating these into insight (such as historical analyses and forecasts), or action (such as those intended to improve business performance).
This ebook is designed to show you how Pipeliner CRM, with its constantly innovated and evolving new features, assists salespeople, sales managers, and other roles in the company as they make their way into the future. As we move forward, it becomes increasingly important how users spend their time, because their time becomes ever more valuable.
It should be noted that our innovation of new and more powerful features is an ongoing and evolving process. There will always be changes and improvements going forward. We believe that data analytics is crucial for future business decisions, and it requires consistently evolved angles from which to view the data.
Effectiveness and Efficiency
To fully grasp the importance of a tool like Pipeliner, you must understand the difference between effectiveness and efficiency. Far too often these two terms are simply interchanged and thrown around like buzzwords and are used incorrectly. When "experts," say that sales metricsMetrics Metrics  are quantities that are measured and used to: have to be "both efficient and effective," it's obvious that the speaker considers the two terms to mean the same thing. This isn't the case.
Peter Drucker, the great Austrian management consultant, educator, and author, stated this difference very precisely: "Efficiency is doing things right; effectiveness is doing the right things."
In Sales
Once again, effectiveness is doing the right thing. To do the right thing, you need the right tool. If a salesperson is not using a tool that has meaning for them as a salesperson, or if they absolutely dislike the tool, they're not engaged with it. It doesn't mean anything. It doesn't sync with their mindset and doesn't speak their language as a salesperson.
We have to take into accountAccount Account refers to a record of primary and background information about an individual or corporate customer, including contact data, preferred services, and transactions with your company. the fact that salespeople are visual people, driven by different approaches. Because Pipeliner is completely visual, it is the only truly effective tool for sales. The primary principle for Pipeliner development is Instant Dynamic Visualization. Any tool that isn't so formulated will never be effective.
Automating Tasks
While a salesperson needs to constantly improve in the things they do, they don't need to improve in repetitive tasks. Such tasks should instead be automated, offloaded to Pipeliner's Automatizer, or a workflow engine.
Outside of sales, history has shown us many such innovations, for which we're eternally grateful. We all used to have to manually wash dishes after every meal—an extremely repetitive and mundane task. Today we just load up the dishwasher and press a button. Similarly, we once had to wash clothes by hand, and dry them on a line outside, at least when the weather was good. Today we have efficient washers and dryers to take care of those tasks for us.
Interconnection
Today these kinds of appliances are becoming even more efficient by being smart, able to share knowledge with each other. This is the Internet of Things (IoT).
In a similar way, the tools we use in sales must interconnect, too, and we must be able to connect with them. When we examine data, it must be made meaningful to us—not just to show us discrepancies, failures, or shortcomings, but mainly to improve the process. That is actually the goal of data—to remove problems, reduce risk, and leverage opportunities. When we can rapidly and fully understand indicators and metrics, and deeply view actual issues, we can be proactive instead of reactive. At that point, business gets interesting because at that moment we are faster than our competitors.
Efficiency Brings Productivity
What, in turn, does efficiency provide to a company? Efficiency leads to productivity. When we're more efficient, we become more productive as a natural result.
Improved productivity means that you are getting better at all your activities, getting more out of the system, reducing costs, and levering opportunities. Of course, that's a major goal for any company, now and into the future: reduction of risk, reduction of costs, and optimizing profit.
Learn More About Pipeliner CRM
Take a no-obligation 14 day trial of Pipeliner CRM.
No credit card info required – just experience for yourself how it could impact your sales.
This ebook is on the subject of "Win Together." It falls under the same context as"win-to-win" described in my book Network Selling: Guarantee Success for the Digital Age. Today, this aspect of sales is more important than ever, and must also be part and parcel of CRM solutions.
"For some years I've been saying that, as a society, we're in the midst of a transformation. Given what's happened in the last couple of years, there's no one left who is disagreeing with me! It's become very obvious."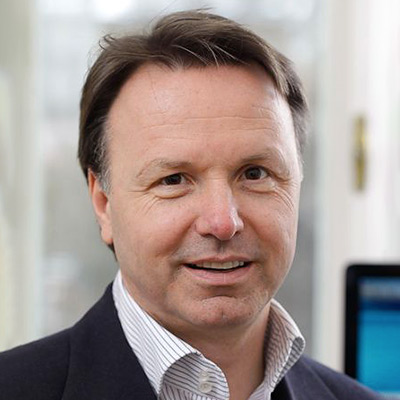 Nikolaus Kimla,

CEO at Pipelinersales, Inc.
A common term in sales today is EQ, which stands for "emotional I.Q." It means the skill a salesperson has in reading emotions and utilizing them in sales. It means empathy and a number of other abilities. The short version is, it's an I.Q. when it comes to emotions. But just as with our Network Selling model, E.Q. isn't just for sales, either. It's actually the missing factor in human interactions, for confrontation—a common "tool" in human interactions—doesn't actually handle anything.
"You can have everything in life you want if you will just help enough other people get what they want."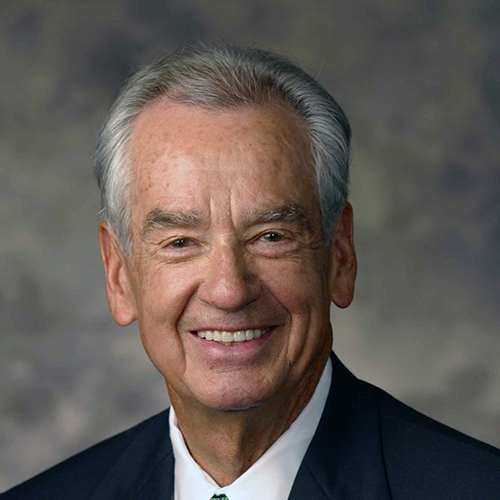 Zig Ziglar