Compare editions and features
Starter
/user/month (billed annually)
or $75 per user if billed monthly
Business
/user/month (billed annually)
or $100 per user if billed monthly
Enterprise
/user/month (billed annually)
or $130 per user if billed monthly
Unlimited
/user/month (billed annually)
or $165 per user if billed monthly
* all asterisked services are an additional chargeable option
** some of these services are an additional chargeable option
***API Call limits per month (Starter API not available, Business 100k calls, Enterprise 150k calls, Unlimited no restriction)
Learn More About Pipeliner CRM
Take a no-obligation 14 day trial of Pipeliner CRM.
No credit card info required – just experience for yourself how it could impact your sales.
Customers love Pipeliner CRM
Test it. Keep it. Use it. Love it.

Jens Leonhaeuser • Owner • Steilpass
A top CRM that has all the features and flexibility you can possibly need and still is easy to learn, administer, configure and use.

Hanneke Gieles • Business Development • Prowareness WeOn Groep BV
I highly suggest using Pipeliner, it is a tool that has absolutely sky-rocketed our business to where it needs to be.

Patrick Bauer • CEO • Amherst Brands
I have used other CRM's and this has to be the most user-friendly program I have ever used.

Denise Schmidt • Sales Operations • First Tactical
It is the best CRM on the market today, don't be fooled by big box or free products.

Margye Sullivan • VP • Envision2BWell Inc.
One of my favorite parts as a sales manager is using Pipeliner CRM to run sales campaigns that drive our team to have fun and use the system in a way that drives sales.

Luke Wittenbraker • Sales & Marketing DIrector • Mactech
Its features and functionality make it a great CRM at a great price point.

Catherine Austill • Advisor • Graphic Partners
With simple training and general intuition this CRM blows many others out of the water, plus it is a fraction of the cost. Our Franchise units simply love it.

Eduardo Pinzon • Director of Operations • Crestcom
Would you like us to Demo Pipeliner CRM for you?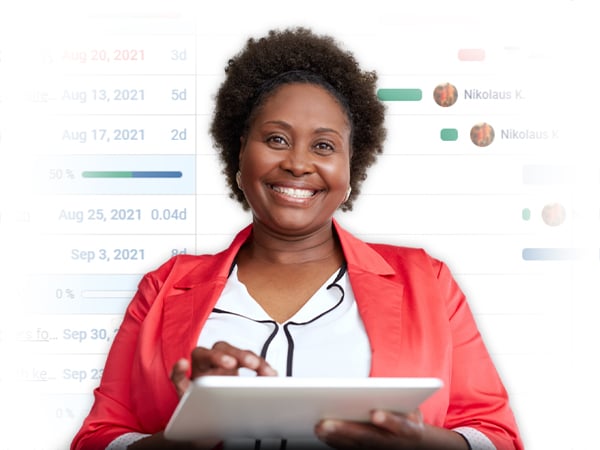 Pipeliner CRM respects your privacy. We will never share your email with third parties.
We would love to show you how Pipeliner CRM can truly enable your sales team.
As well as the unique ways we can minimize your investment risk in CRM, Pipeliner CRM can also help minimize your revenue risk with its intelligent insights.
Simply schedule your demo and one of our team members will be delighted to help you. Our team members will be happy to tailor any demo to focus on what is of most interest and importance to you so the more information you provide them the better.
After receiving your information, we will contact you to schedule your demo.
Pipeliner is both a CRM system and a Sales Enablement platform!

You don't need to spend money on two systems when Pipeliner delivers both.
All of the most effective elements of sales enablement are contained within Pipeliner CRM keeping your sales team focused and on track.
It doesn't make sense from a financial or any other standpoint to have a "Sales Enablement Platform" (SEP) in addition to CRM. Promoting the misconception that companies must have a whole other tool in addition to CRM creates confusion and uncertainty. This is why Pipeliner encompasses both – CRM with Sales Enablement built-in!