Pipeliner CRM Cloud is available in three versions: Starter, Business & Enterprise and delivers a level of visualization and instant, dynamic insights unrivaled in the CRM space. This ensures a supreme user experience, short learning curve plus high and rapid adoption rates.
Its unique administration backend means that non-technical users can easily configure the system, so no programmers, consultants or systems integrators and there is no need for an expensive, full-time administrator which saves companies money and minimizes risk.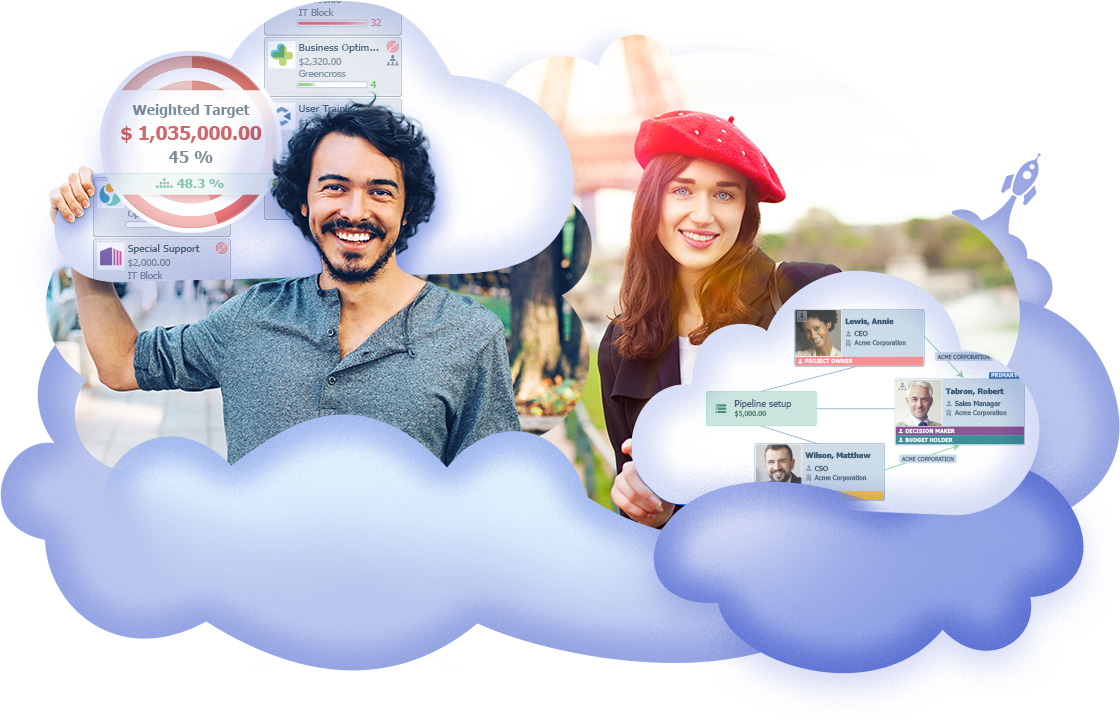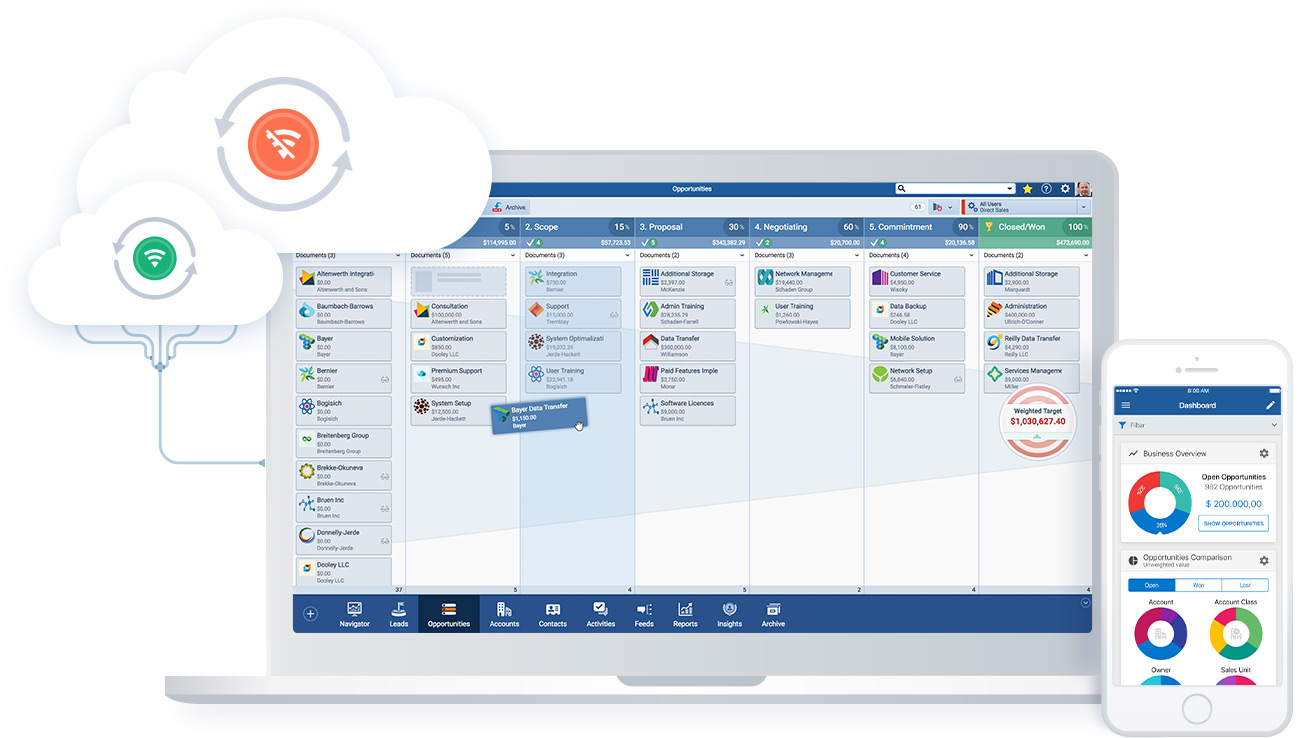 Pipeliner CRM Cloud is the latest product line that already includes the market-leading IOS and Android Mobile CRM Apps.
With the release of the cloud version, Pipeliner CRM can now service the largest addressable market of any CRM given that it now has superior products for those who want a cloud-only CRM and the most effective mobile CRM app available.