"Welcome to your Wingman!"

We  to support, guide, and advise our Customers!
We love when our customers interact with us because we are all about providing additional value. Our support philosophy is to always go beyond simply solving your immediate issue by offering insight and advice on ways to optimize and customize your system. Our response times are faster than industry averages because we are truly dedicated to providing you with the best service possible.
Pipeliner's support system is like having your own wingman — always there to offer help, guidance and support.
Our support team are dedicated, highly skilled professionals (unlike others who employ and churnChurn Churn is a term that describes the percentage of customers that leave or cancel a service or product within a given period of time. entry-level support staff).
Plus we love when you contact us — again unlike many customerCustomer Customer is an individual or an organization that purchases a product or signs up for a service offered by a business. support experiences we have all had where it seems like closing the ticket and shutting down communications as fast as possible is the goal.
We will, of course, solve your issue but also go deeper to understand your business needs and provide additional advice and insight to help optimize your use of Pipeliner CRM.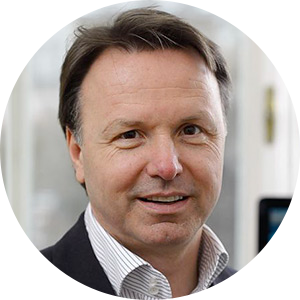 "Pipeliner support is not just about solving problems, it is also an opportunity for us to advise and educate our customers. This kind of collaboration between support and customers is one way we deliver on our "Win Together!" promise."
Nikolaus Kimla • Founder & CEO • Pipeliner CRM
When you contact Pipeliner CRM support you will interact directly with our team. Like we said earlier, We Love To Talk To Our Customers!
We will never hide behind BOTs or build internal processes that work for us but not for you — we truly are People who love helping People.


"We'd like to "Thank You" for listening to your customers' needs and reacting accordingly! I was talking about CRM programs to some friends this weekend, and told them that Pipeliner was BULLET PROOF, and how fabulous and timely your customer service / support teams are. You have again proven my point!" — Lynn Drahman William Miller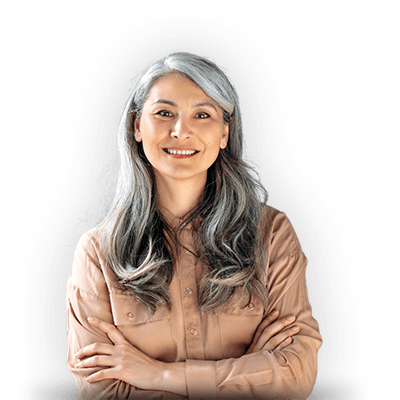 We Are Here For You!
To learn about all the ways we can help, visit the "We Are Here For You!" page.
Here you will see the comprehensive nature of our service and support.
Whatever you need, whether it is instant help or ongoing education we have the solutionSolution Solution is a combination of ideas, strategies, processes, technologies and services that effectively helps an organization achieve its goals or hurdle its challenges..
Remember, we see Service & Support as an opportunity to help, advise and educate.
From Chat to Virtual Sessions to YouTube Playlists to an extensive knowledge base and so much more, we have you covered!