The Infinite Success of Using
The Changing Nature of Onboarding

Onboarding

Onboarding is the process or act of introducing a new customer to your product or service; or integrating a newly hired employee into your workforce or team.

…

Traditionally onboarding for software applications was a one-off event, however, with API Interfaces and Webhooks there is no longer a single software setup and onboarding—it is a series of iterations.
Software publishers and customers alike are constantly optimizing and making their processes better. That is why the graphic you see above and left for onboarding is a modified infinity symbol. One iteration is launched and makes its way through the whole process and then it winds its way back to launch, and the entire process begins again.
Note: This framework is inspired by the work of Donna Weber and her Orchestrated Onboarding ™ Framework – for more information about this click here.
"By using CRM, customerCustomer Customer is an individual or an organization that purchases a product or signs up for a service offered by a business. retention and satisfaction rates increase by 47%"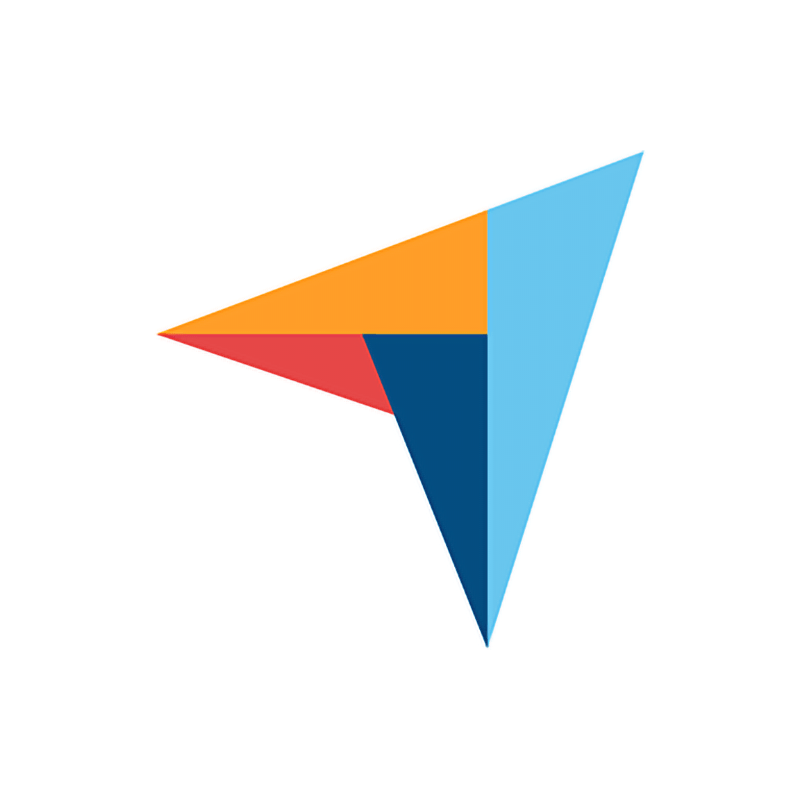 Capterra
"Proper CRM implementation can leadLead Lead refers to a prospect or potential customer (who can be an individual or organization) that exhibits interest in your service or product; or any additional information about such entity. to an increase in conversionConversion Conversion is the process of turning a target consumer into a paying customer; or more generally, the point at which a user performs a specific action favorable to a marketer or a seller. rates of up to 300%"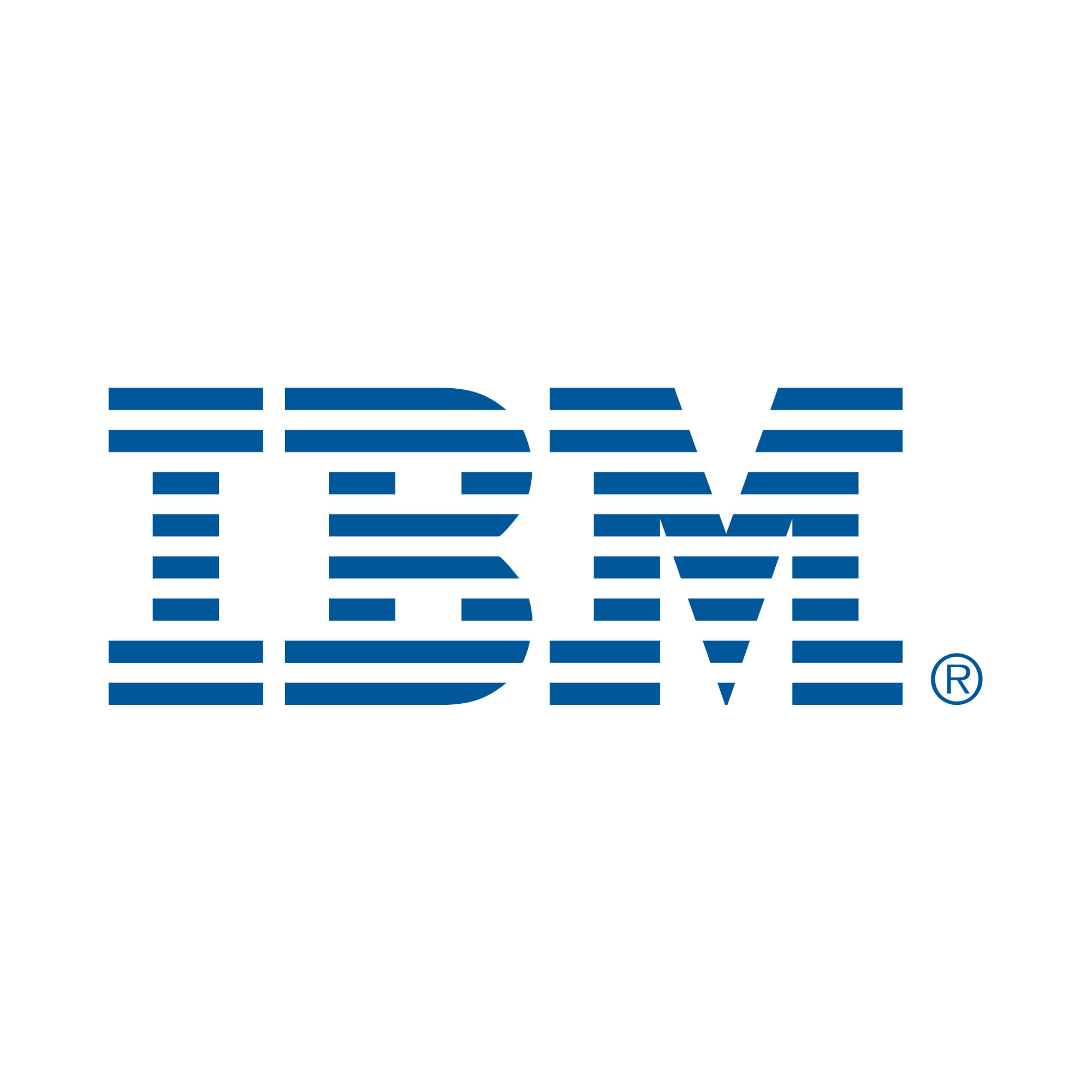 IBM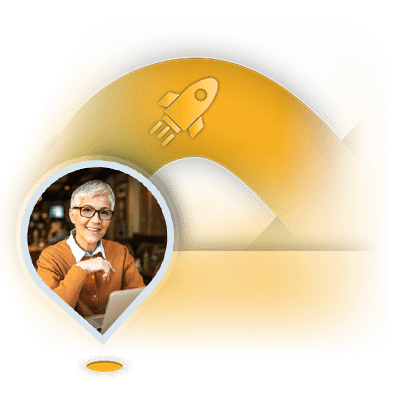 Launch begins with the Pipeliner team introducing and agreeing on an iterative process.

The iterative approach avoids the mistake of trying to roll out everything at once.

Onboarding begins during the sales processSales Process Sales Process is a series of strategic steps or a set of activities aimed at driving sales growth through the alignment of personnel, market insight, methodologies, relevant business units, and technology. when we collaboratively work with prospects and set expectations for the buyerBuyer A buyer is an individual or organizational entity that purchases a product or subscribes to a service.'s journey.

The best productProduct Product refers to anything (an idea, item, service, process or information) that meets a need or a desire and is offered to a market, usually but not always at a price. needs the best team to support it and that is what we provide.

Changing business needs mean adding or implementing additional features which is why the Launch is an ongoing process.
↑ Digital transformation requires a change management strategy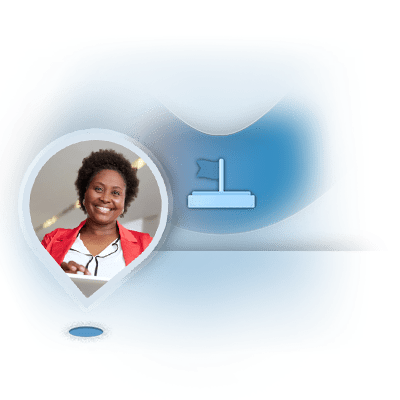 Establishing has two major components to it:
Identifying the team within the customer organizationOrganization Organization is a cohesive group of people working together and formally bound by a shared identity (e.g., one team, company, club, etc.) and a common purpose (e.g., business growth, athletic victory, etc.). that will be using Pipeliner.

Understanding and agreeing how they will be using it.
From pre-sales through the entire customer journey, Pipeliner constantly updates your information so that whenever a customer engages with us, we are working off the most up-to-date information so no time is wasted.
How important is CRM in this digital age? How does it affect a company, the users, and most importantly the company experience? In this ebook, we'll have a look at all of these aspects, for the role of CRM has become more important than ever.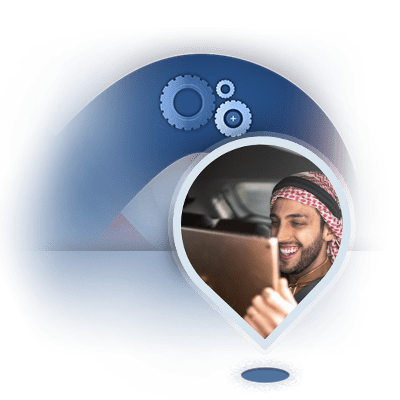 We meet with the key people who will be using the system.

Together we define the specification for the first iteration.

We agree what support, documentation or indeed further specification is needed.

Setup meetings are as long or short as needed to ensure everyone is insync.
↑ Automation and Digital Transformation are now strategic imperatives in most organizations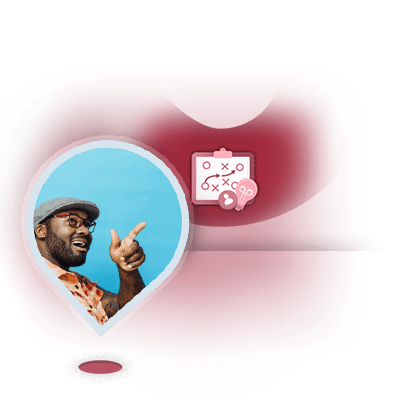 Establishing has two major components to it:
Based on the agreed requirements, dataData Data is a set of quantitative and qualitative facts that can be used as reference or inputs for computations, analyses, descriptions, predictions, reasoning and planning. migration begins.

This can include installing APIs, customer-defined fields, and other elements as needed.

There maybe training and consulting later in the Implement phase.

We first train administrators and then end-users.

During implementation we can show the "What's in it for me" for each type of userUser User means a person who uses or consumes a product or a service, usually a digital device or an online service..
At Pipeliner we reduced manual tasks by 80% using the Automatizer – in this ebook you will learn how you could do the same!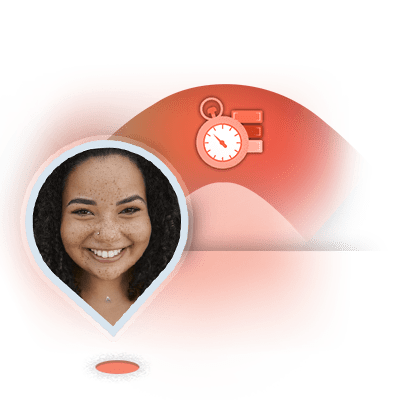 90 days after Implementation a Review meeting is recommended.

This is to assess the effectiveness of the onboarding, training, and implementation.

This is also a time to gather end-user feedback.

Also compare Pipeliner CRM to earlier CRM experiences.

Perhaps create a roadmap for implementing more features in the future.
↑ We are here to help in so many different ways to support Pipeliner users & drive adoption!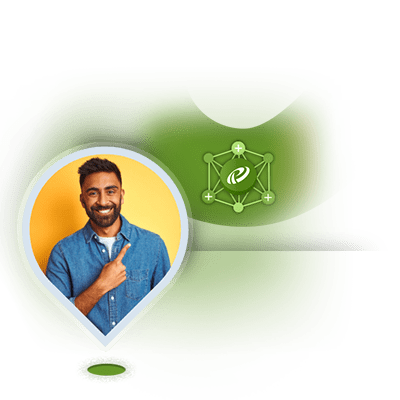 The first level of maturity has now been reached.

The next iteration is likely to be more complex as proficiency increases.

Business in general and strategic imperatives often change and Pipeliner CRM is right there to support these changes.

Pipeliner's unique Dynamic Instant Visualization means any changes needed can be quickly identified.