Resource Center
Optimize your use of Pipeliner CRM or increase your sales skills
with these multi-media resources!
Product

Product

Product refers to anything (an idea, item, service, process or information) that meets a need or a desire and is offered to a market, usually but not always at a price.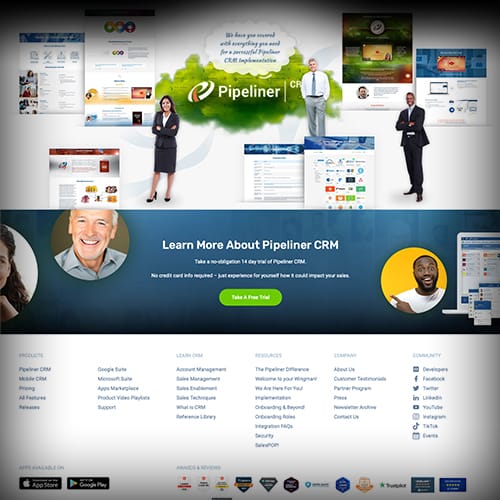 NEW 

Implementation Overview
Interactive diagram that shows all the different elements that combine for a successful implementation of Pipeliner CRM.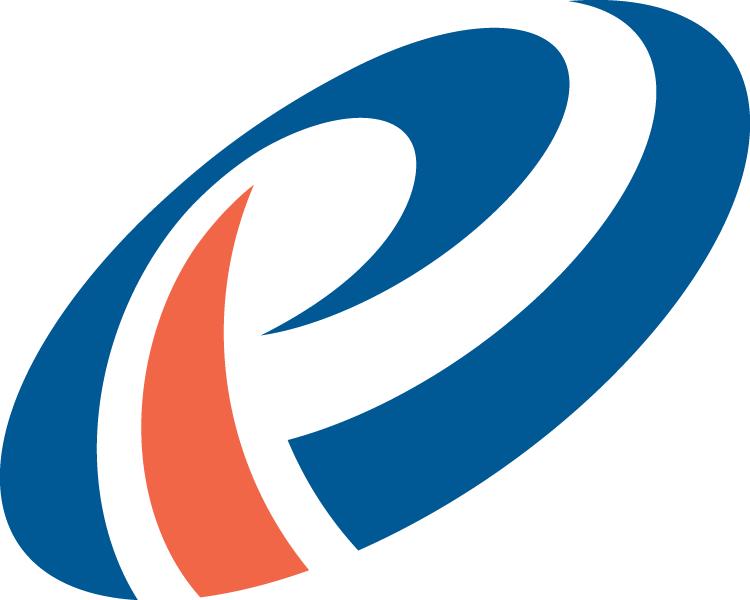 We are Humans supporting Humans and use Technology to equip you with flexible tools to always be on top of your game. — Nikolaus Kimla
Let Us Introduce You To Pipeliner CRM
We look forward to showing you how Pipeliner CRM helps empower sales to maximize revenue.
We will guide you through the product and present all the benefits.