Product

Product

Product refers to anything (an idea, item, service, process or information) that meets a need or a desire and is offered to a market, usually but not always at a price.

Support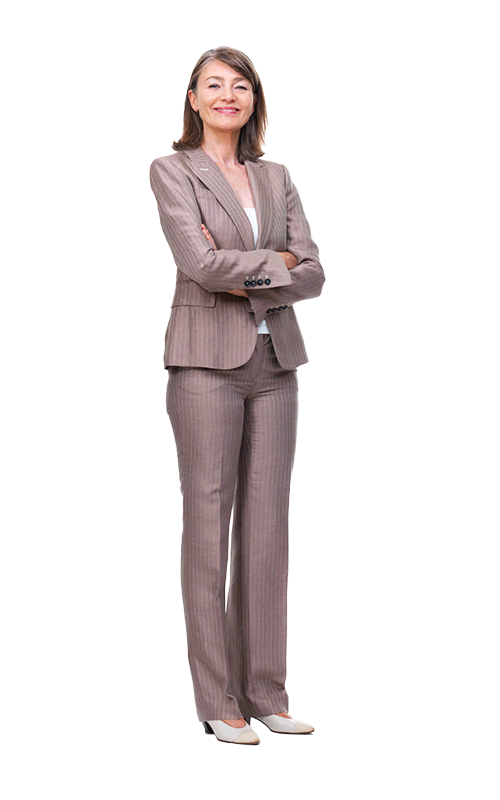 "I highly suggest using Pipeliner, it is a tool that has absolutely sky-rocketed our business to where it needs to be. To have great technology behind you that is going to do that as well as support from a very, very good team that is always available, you can rest assured that Pipeliner is going to be an excellent choice for you."
Patrick Bauer,

President, Amherst Brands
Pipeliner CRM Onboarding
Pipeliner CRM onboarding is faster and at a fraction of cost of other CRM systems!
Choosing a CRM? One issue that might have the highest impact on your ROI are the onboaring costs of the CRM solutionSolution Solution is a combination of ideas, strategies, processes, technologies and services that effectively helps an organization achieve its goals or hurdle its challenges. you choose.
Now You Can Easily Automate Those Routine & Repetitive Tasks!
Automatizer is our "Point & Click" automation tool designed to help you easily and graphically build your organizationOrganization Organization is a cohesive group of people working together and formally bound by a shared identity (e.g., one team, company, club, etc.) and a common purpose (e.g., business growth, athletic victory, etc.).'s processes into Pipeliner. Automatizer allows you to streamline your workflows and empower your teams working with Pipeliner by automating repetitive tasks and communications.
Navigating Pipeliner
How Pipeliner CRM navigation is extremely simple to understand and use. You can reach support at any time by clicking the help desk icon in the bottom right corner. This will take you to a live chat with one of our representatives for assistance while using our product. We recommend you first search for an article to find your answer, and then contact us if you are still having difficulty.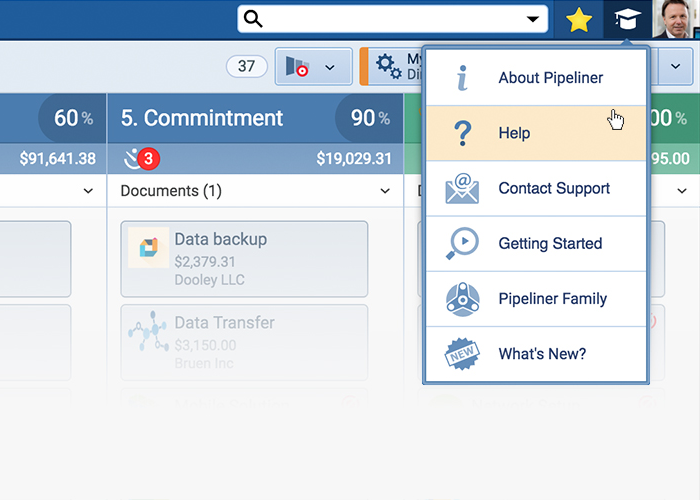 Pipeliner CRM Online Training
Pipeliner CRM training academy — where management and sales teams can learn and improve valuable CRM skills to effectively manage the sales pipelineSales Pipeline Sales Pipeline is a type of visualization showing the status of each sales prospect in the customer life cycle or sales process..