Learn about all the ways Pipeliner can help you succeed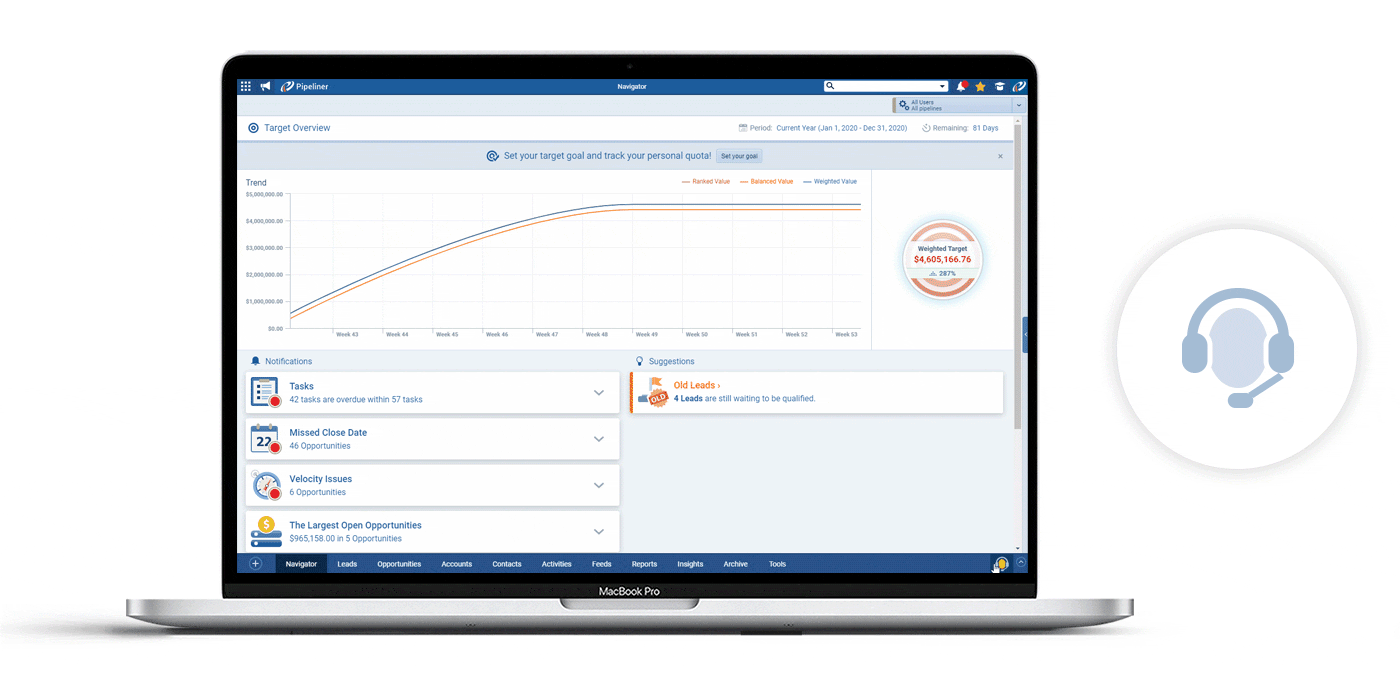 We love to Chat - whether on our website or in the CRM application
You can start a conversation directly with us

We also regularly highlight features that we think will be of interest to you
You'll never miss an update!
In-app Megaphone Icon let's you know there is info available

Learn about new features or updates

The megaphone flashes whenever some new information is available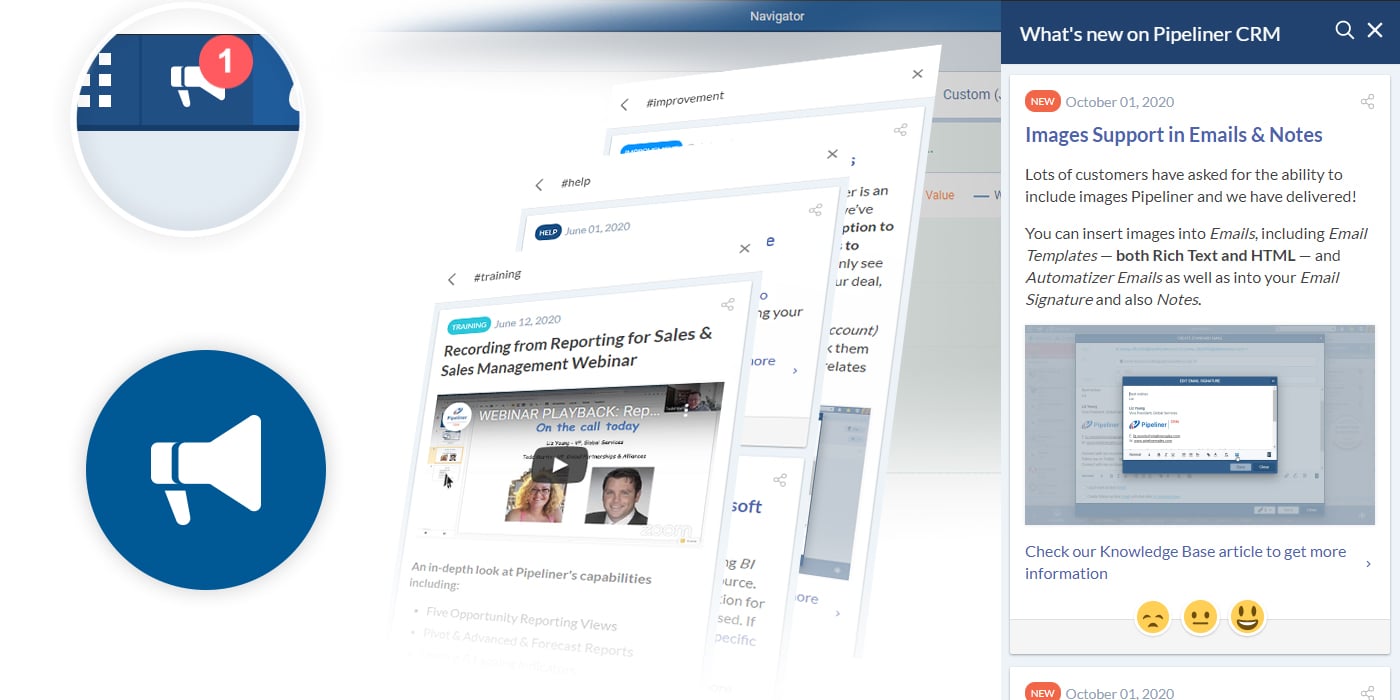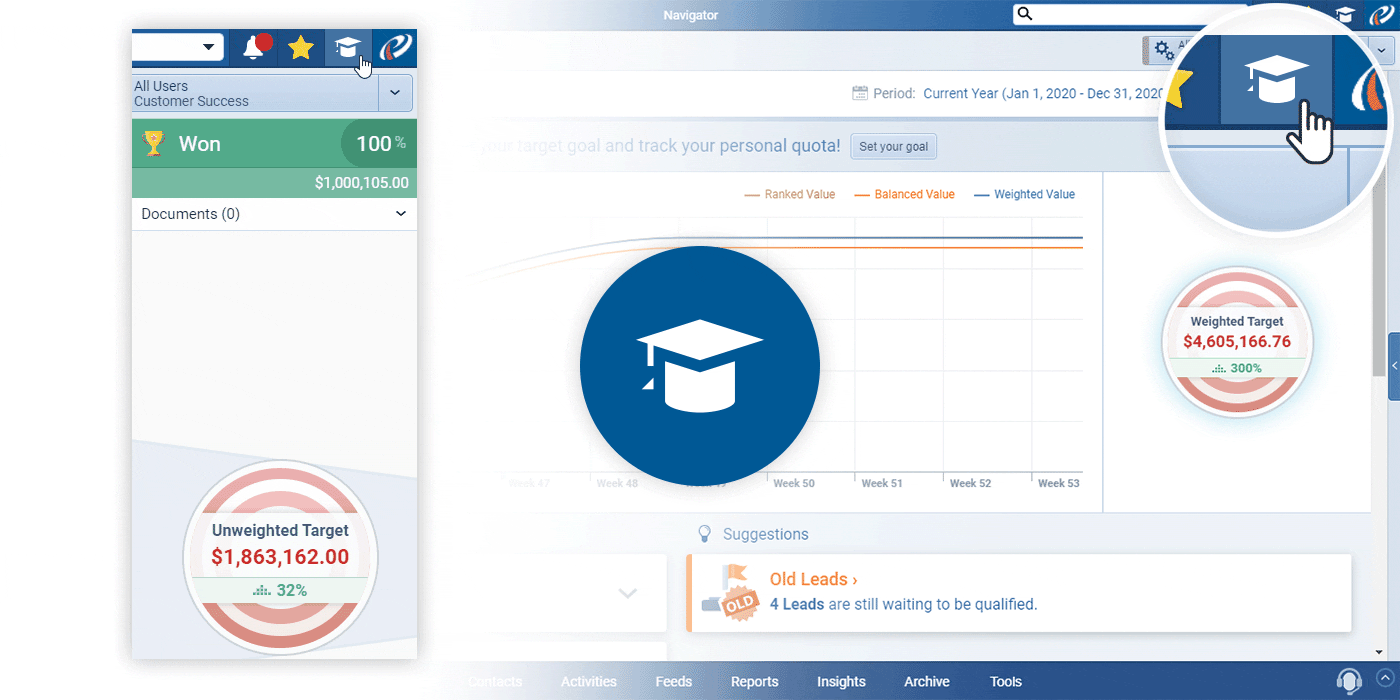 The graduate cap icon is your doorway to all the support you could need!
Guided tours of the application

Contact CustomerCustomer Customer is an individual or an organization that purchases a product or signs up for a service offered by a business. Support

Access navigation guide video

Read the latest Release Notes

Access Pipeliner Academy training videos

Read about the Pipeliner Universe

Check your version of Pipeliner CRM
Pipeliner brings you sales education through Sales POP! - our unique online sales magazine
Select articles & videos available every day in the App

100s of  sales, marketingMarketing Marketing is the field, set of actions, or practice of making a product or service desirable to a target consumer segment, with the ultimate aim of effecting a purchase., motivation & business videos, blog posts

Thought Leaders from across the globe

Special events such as panel discussions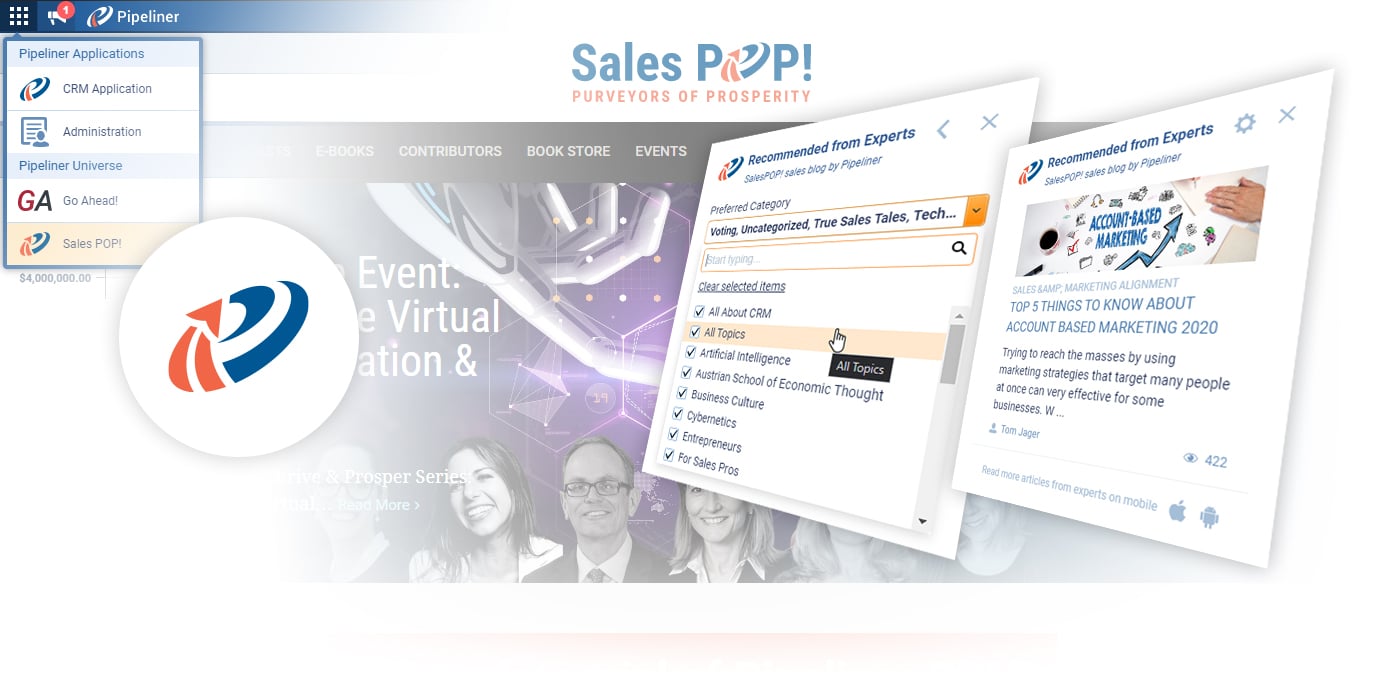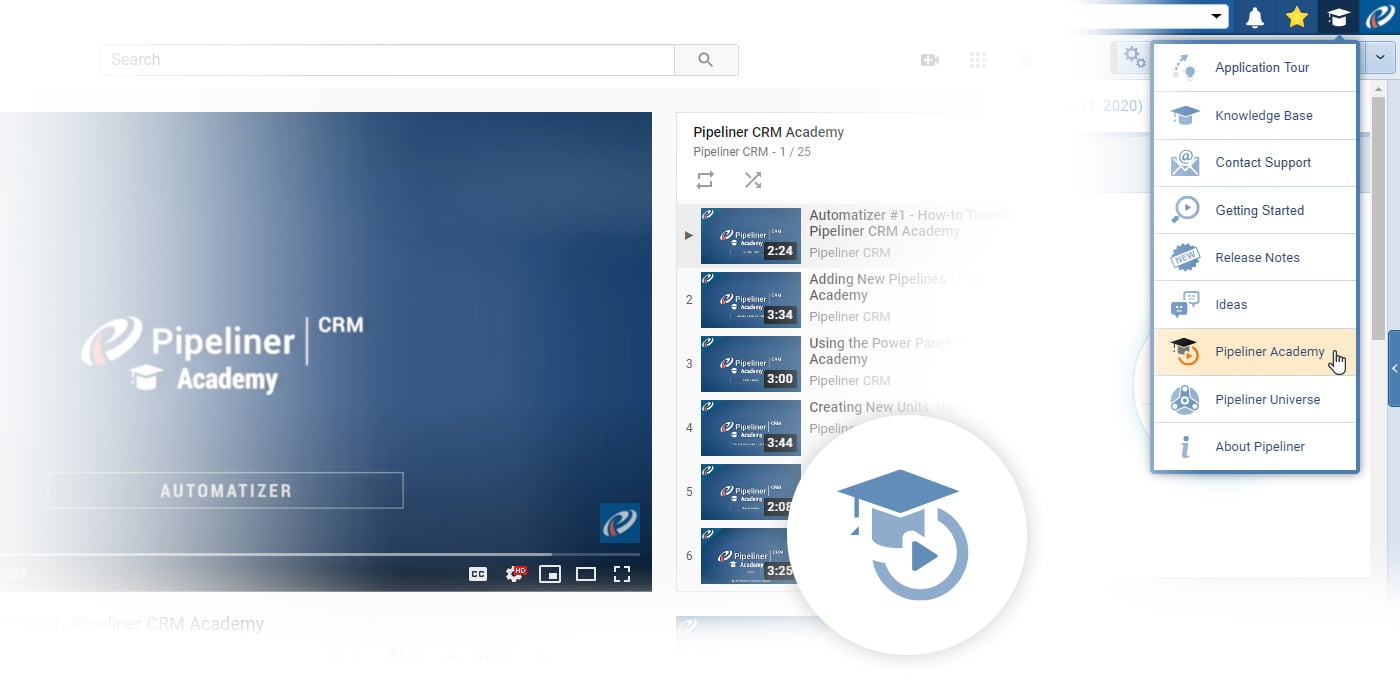 And you have access to the most comprehensive YouTube CRM Training Channel
Step-by-step instructional feature videos

Expert training webinar replays

Video customer testimonials
I tell you what, the sales folks, the support folks—even before the sale, and afterwards—have been absolutely wonderful to work with.
Our Knowledge Base is a treasure trove full of information
Getting Started for Users

Getting Started for Admins

Admin Hacks & Best Practices

Features, Functions, Scenarios & Guides

Animations, Videos & Visuals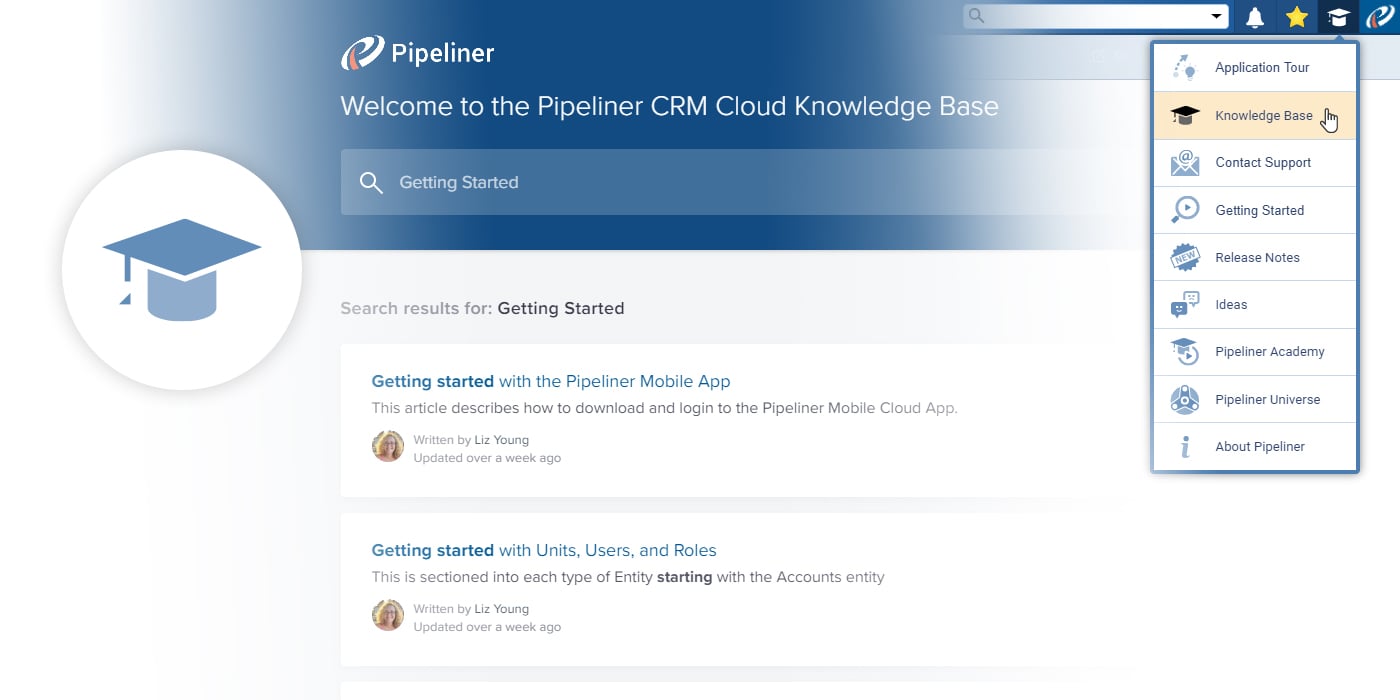 We are always here to help
We are invested in your success
And we always love to hear from you