GetApp.com, Sept 19th, 2020—  Pritam Tamang writes:
CRM software with sales analytics – Gain insights into sales activity
Pipeliner CRM
User ratings: 4.7/5
Number of reviews: 162+
Pipeliner CRM  is a sales CRM that comes with sales performance analysis capabilities.
The tool helps generate reports on sales key performance indicators (KPIs) that allow sales managers to analyze sales velocity at different stages of a pipeline. Additionally, managers can view the sales performance broken down into different regions, teams, and individuals to understand the total opportunities created and win/loss percentages.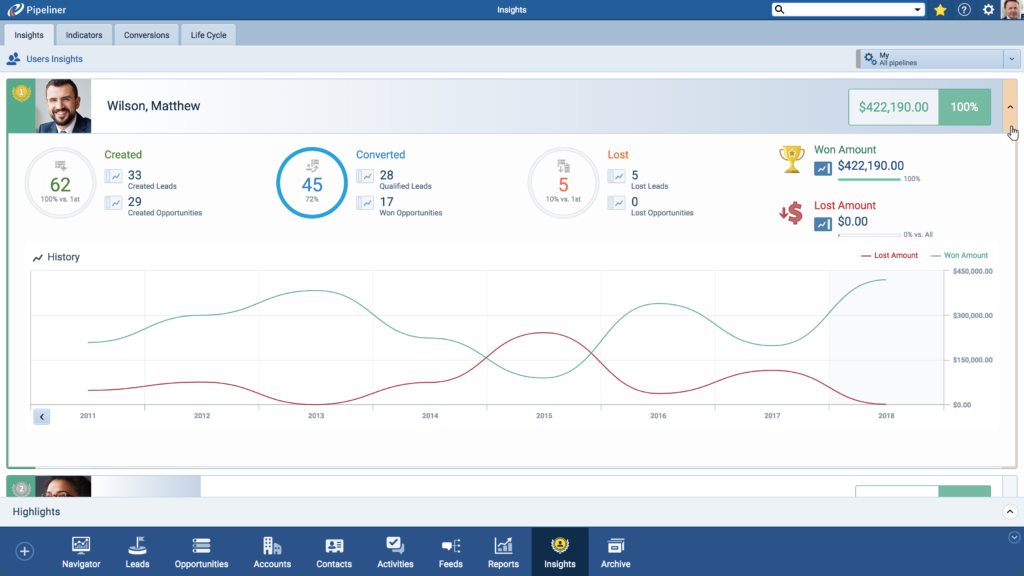 Pipeliner CRM Cloud is available in three versions: Starter, Business & Enterprise and delivers a level of visualization and instant, dynamic insights unrivaled in the CRM space. This ensures a supreme user experience, short learning curve plus high and rapid adoption rates. Its unique administration backend means that non-technical users can easily configure the system, so no programmers, consultants or systems integrators and there is no need for an expensive, full-time administrator which saves companies money and minimizes risk.
For more on Pipeliner CRM software or to download a 14-day free trial, please visit: Pipelinersales.com
About Pipeliner CRM
Pipeliner CRM adopts a unique approach to features by leveraging instant, dynamic visualization that drives rapid adoption rates and supreme user experiences. Its multiple product lines and both online and offline apps address the largest audience possible with the best IOS and Android mobile Apps in the market. Pipeliner is reinventing CRM and leading the market with new ideas and innovations efficiently executed to truly meet the challenges of this digital age
Pipeliner is headquartered in Los Angeles, California, please engage with us on Facebook, LinkedIn, and @PipelinerCRM or visit us at PipelinerCRM.com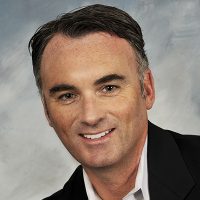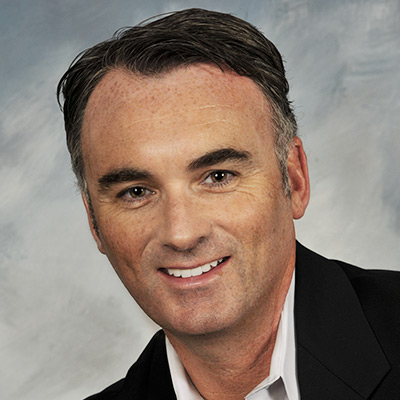 John Golden
CSMO at Pipelinersales Inc.
Public Relations and CSMO at Pipelinersales Inc.
press@pipelinersales.com