Los Angeles, CA, June 30th, 2020 — Pipeliner today announced that it has embedded contentContent Content refers to a material or document released in various forms (such as text, image, audio, and video) and created to inform, engage or influence specific audiences. from its highly-rated online magazine Sales POP! directly into its CRM. Now for the first time, Pipeliner CRM users can have the latest or the most relevant content from global thought leaders available to them directly while they work in the application. This is a unique feature that no other CRM on the market has and underlines Pipeliner's commitment not just to deliver the world's best CRM but also to help educate and professionalize sales.
Launched in early 2017 Sales POP! Has attracted over 1000 global thought leaders as contributors and publishes original content on a daily basis. This content includes blog posts, video, and audio podcasts, panel discussions, online events such as the recent "Getting Ready for Recovery" live event that has attracted over 14,000 views worldwide. No other CRM vendor has the breadth and depth of content that Pipeliner can deliver to its customers. The new Sales POP! widget is embedded into the Pipeliner CRM application providing up to the minute, value-added, and original content to users at the point of greatest impact.
At Pipeliner we have always had a broader mission beyond just delivering the best CRM software on the market. We also believe that salespeople have a critical role in developing peaceful and prosperous societies across the world through trade. To help them become even more professional and knowledgeable is why we launched Sales POP! 3 years ago. Now salespeople and all users of Pipeliner CRM can have the best in sales and other business-related content delivered in realtime to them as they work in the application. For instance, if a salesperson working on leads in the system, then some advice from a prospecting video or blog post might be just what they need in order to succeed.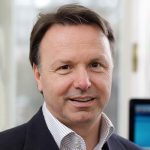 Nikolaus Kimla,

CEO at Pipelinersales, Inc.
About Pipeliner CRM
Pipeliner CRM adopts a unique approach to features by leveraging instant, dynamic visualization that drives rapid adoption rates and supreme userUser User means a person who uses or consumes a product or a service, usually a digital device or an online service. experiences. Its multiple productProduct Product refers to anything (an idea, item, service, process or information) that meets a need or a desire and is offered to a market, usually but not always at a price. lines and both online and offline apps address the largest audience possible with the best IOS and Android mobile Apps in the market. Pipeliner is reinventing CRM and leading the market with new ideas and innovations efficiently executed to truly meet the challenges of this digital age
Pipeliner is headquartered in Los Angeles, California, please engage with us on Facebook, LinkedIn, and @PipelinerCRM or visit us at PipelinerCRM.com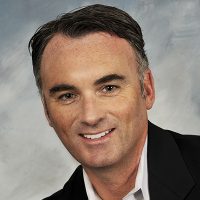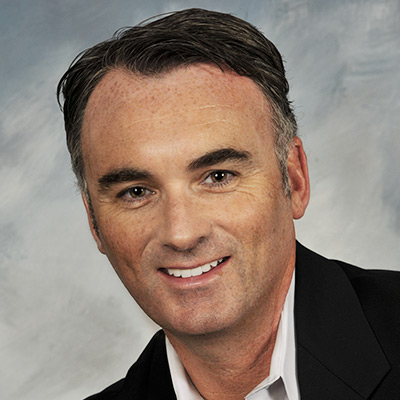 John Golden
CSMO at Pipelinersales Inc.
Public Relations and CSMO at Pipelinersales Inc.
press@pipelinersales.com