Los Angeles, CA, October 1st, 2019—Pipeliner CRM today announced the next components of its expanded support for Microsoft Office 365 with the release of a Word and Excel Templates and an Email Add-in. This is part of Pipeliner's dedication to supporting the best of breed products, delivering seamless integration, and increasing the efficiency of users.
The Office 365 Templates for Word & Excel Add-in allows users to:
Embed fields in Office 365 Word and Excel templates
Pull data

Data

Data is a set of quantitative and qualitative facts that can be used as reference or inputs for computations, analyses, descriptions, predictions, reasoning and planning.

directly from Pipeliner
Output to Word, Excel or PDF
Save templates directly to a record and download when needed
Easily and quickly update templates as needed
While the new Office 365 email feature allows users to send emails directly from Pipeliner:
Send emails directly from Pipeliner using Office 365
Send group or individual emails
Compose emails using Rich-text formatting
Attach files and embed links, plan follow-ups and log sent emails
"Recent analyst reports show that 1 in 5 corporate employees now use an Office 365 cloud service. So we at Pipeliner CRM are leading the way by making it easy for MS Office 365 and Pipeliner users to leverage both systems together in the most efficient way possible. No other CRM can match the elegance and utility of these MS Office 365 Add-ins plus we will continue to expand our support of Office 365 going forward."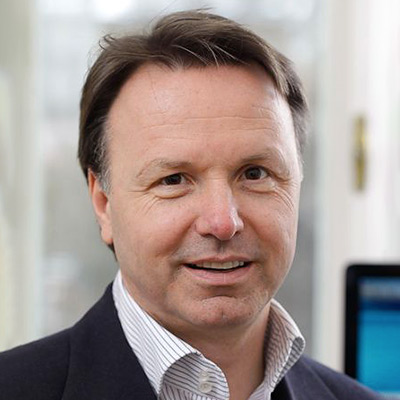 Nikolaus Kimla,

CEO at Pipelinersales, Inc.
Pipeliner CRM already boasts an array of other Microsoft integrations and support tools as well as support and integrations for the widest range of other applications that can be seamlessly used with Pipeliner.
For more on Pipeliner CRM software or to download a 14-day free trial, please visit: Pipelinersales.com
About Pipeliner CRM
Pipeliner CRM adopts a unique approach to features by leveraging instant, dynamic visualization that drives rapid adoption rates and supreme userUser User means a person who uses or consumes a product or a service, usually a digital device or an online service. experiences. Its multiple productProduct Product refers to anything (an idea, item, service, process or information) that meets a need or a desire and is offered to a market, usually but not always at a price. lines and both online and offline apps address the largest audience possible with the best IOS and Android mobile Apps in the market.
Pipeliner is headquartered in Los Angeles, California, please engage with us on Facebook, LinkedIn, and @PipelinerCRM or visit us at PipelinerCRM.com