WELCOME TO THE WORLD OF PIPELINERPRENEURS!
Are You Interested In:
Starting a full time business without any start-up costs?

Or supplementing your income with a part-time business again without any start-up costs?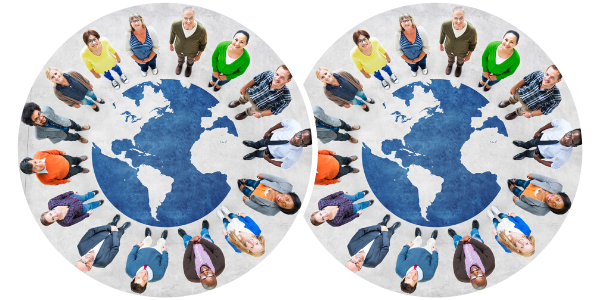 Would you like to:
Live and work wherever you choose?

Set your own working hours?

Create the work/life balance of your choice?

Contribute to your local economy?

Help bring opportunity to your communities?

Achieve a whole new level of independence & prosperity?
THEN THE PIPELINERPRENEUR PROGRAM MAY JUST BE WHAT YOU ARE LOOKING FOR!
A Pipelinerpreneur is someone who:
Earns up to 50% commission selling Pipeliner CRM

Chooses how much time they spend selling Pipeliner (full-time, part-time)

Is

not required to make any financial investment

to be part of this program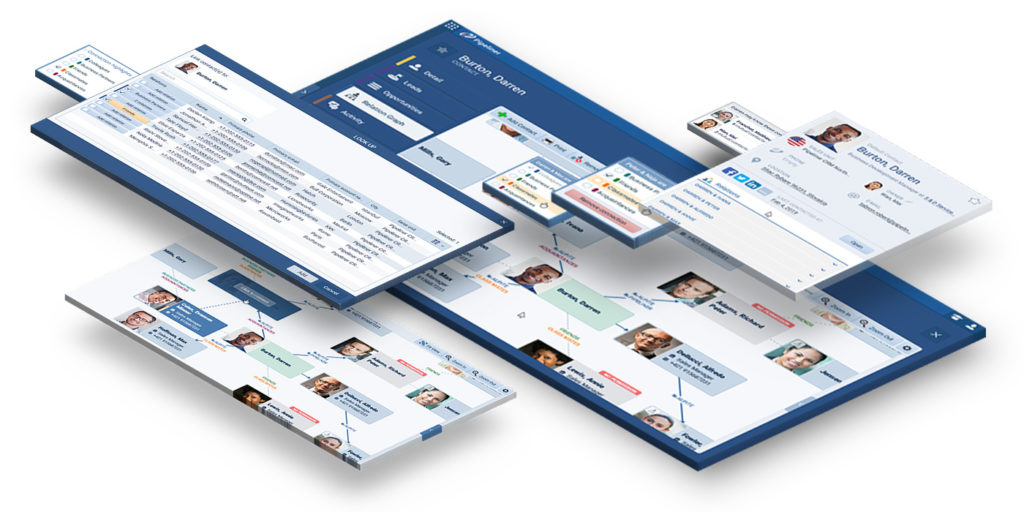 PLUS We provide everything you need to become a Pipelinerpreneur:
Comprehensive online training covering both Pipeliner the product & how to sell it

Full Sales & Marketing toolkit (including templates, videos, campaigns)

Access to a private online community of Pipelinerpreneurs for peer support

Comprehensive & world-class product & customer support
Here is what you need to become a Pipelinerpreneur:
Some B2B Sales Experience

A network of professional contacts

Reliable internet access, a computer and smartphone

Willingness to commit the required time and focus during the training and onboarding phase

Motivation & a "can do" attitude
HERE IS WHAT YOU DON"T NEED:
ANY STARTUP CAPITAL!

ANY KIND OF FINANCIAL INVESTMENT!
Plus there are additional opportunities to earn money as a:
Certified Pipeliner CRM implementation specialist

Certified Pipeliner CRM Trainer

Salespreneur Cohort Leader (local, regional, or national)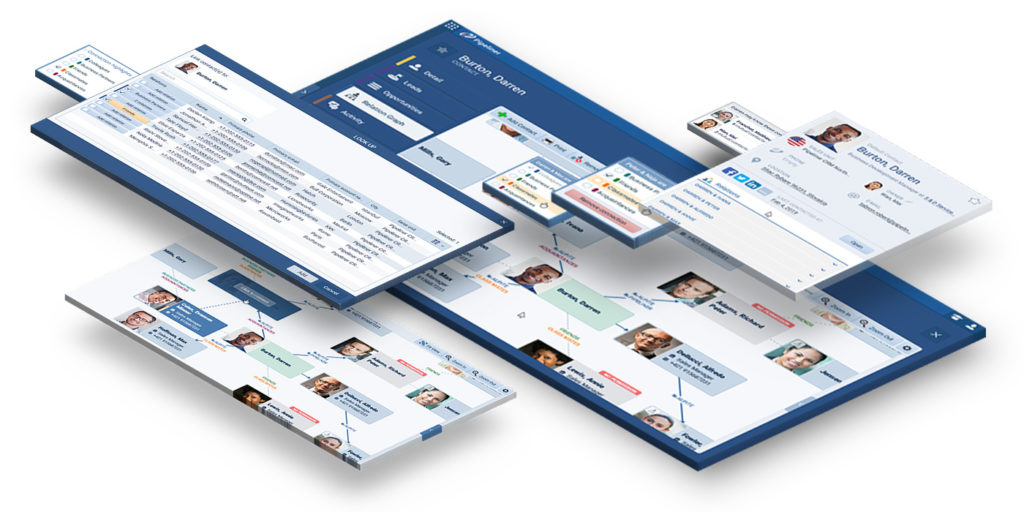 Put your network to work for you!
You have built up a network of personal and professional contacts and now is your opportunity to introduce them to the world's best CRM, Pipeliner!
"The Pipelinerpreneur program gives me an opportunity to build a sustainable business around its product without all the risk factors that involves starting up a business." 
If you are interested in becoming part of our global Pipelinerpreneur community, then please fill out the form below: