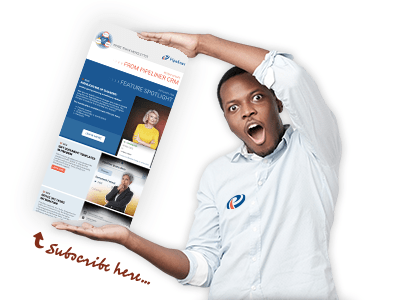 Podcasts Featuring Pipeliner Executives
Pipeliner Executives are in constant demand by podcasters to share their insights on an array of topics from Sales, Enterpreneurship, MarketingMarketing Marketing is the field, set of actions, or practice of making a product or service desirable to a target consumer segment, with the ultimate aim of effecting a purchase., Branding & Business in general.
Pipeliner CRM Media Kit
If you would like to use Pipeliner CRM logos, please feel free to visit Pipeliner CRM logos page.
Learn More About Pipeliner CRM
Take a no-obligation 14 day trial of Pipeliner CRM.
No credit card info required – just experience for yourself how it could impact your sales.