Are you facing these challenges?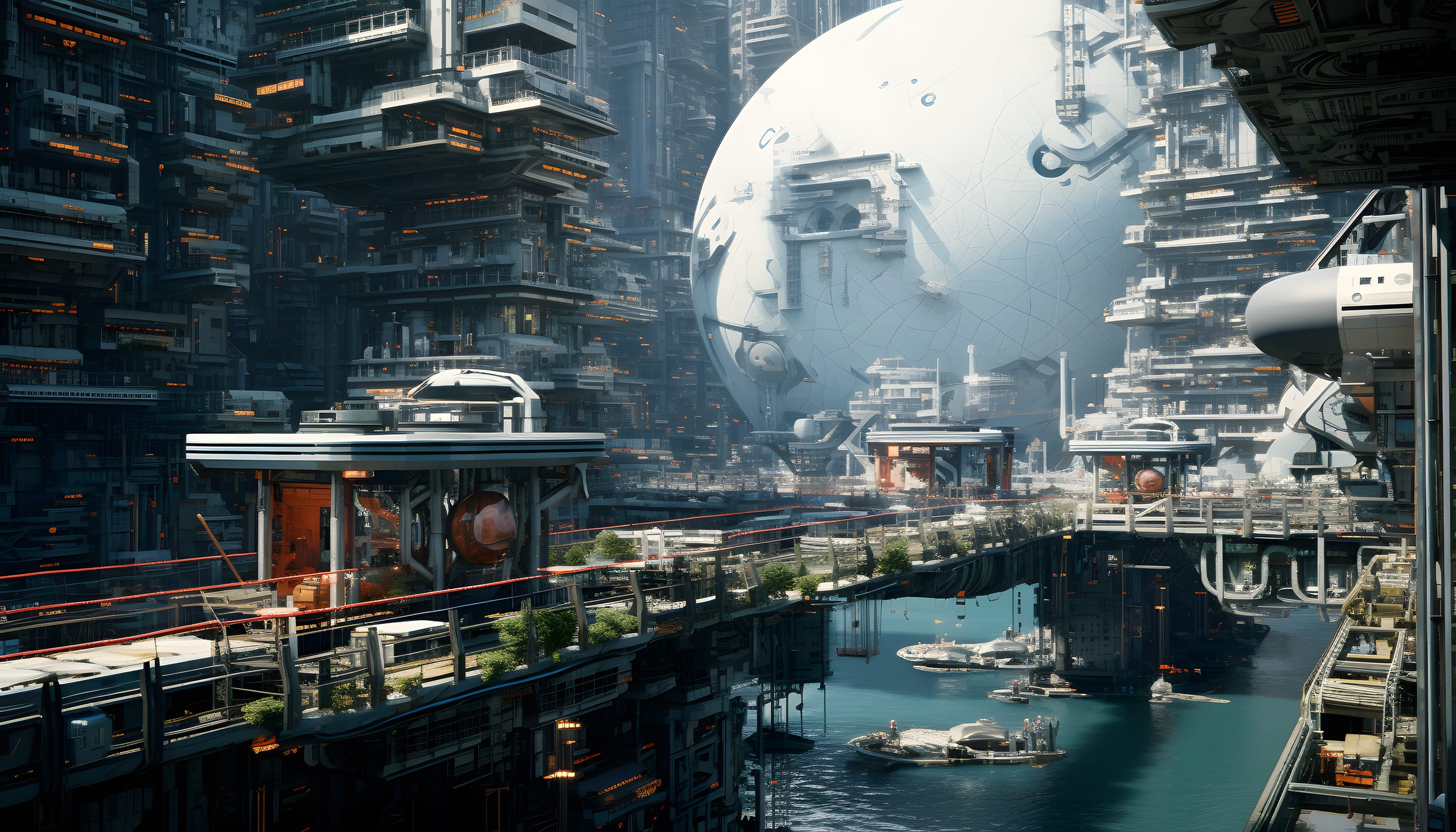 Sales technology stack getting out of control

Your CRM needs expensive third-party add-ons to be effective

Total Cost of Ownership and complexity are both increasing

Adoption rates are poor & salespeople don't like jumping from one system to another

Salespeople are using their own preferred apps and tools to compensate

Security is a concern because of all the disparate systems

DataData Data is a set of quantitative and qualitative facts that can be used as reference or inputs for computations, analyses, descriptions, predictions, reasoning and planning. is spread across multiple systems

Consistency, efficiency, and transparency are impossible
With Pipeliner CRM you don't have to live with a Frankenstein's Monster of a sales tech stack!
Pipeliner is a top CRM that has all the features and flexibility you can possibly need and still is easy to learn, administer, configure and use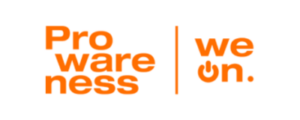 Hanneke Gieles,

Prowareness WeOn Groep BV
Pipeliner CRM can be as simple or sophisticated as you need it to be. Its features and functionality make it a great CRM at a great price point.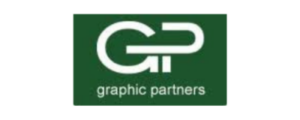 Catherine Austill,

Graphic Partners
Here is what Pipeliner CRM provides out of the box that most other CRMs (even the biggest and most well-known) only offer as paid third-party apps & integrations…
Relationship Mapping, Org Charts & Buying Center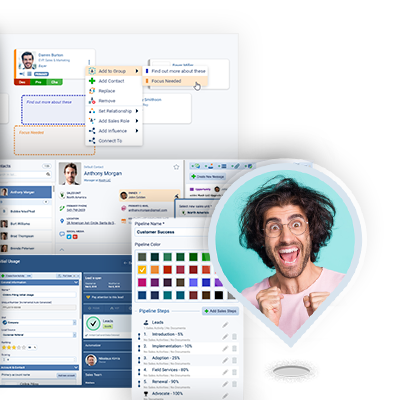 Included with Pipeliner are the most visual and comprehensive mapping tools, including:
AccountAccount Account refers to a record of primary and background information about an individual or corporate customer, including contact data, preferred services, and transactions with your company. Relationship Mapping

Contact Relationship Mapping
These fully integrated features provide a superior visual & efficient relationship mapping to expensive third-party solutions that require integration into your CRM.
↑ No CRM on the market (including the most established ones) offer this level of visual mapping, instead, they offer less effective and more expensive third-party vendor apps.
Revenue

Revenue

Revenue is the amount of money a business generates during a specific period such as a year or a quarter; also called sales.

Intelligence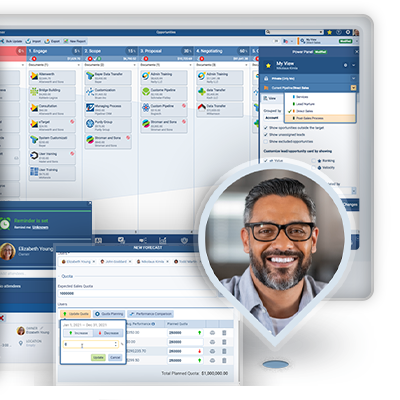 You would think that all CRMs would provide dynamic and intelligent revenue insights but surprisingly most do not.
Pipeliner in contrast offers a comprehensive suite of revenue intelligence tools:
Set realistic quotas & targets using predictive analyticsPredictive Analytics Predictive Analytics refers to the field or tool that uses historical data, statistical models, emergent trends and other information to formulate an informed forecast about the future, usually with regards to the performance, growth, or feasibility of a business.

Forecast accurately with evidence-based revenue predictions

Instantly display a gap analysis to see what is needed to hit targets

Review pipelinePipeline Sales pipelineis a visual representation of the stage prospects are in the sales process. changes, trends, and risks in real-time

Track and manage sales rep efficiency throughout the buyerBuyer A buyer is an individual or organizational entity that purchases a product or subscribes to a service. journey

Directly connect activities to sales results (new business, upsell & retention)

Drill down into the data to uncover pipeline insights at a granular level

Instantly share (or schedule) dynamic pipeline reports & dashboards
Most third-party revenue intelligence platforms offer only a subset of the capabilities embedded in Pipeliner.
Intelligent QuotaQuota Quota is a predefined benchmark indicating the amount of sales a selling unit such as a sales rep or a regional sales team should achieve within a given period, often used as a measure of success, performance and eligibility for commissions and other rewards. Setting, Accurate ForecastingForecasting Forecasting is a prediction or calculation of a trend or event likely to occur in the future based on qualitative, quantitative and historical data as well as emergent but relevant factors. & Increased speed to close: The Pipeliner Revenue Intelligence Loop delivers Predictable Revenue and Forecast Accuracy!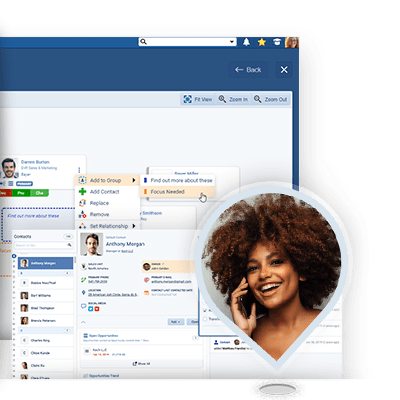 Also surprising is that most CRM systems (even the biggest ones) do not have account management embedded in the system — CRM without account management is like driving a car with one wheel missing.
Pipeliner offers the most comprehensive, visual account management capabilities eliminating the need for additional (expensive) third-party "account management"–specific platforms.
Key accountsKey Accounts Key Accounts are whale spenders or VIP customers prioritized by sales reps and customer success; churn from these clients would be a detrimental loss to the company's revenue. are 60% to 70% more likely to close, and they spend an average of 33% more than new clients. With those reduced sales costs and increased revenues, key accounts make up the lifeblood of many companies.
↑ We are the first CRM vendor worldwide to include account management in the core system.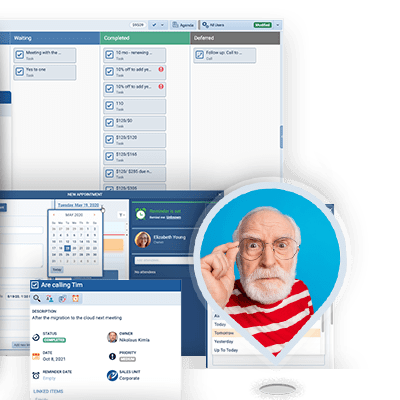 One of the biggest complaints about traditional CRM is lack of consistency (such as when two salespeople with similar opportunities put them in different stages of the pipeline). This is because most CRMs do not support real Guided Selling and cannot mandate actions.
Pipeliner's Guided Selling capabilities allow you to embed and reinforce best practices and ensure consistency of sales execution.
By adding a Sales Activities Checklist to each step of the Pipeline, you can assist your teams by providing step-by-step guidance using contextualized notifications which give specific suggestions on what actions your users need to take in order to follow your established process/strategy.
Pipeliner has made us analyze our own sales processSales Process Sales Process is a series of strategic steps or a set of activities aimed at driving sales growth through the alignment of personnel, market insight, methodologies, relevant business units, and technology.. we had steps in our sales process but we had never really thought about them. Then the steps within the steps are also very important and constantly changing in our system.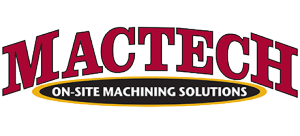 Luke Wittenbraker,

Mactech Onsite
↑ It's like having your sales playbook open on the right page to guide their actions every time!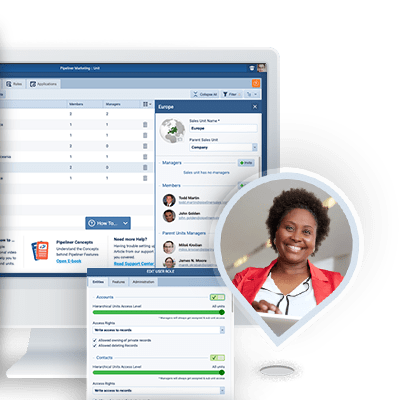 People just love inventing new categories of platforms such as the "Revenue Platform" and then tell you that this is needed in addition to your CRM
At Pipeliner we believe (and our customers agree) that your CRM should be your revenue platform and if it isn't then you are using the wrong CRM!
Pipeliner Supports Revenue Operations with:
Open System (uni- or bi-directional data import/export to and from other applications)

Pipeliner Automatizer — no-code, workflow automation engine

Visual Dashboards to track important data points for better decision making

Performance Insights offers various KPI, metric-driven views of team, users, and pipeline performance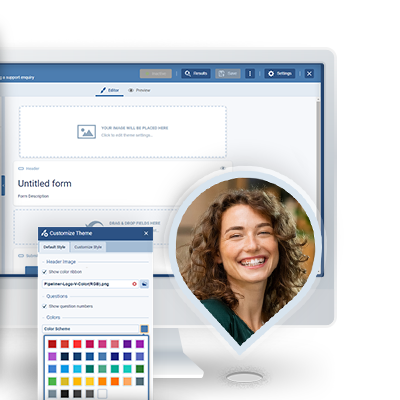 No need to use external forms or survey generators — use Pipeliner's Online Forms to, for example, capture Leads by embedding the form on the website or get feedback from customers on your services by sending an online form as a personalised survey.
Plus the data in Pipeliner is automatically updated when submitted through our Online Forms.
The Online Forms seamlessly integrate with Pipeliner features like Reporting, Feeds, Automatizer. This eliminates manual data exporting, analyzing and eliminates the costs of another automation tool.
Pipeliner has been game-changing for my sales team. I love how easy it is to change the fields to accommodate our goals and the information we need to capture. The reporting tool is so easy to work with, I have used other CRM's and this has to be the most userUser User means a person who uses or consumes a product or a service, usually a digital device or an online service.-friendly program I have ever used.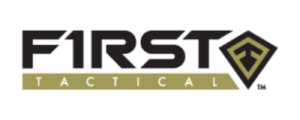 Denise Schmidt,

First Tactical
The Online Forms seamlessly integrate with Pipeliner features like Reporting, Feeds, Automatizer. This eliminates manual data exporting, analyzing and eliminates the costs of another automation tool.
Let's face it meetings and appointments are the lifeblood of sales, therefore, a robust scheduling tool is critical. Most CRMs rely on third-party apps for this capability.
Pipeliner, however, has its own embedded scheduling feature where:
Users can create one-to-one and group meetings

Generate a custom URL, share your meeting link in emails, social media posts, and more

Customize the confirmation page to gather pertinent info unique to specific clients
Integration with Outlook and Gmail allows existing appointments to be considered when displaying appointment availability.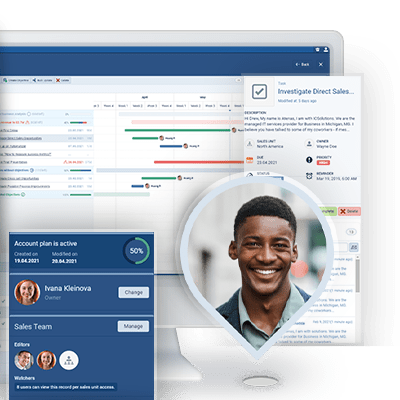 Effective execution of Sales, Account Management & Customer SuccessCustomer Success Customer Success is a proactive mindset, function, department or strategy commonly adopted by B2B companies to optimize business with customers, reduce churn rate, drive profits and increase the predictability of recurring revenue. is often made up a series of discrete projects (big & small). Traditional CRMs do not have project management capabilities built-in requiring the use of third-party apps.
At Pipeliner we are all about sales execution efficiency which is why we built project management into our core platform.
Users can track the completion status and timeline for each Project, add Objectives (milestones) and create and group Activities within Objectives and then view them in the "Objective View" or in a "Gantt Chart View".
As margins get squeezed, products get commoditized, and it becomes more difficult to differentiate yourself from a competitor, sales professionals need to think and act more like project managers.
Projects can be linked to an Account and will be visible from the new "Projects" tab that will be available from Account records when Projects are enabled. You can also link each Project to multiple Stakeholders (Contacts).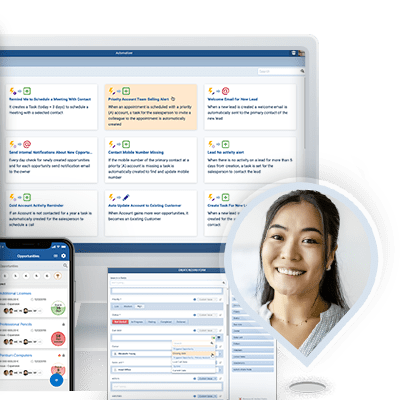 Our unique Automatizer allows you to use conditions and triggersTriggers Triggers are a set of signals or occurrences that meet certain criteria to be considered an opportunity to make a sale. to automate processes, allowing everyone in sales to focus on more high-value activities. This immediately Increases efficiency, focus, and output.
Scale & Optimize Your Sales Processes:
Visual, easy-to-use Automatizer tool

Point & Click interface to build processes

Automate routine tasks & increase efficiency

Work with Pipeliner & Third-party Integrations

Use Webhooks as part of a process
Learn about how almost anyone can configure and use this workflow engine to automate many different processes.
Learn More About Pipeliner CRM
Take a no-obligation 14 day trial of Pipeliner CRM.
No credit card info required – just experience for yourself how it could impact your sales.