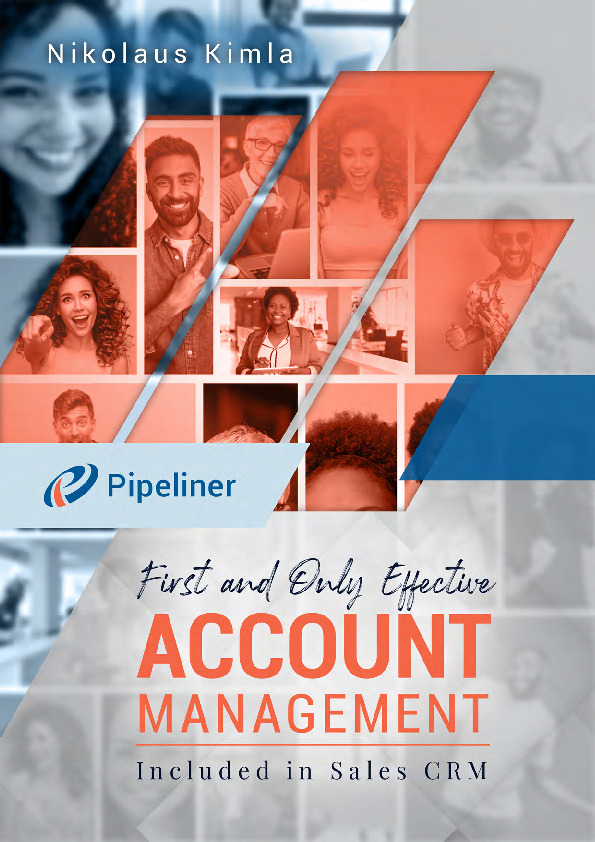 First and Only Effective Account

Account

Account refers to a record of primary and background information about an individual or corporate customer, including contact data, preferred services, and transactions with your company.

Management Included in Sales CRM
First And Only Effective Account Management Included in Sales CRM:
Account Management: It's Why We Innovate
The Vital Importance of Account Planning
Account Management is About Keeping Customers
Understanding Your Accounts
Account Management and Application Integration
Quotas and Forecasting

Forecasting

Forecasting is a prediction or calculation of a trend or event likely to occur in the future based on qualitative, quantitative and historical data as well as emergent but relevant factors.

Account Management Must Include Adding Value
Project Management—an Essential Part of Account Management
Pipeliner CRM Account Management Summary
Symbiosis of Human and Machine
Seamless Account Management
For any company involved with sales, account management and key account management is crucial and requires a vastly different skillset and toolset than winning new sales.
What is (Key) Account Management?
The core concept of account management is that winning a new account is more costly and difficult than maintaining and upsellingUpselling Upselling is a selling technique where a seller introduces a more expensive, an upgrade, or add-on to a buyer to increase the average order value. an existing account. Yet account management still requires planning, resources, time, and energy. We are the first CRM vendor worldwide to include account management in the core system. Account management has to do with the size of the account, planning how much revenueRevenue Revenue is the amount of money a business generates during a specific period such as a year or a quarter; also called sales. you expect from the account, plans for enlarging the account, and strategies for cross-sellingCross-selling Cross-selling B2B is when a customer purchases a product and they are offered a second product at a discount or as a reward. and upselling.
The Right People
This planning must include the account rep who will be consistently managing and selling into accounts. Additionally, an account manager must be positively supported by technology so that they can immediately see all the potential, possibilities, and issues of any particular account.
Nature of Accounts
Many times accounts should be strategically managed due to the size of the account. Working with a large enterpriseEnterprise Enterprise (in the context of sales) is a relatively large organization typically composed of multiple levels, locations, and departments which need multi-layer software systems that support collaboration across a large corporate environment. is very different from working with a young, dynamic company striving to move forward. Where there is a parent company and subsidiaries, there are issues specific to selling and account-managing them. One issue can be that despite a company being a subsidiary of a parent company, it can have relative autonomy to make its own business decisions.
Politics
One risk you take when you're selling to different subsidiaries or different departments is that you may be dealing with a lot of internal politics that you're unaware of. One subsidiary might be favoring one solutionSolution Solution is a combination of ideas, strategies, processes, technologies and services that effectively helps an organization achieve its goals or hurdle its challenges. of your type, and another might be favoring a different one. Therefore you need to proceed with caution.
Importance
Why is account management so crucial? Because managing accounts done well provides your company with a steady flow of revenue. Efficient account management builds strong relationships, and by doing so provides predictability. You're able to say with some degree of confidence that a particular account will bring you a certain amount of revenue in the coming year.
In this ebook we'll go into considerable detail about account management. Let's get started!
Learn More About Pipeliner CRM
Take a no-obligation 14 day trial of Pipeliner CRM.
No credit card info required – just experience for yourself how it could impact your sales.
This ebook is on the subject of "Win Together." It falls under the same context as"win-to-win" described in my book Network Selling: Guarantee Success for the Digital Age. Today, this aspect of sales is more important than ever, and must also be part and parcel of CRM solutions.
"For some years I've been saying that, as a society, we're in the midst of a transformation. Given what's happened in the last couple of years, there's no one left who is disagreeing with me! It's become very obvious."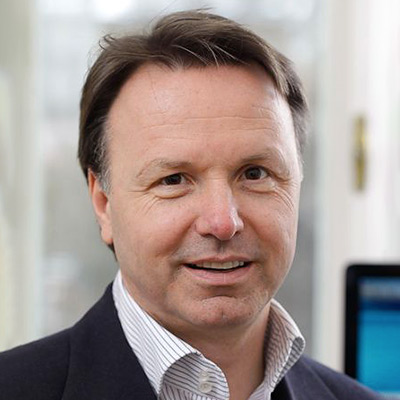 Nikolaus Kimla,

CEO at Pipelinersales, Inc.
A common term in sales today is EQ, which stands for "emotional I.Q." It means the skill a salesperson has in reading emotions and utilizing them in sales. It means empathy and a number of other abilities. The short version is, it's an I.Q. when it comes to emotions. But just as with our Network Selling model, E.Q. isn't just for sales, either. It's actually the missing factor in human interactions, for confrontation—a common "tool" in human interactions—doesn't actually handle anything.
"You can have everything in life you want if you will just help enough other people get what they want."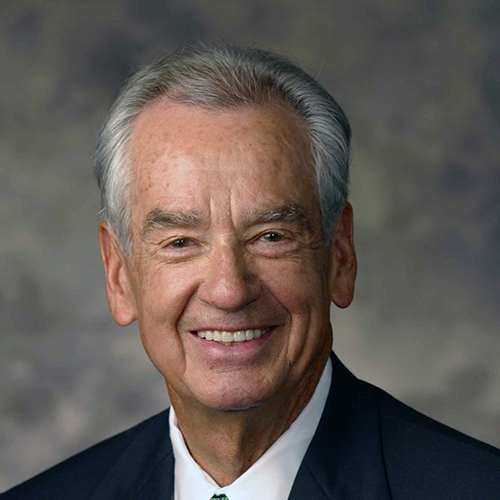 Zig Ziglar