"RevOps" is short for "revenueRevenue Revenue is the amount of money a business generates during a specific period such as a year or a quarter; also called sales. operations" and it is defined as…
"the strategic integration of departments to provide a better end-to-end view to administration and management. Its holistic approach is designed to break down silos between departments."

"Revenue operations and intelligence tools allow companies to deliver a standardized and shared view of performance across lines of business, driving revenue optimizationOptimization Optimization is the process or act of altering a system, design, or procedure such that it 1) attains full functionality or efficiency, or 2) generates maximum output, benefit, or impact. and forecast accuracy."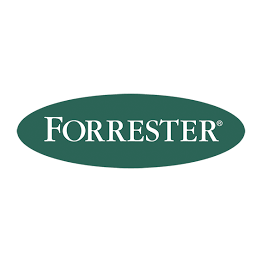 Forrester,

Research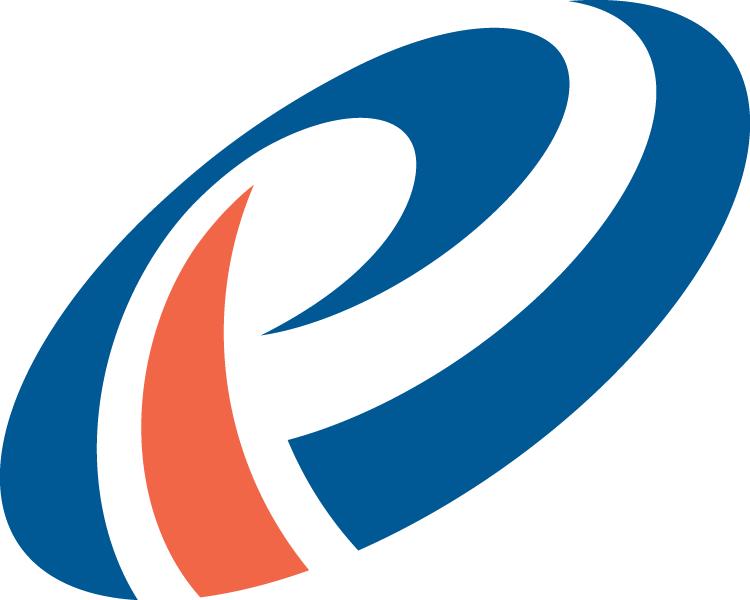 si·​lo | \ ˈsī-(ˌ)lō: an isolated grouping, department, etc., that functions apart from others especially in a way seen as hindering communication and cooperation
RevOps
Why does is important?
Growth Engine
By 2025, 75% of the highest growth companies in the world will deploy a revenue operations (RevOps) model.
(Gartner)
Outdated Models
Managers are trying to use organizational systems developed in the 20th century to manage a far more advanced and digital commercial model in the 21st Century.
(Forbes)
Business Critical
96.5 percent of organizations believe sharing dataData Data is a set of quantitative and qualitative facts that can be used as reference or inputs for computations, analyses, descriptions, predictions, reasoning and planning. across core systems will be "important" or "very important" to their business's success.
(SmartBug)
RevOps & CRM
It takes people in new roles connecting all the departmental dots to overcome silos. Such individuals in these roles need powerful tools to do so.

For RevOps to be successful requires a comprehensive digitalization strategy. When implemented properly we can view the data flow effects on marketingMarketing Marketing is the field, set of actions, or practice of making a product or service desirable to a target consumer segment, with the ultimate aim of effecting a purchase., on the quality of leads coming through, and how it all correlates to sales. The flow of data can be optimized for all of a company's processes.
For that to occur, there must be a clear structure up above a company's departments.
Efficiency is doing things right; effectiveness is doing the right things.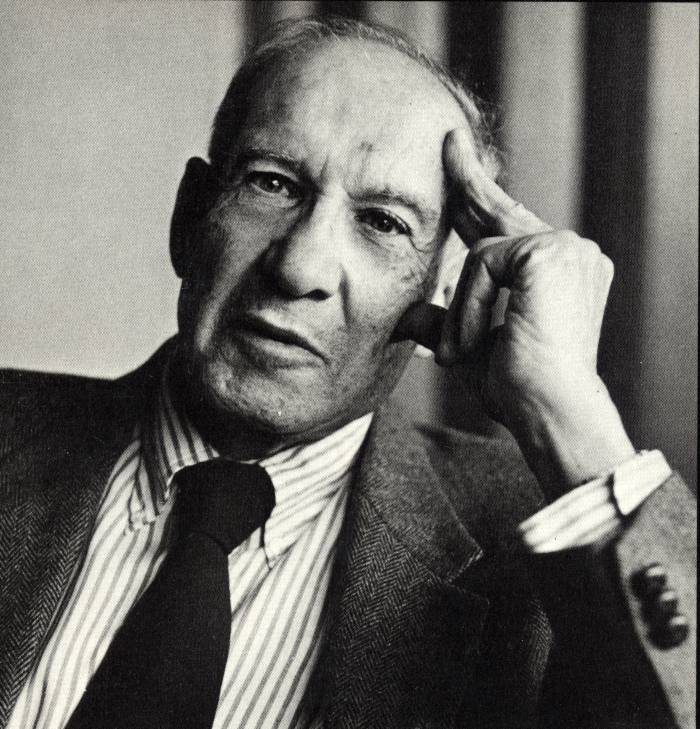 Peter Drucker,

Management Guru
Drawing Conclusions
Having all data currently available makes it possible for RevOps to truly strategize. You can work backward from the data you now have to create assumptions — below is an example:
Quotas
Target: $1m per week
Salespeople: 100
Sales Target per Rep: $10,000
+

Avg Lead

Lead

Lead refers to a prospect or potential customer (who can be an individual or organization) that exhibits interest in your service or product; or any additional information about such entity.

To Close
In our example, we will use 7 days as the average lead to close rate
+

Conversion

Conversion

Conversion is the process of turning a target consumer into a paying customer; or more generally, the point at which a user performs a specific action favorable to a marketer or a seller.

Rate
Let's use 25% – each rep needs a pipelinePipeline Sales pipelineis a visual representation of the stage prospects are in the sales process. of at least 4x their target to succeed ($40,000 per week per rep)
=

Conclusion
Now you can work with Sales & Marketing on identifying, for example, where the amount and type of leads needed are going to come from.

Pipeliner CRM enables RevOps in multiple ways:
The 4 Pillars of RevOps
Data centralization is most definitely part of the RevOps future – all data points, different data matrixes and KPIs should be centralized. This will allow for a clear overview of the data, highlighting trends used for analysis and strategy.

#1 Applications
Define what applications from across the departments do you need data from – then ensure these applications can be connected through OpenAPI.
+

#2 Visualization
Decide which data is critical to visually display for users. This procedure could be very simple or complex, depending on the business model of the company.
+

#3 Customer

Customer

Customer is an individual or an organization that purchases a product or signs up for a service offered by a business.
Data must be intelligently combined across all departments in ways that serve the customer. Automated processes cannot always serve the customer — there will be times when human intervention is absolutely necessary.
+

#4 Automation
RevOps must be able to create perfect automated workflows – when an event takes place, a process is triggered – these processes can include human intervention when it makes sense from a customer-centric standpoing. 
From the data and trends, processes can be created. Full automation is possible so that when a particular data point is detected, a process is triggered based on parameters previously set up. When something changes, then another process is begun.