As it gets easier to produce more and more documents to support Sales, it also gets harder and harder to manage them.
How much time are your reps wasting searching (or worse recreating) documents at critical stages of their sales cycleSales Cycle Sales Cycle is a repeating process characterized by a predictable sequence of stages that a company undergoes as it sells its products and services to customers.?
What difference would it make if everything was in the right place and available at the right time?
The SolutionSolution Solution is a combination of ideas, strategies, processes, technologies and services that effectively helps an organization achieve its goals or hurdle its challenges.…
Introducing Pipeliner CRM
Document Management

"According to Forbes, Salespeople spend nearly 65% of their time on non-revenueRevenue Revenue is the amount of money a business generates during a specific period such as a year or a quarter; also called sales. generating activities"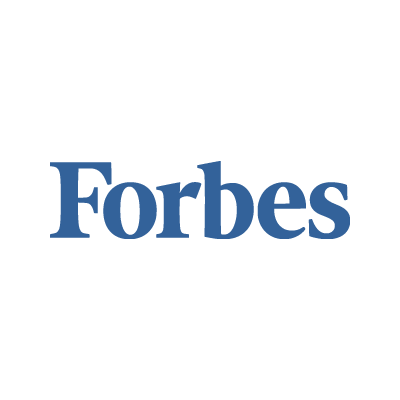 Forbes
Other CRM systems require add-ons or third-party apps to achieve any degree of document management.
With Pipeliner it comes embedded in the platform plus it is flexible and easy to use!
Two Main Classifications of Documents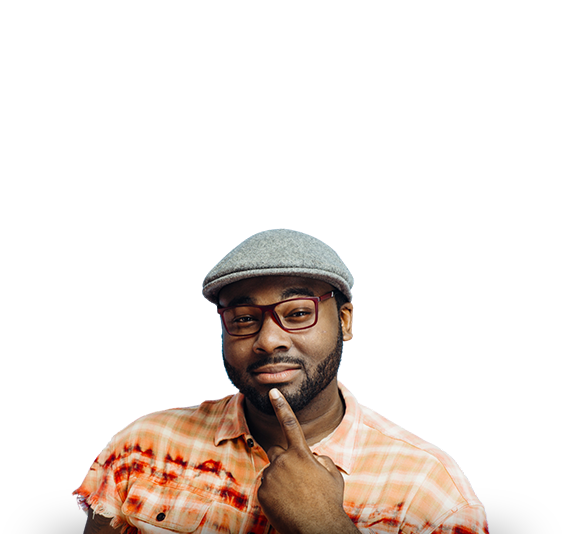 Company Documents
Shared with whole company

Organized in a directory structure (e.g. sales, finance, executive management, tech support)

Access to folders dependent on userUser User means a person who uses or consumes a product or a service, usually a digital device or an online service. rights
  Specific Documents
Documents that are associated with particular:
ProductProduct Product refers to anything (an idea, item, service, process or information) that meets a need or a desire and is offered to a market, usually but not always at a price. line items
These documents have specific uses such as the setup requirements of a particular customerCustomer Customer is an individual or an organization that purchases a product or signs up for a service offered by a business..
Pipeliner Document Management leverages the same dynamic visual approach of all Pipeliner elements. For instance, Directory views can be displayed as thumbnails or list views. This makes it easy to learn and simple to use.
Plus documents can be as large as 200 MB and those with multiple uses can be available from multiple locations!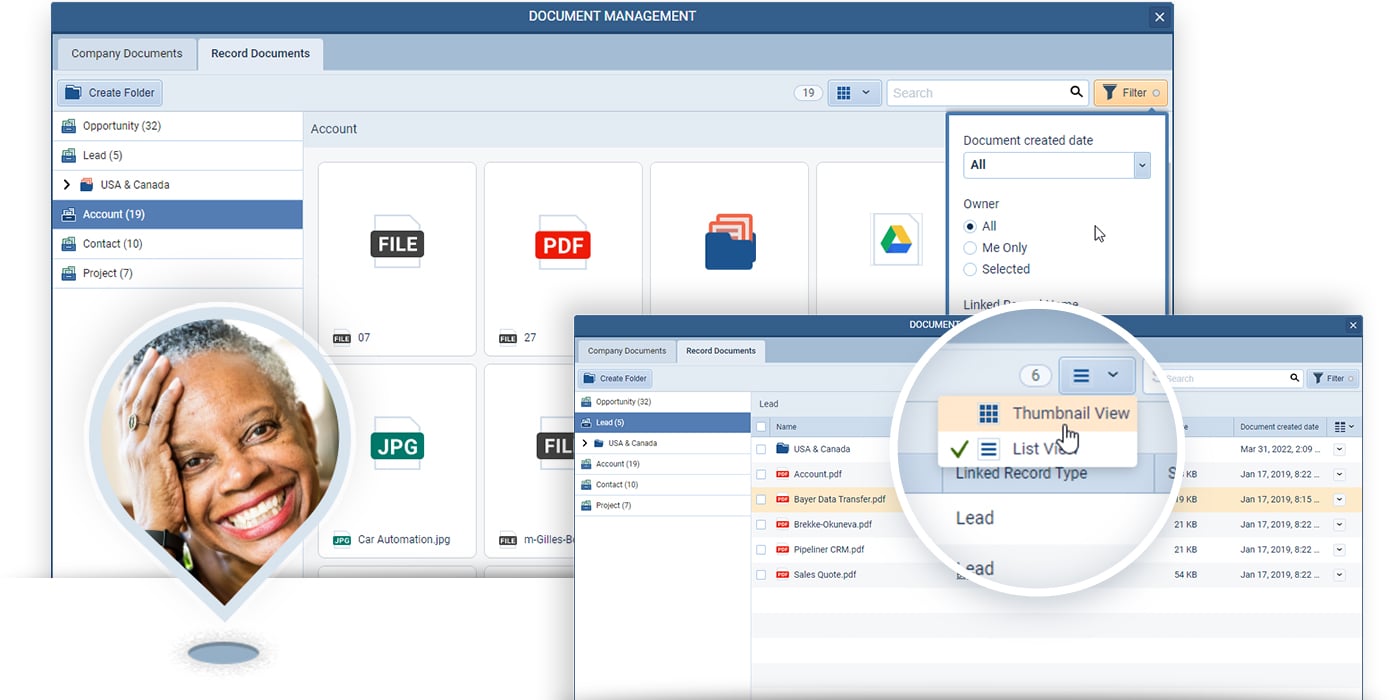 Intuitive Document Management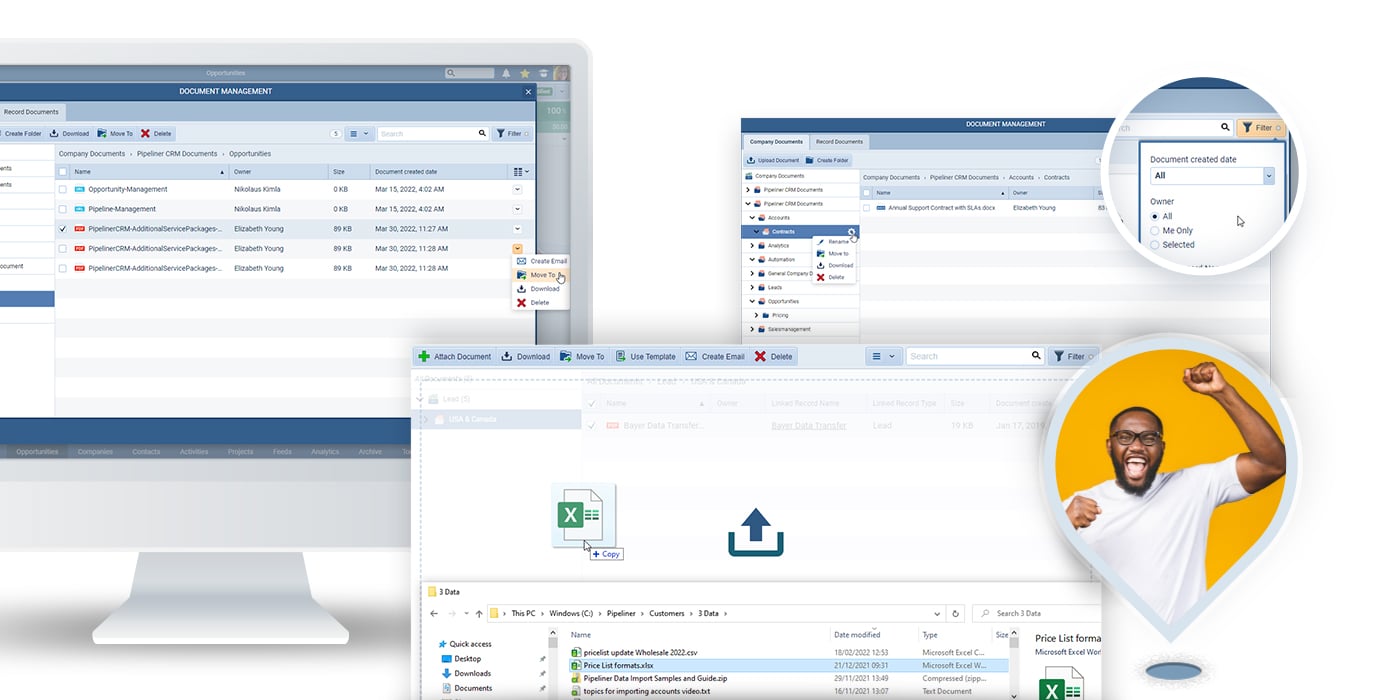 Get Organized!
Drag 'n Drop where needed

Document's path is clearly displayed

Easy to find, easy to share

Filter and find (e.g. types, newest, owner, name)
"The key is in not spending time, but in investing it."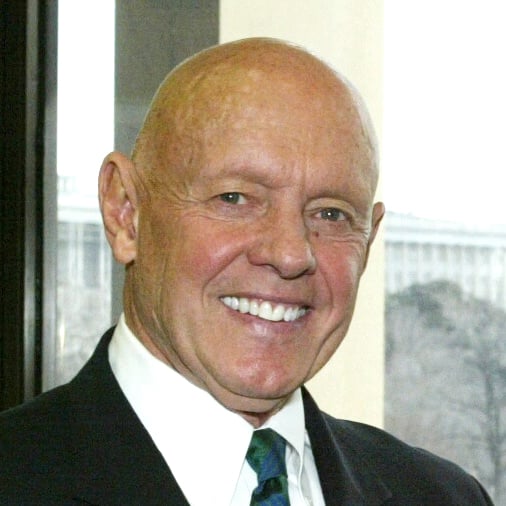 Stephen Covey
Lots of Options!
Upload from a hard drive, network, SharePoint, Dropbox, virtual drives like Google Drive

Upload a URL to bigger documents such as an eBook to save CRM storage space

Download documents to hard drive or other locations & we even ZIP multiple file downloads for your convenience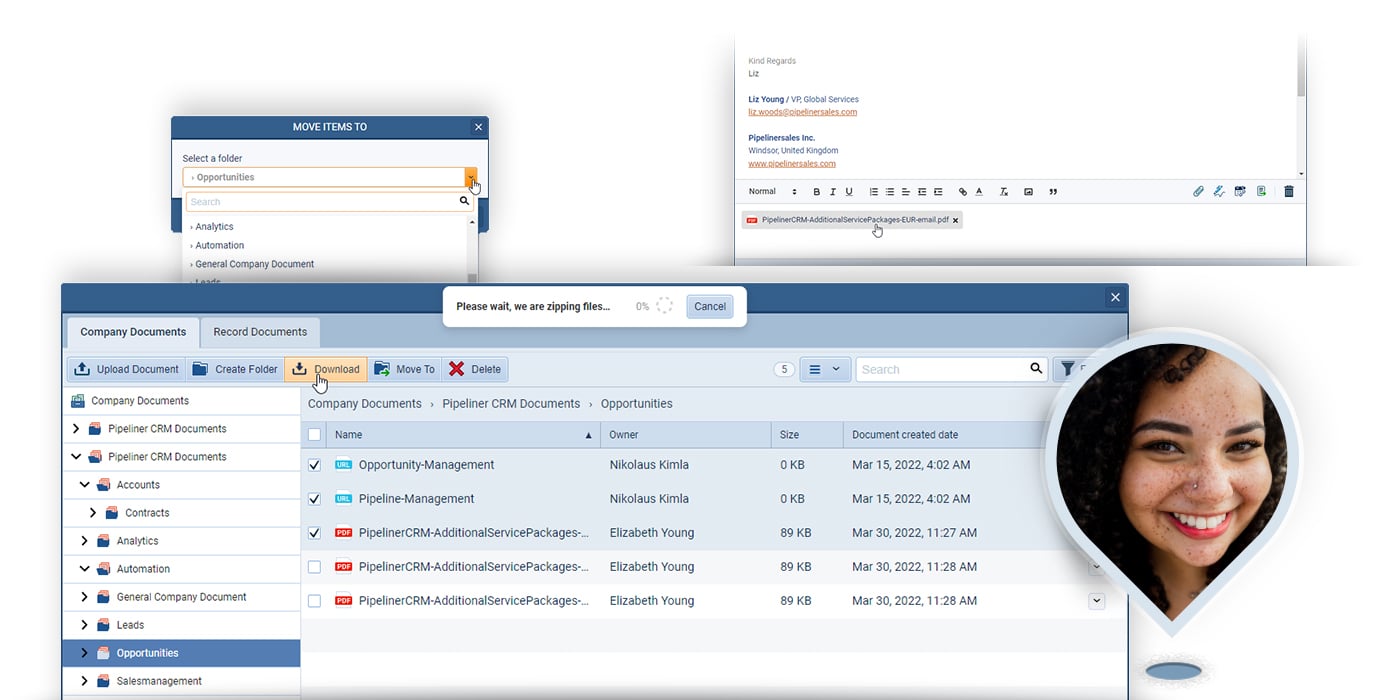 Templates!
Pipeliner has integrations with Word, Excel, Google Docs, and Sheet formats.
You can use these to create templates that can be utilized within document management. Plus we provide many MS Office Templates that you can use immediately in Pipeliner, then store and retrieve within Document Management.