Free 14-Day Pipeliner CRM Cloud Unlimited Trial!
We are a sales enablementSales Enablement Sales Enablement is a strategic process that provides a company's sales professionals with tools, technology, training and other resources that improve their performance at customer engagement and at generating value for all stakeholders in the sales process. tool. We focus on pipelinePipeline Sales pipelineis a visual representation of the stage prospects are in the sales process. management, sales processSales Process Sales Process is a series of strategic steps or a set of activities aimed at driving sales growth through the alignment of personnel, market insight, methodologies, relevant business units, and technology. & analyticsAnalytics Analytics is the active study of different types of data with the aim of discovering meaningful patterns and translating these into insight (such as historical analyses and forecasts), or action (such as those intended to improve business performance)..
See How you can instantly, dynamically, and visually:
Review your pipeline

Forecast revenueRevenue Revenue is the amount of money a business generates during a specific period such as a year or a quarter; also called sales.

View key sales metricsMetrics Metrics  are quantities that are measured and used to: & goals

Focus on high-value activities

Track leads, opportunities, accounts & contacts
Please enter your details.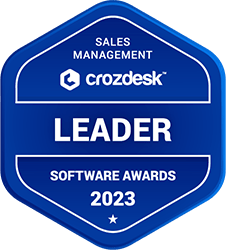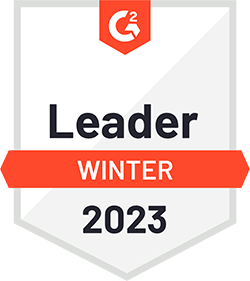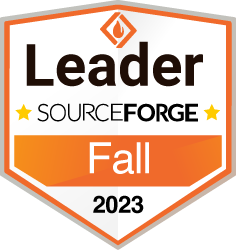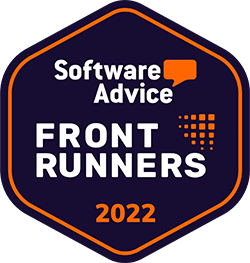 "Due to continued enhancements, every month Pipeliner and its users can grow together"
Johann Jessenk ,

Sales and Business Development Manager, Prisma Solutions
Let Us Introduce You To Pipeliner CRM
We look forward to showing you how Pipeliner CRM helps empower sales to maximize revenue.
We will guide you through the product and present all the benefits.