6 August 2019
We are happy to announce the Pipeliner CRM App v2.4.2 release of Pipeliner CRM. This is a hotfix release for Pipeliner CRM 2.4.0 and it includes bug and stability fixes.
General Improvements
Fixed multiple issues with languages
Fixed small issues with Image Editor
Extract Opportunity Value fix
Task Default Due Date save fix
Enhanced translation for Office 365 automation Hub item
Screenshots

Release Notes
Pipeliner CRM is getting better and better with each new release. If you´re curious, what other releases we had, please visit our "Release Notes" section.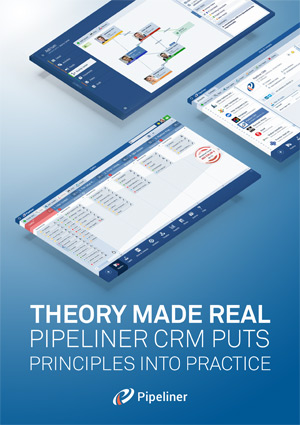 Theory Made Real
Based on proven economic principles, Pipeliner CRM is a tool for everyone.