"Introducing Pipeliner into the team was a big change because now we use Pipeliner as the one single source of customerCustomer Customer is an individual or an organization that purchases a product or signs up for a service offered by a business. information, sales leads, and opportunities as well as a planning tool. With the migration to the cloud, Pipeliner introduced a lot of useful enhancements, like Automatizer, which is a very helpful tool with an easy interface for generic processing.

Mailing also is something we started to use by generating company marketingMarketing Marketing is the field, set of actions, or practice of making a product or service desirable to a target consumer segment, with the ultimate aim of effecting a purchase. information like productProduct Product refers to anything (an idea, item, service, process or information) that meets a need or a desire and is offered to a market, usually but not always at a price. news, events, and announcements. We now have a much deeper understanding of how our contacts jump on PRISMA information."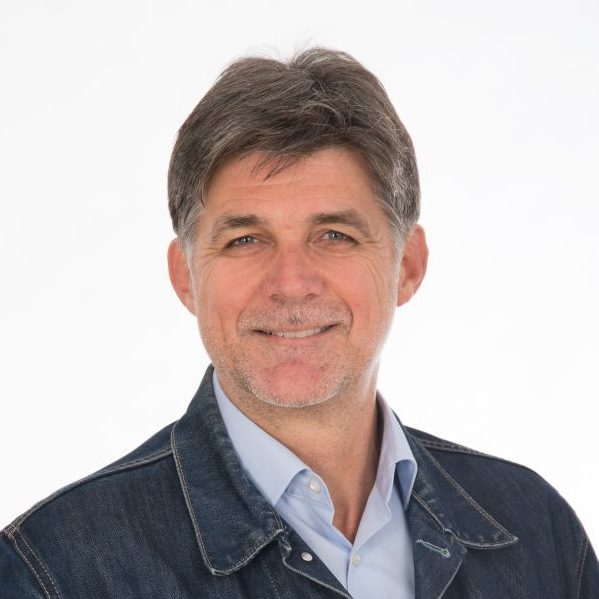 Johann Jessenk,

PRISMA Solutions
PRISMA Solutions is an Austrian-based IT company providing digital solutions for traffic management and consulting to public authorities in European Union countries. Their flagship solutions TRAFF-X® and MobiMeter® support customers with a 360-degree view on mobility, traffic situations, and planning in clients' respective regions by representing the full spectrum of information through maps. 
Following global trends such as climate change, mobility transition, and digitization, the innovative IT company offers software solutions for strategic as well as operational decision support. With the two flagships in this regard, TRAFF-X® and MobiMeter®, PRISMA's vision related to traffic and mobility management are to help understand mobility behaviour and to enable a consolidated view on traffic across cities, regions, and countries no matter what means of transport is used.
CRM Requirements
When it came to a CRM solutionSolution Solution is a combination of ideas, strategies, processes, technologies and services that effectively helps an organization achieve its goals or hurdle its challenges., PRISMA required a tool that was easy to use and comfortable to configure by users who didn't necessarily use the tool daily. They found that Pipeliner CRM totally met their needs and was also very happy with Pipeliner's Mobile CRM, free of charge with the main application. 
Pipeliner had been in use with the company previously. But in 2018, when Johann Jessenk came aboard as Sales and Business Development Manager, he was asked to take over Pipeliner's administration due to his experience with CRMs. "From the very beginning, I was thrilled about the clear focus Pipeliner provides on sales," Johann said. "Administration is an easy task, and customization is a snap. Integration into other systems is easy to manage with a clear configuration path."
Extremely Useful
Johann and the sales team have found Pipeliner CRM to be extremely useful.
Highly Recommended
Johann would absolutely recommend Pipeliner CRM to other companies.
Due to continued enhancements, every month Pipeliner and its users can grow together. It's not growing in numbers only. It's growing by learning how sales continues to be managed over time.
Learn More About Pipeliner CRM
Take a no-obligation 14 day trial of Pipeliner CRM.
No credit card info required – just experience for yourself how it could impact your sales.