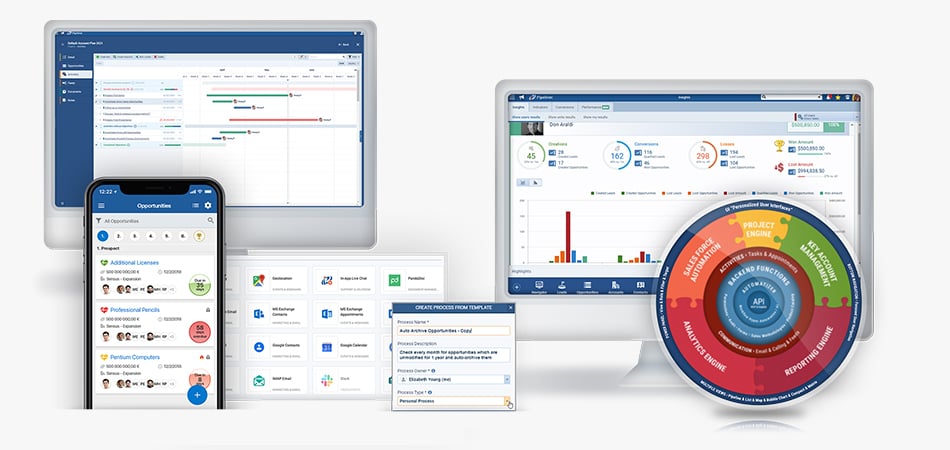 In this section we will talk about:
Mindset or Mental Mode and how it impacts your sense of self and sense of purpose

Finding meaning in life through Sales
"If you accept the expectations of others, especially negative ones, then you never will change the outcome."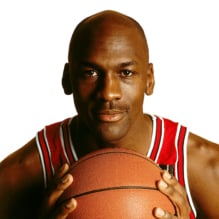 Michael Jordan,

Sports Star & Entrepreneur
Overcoming Negativity
Mental Model
There is something called a mental model, through which a person sees the world. This mental model influences a person's decisions, actions, and feelings about life in general. Your attitude about yourself as a salesperson is also a mental model.
How are mental models changed? The short answer: only by you, through your own decision to do so. Your mental models determine the meaning that you find in your career and, indeed, in your life.
Societal Influence
Society at large can influence your mental model. If society constantly tells you that a salesperson is pushy and only wants to make money, it can become difficult for you to find positive meaning in your life as a salesperson.
Constantly hearing and seeing negative views of salespeople makes it harder but even more important to focus on your perception of self.
Looking Back
Going back 1500 years salespeople were then known as merchants—and were highly respected. Venice became the center of the civilized world for a thousand years because of its merchants.
Marco Polo was the most famous of these, and he is still known about and written about today. Over many hundreds of years, trade was celebrated and not denigrated.
Seek & Find
Consider for a moment the positive impact you have on your clients, your company, your family, and as a result on society itself. Seek satisfaction from knowing that your raison d'etre is to help people and if you focus on that then true meaning will flow.
"Your attitude, not your aptitude, will determine your altitude."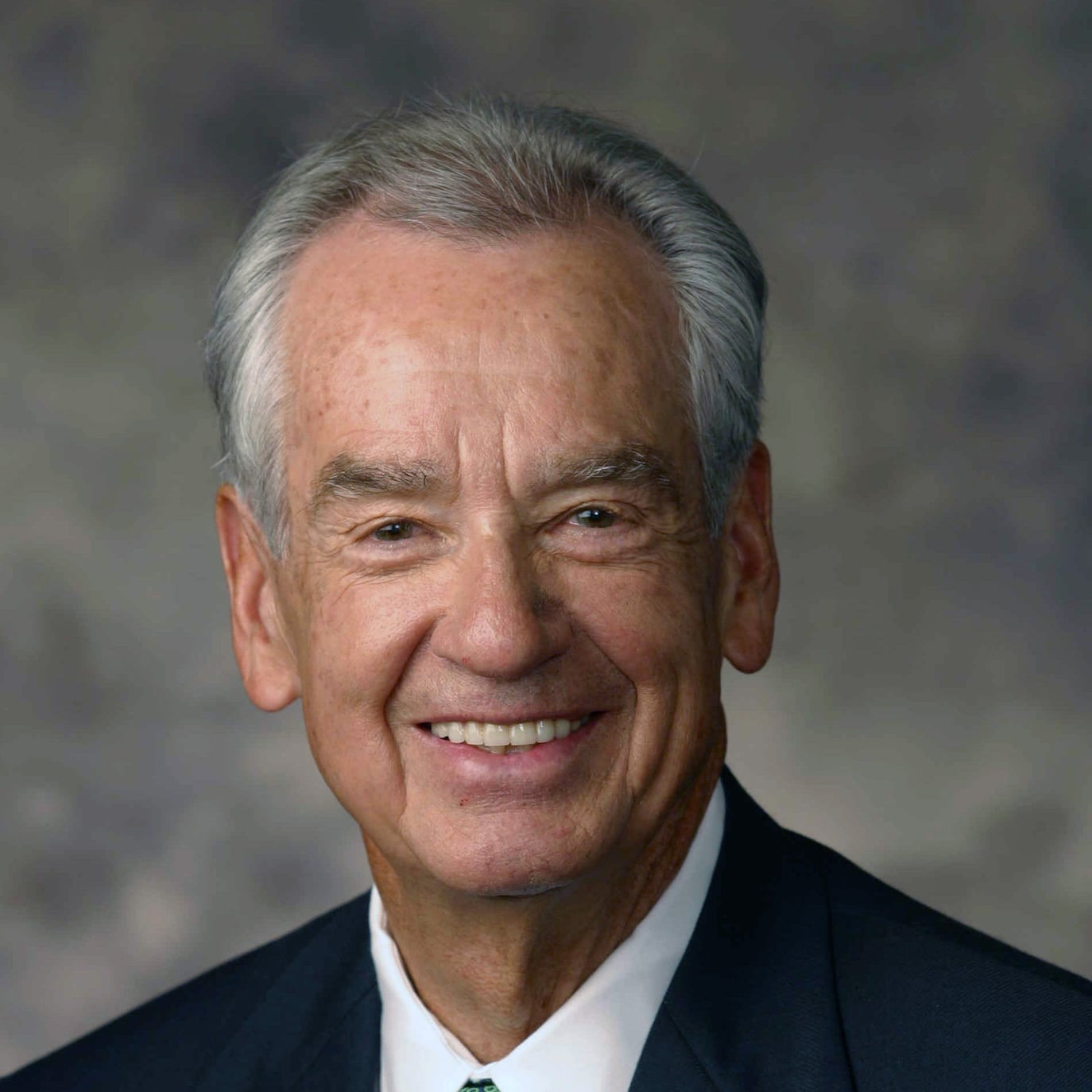 Zig Ziglar,

Author
Are You Doing What You Can To Elevate The Sales Profession?
Be The Change!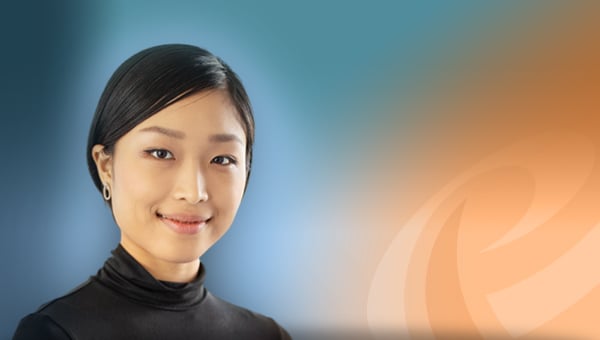 Reject the "Salespeople are born" myth – and focus on training, education, & coaching.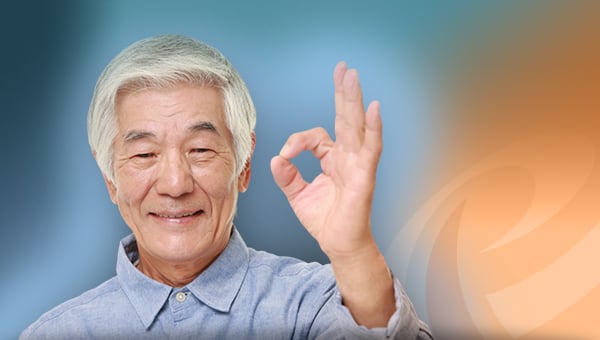 Don't be afraid to call it Sales – too many companies reinforce negative perceptions of sales by calling their salespeople anything but salespeople!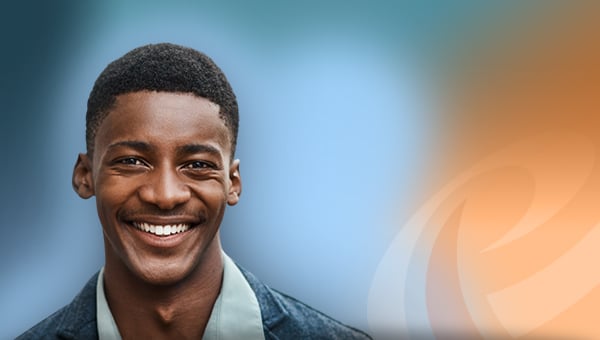 In the US alone 22% of the working population is in Sales – how much professional development is being invested in them?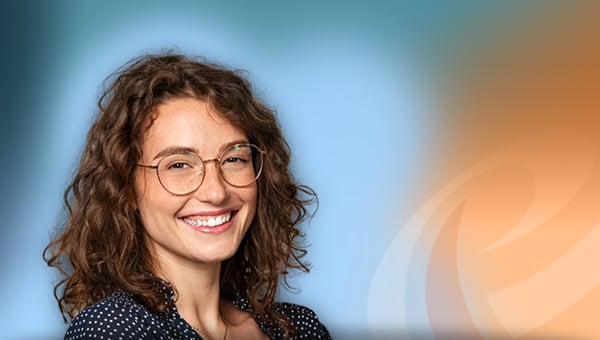 Be proud of yourself and other salespeople – Sales should be celebrated & honored.
We are dedicated to elevating the reputation of salespeople. In this critical time of global upheaval, salespeople must find their true meaning even more than before, because they are crucial for peace in society.
Our goal is to bring sales from a negative light into a positive one, similar to firefighters because they are so crucial. Our mission is to promote Win-Win outcomes for sellers and buyers so that trade may flourish and conflict diminish.
Our networked society delivers instant feedback to our sales efforts. This is why the concept of Network Selling is so important – being customerCustomer Customer is an individual or an organization that purchases a product or signs up for a service offered by a business.-centric is no longer a slogan but rather a necessity.
If a salesperson displays the traits outlined in part I of this section, then they will excel in this world where reviews, reputation, and history follow everyone. There is nowhere left to hide and nor should there be – sales should be honest, open, and transparent and buyers should also act in the same fashion.
At Pipeliner, we're not only providing the best CRM on the market but we're also engaged in a mission to once again establish a society in which people can live with one another in peace. It's a mission more important today than anything else, for who wants war?
Additional Resources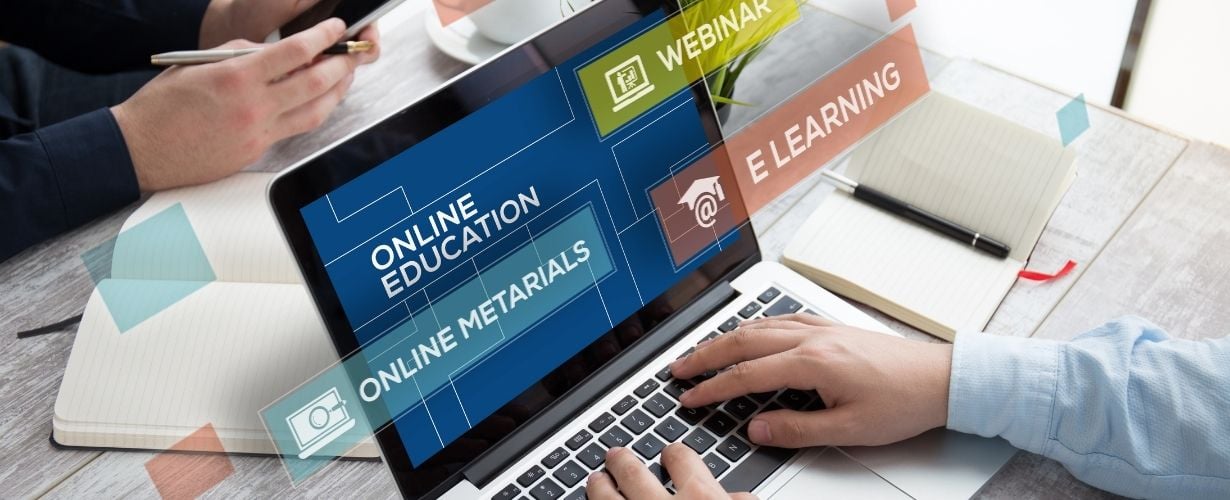 The Aim of Pipeliner With Sales by Nikolaus Kimla
The world is in a serious uproar. We know we can never go back to the way things were. From now on it's an entirely different world, with changes on par with when the Berlin wall was erected. Hopefully, there will be peace talks between Russia and Ukraine, but whatever happens, war has come to a continent on which we never thought there would be war again.
Read Blog Post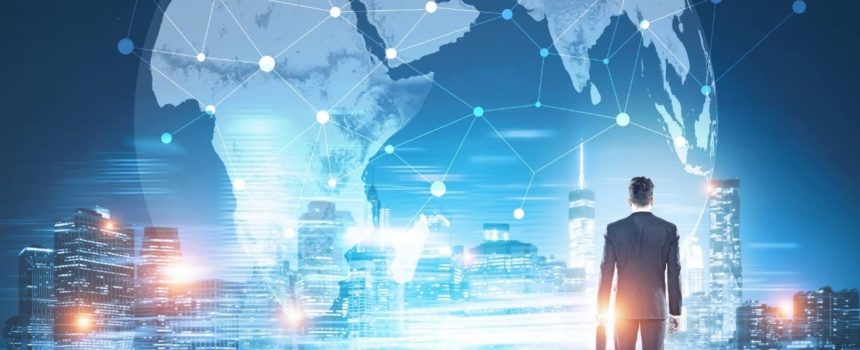 Win Together is a Global Issue by Nikolaus Kimla
Here we touch upon the name of the operating system on which we run Pipeliner: Ubuntu. Ubuntu is named for the Nguni word ubuntu, which translates to "I am what I am because of who we all are." It's a small planet we share. If we don't win together, we will eventually become extinct. It's been true for over a century that, because of the network community we live in, everything we do affects someone else.
Read Blog Post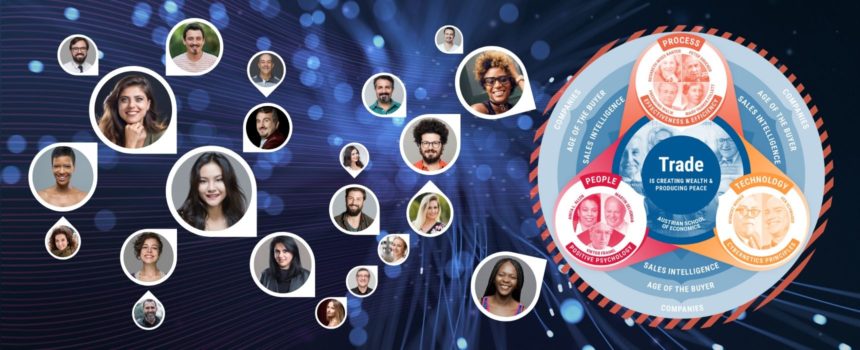 The Pipeliner Philosophy Wheel by Nikolaus Kimla
We are currently living in an age of transformation. That means people must be able to transform and be equipped and empowered. They must be led, and view the change. If these things don't happen, your company won't make it. From our company, we're assisting you through this transformation by focusing on sales, sales leadership, and C-level.
Read Blog Post