The Power of Manual Processes
Manual process creation is functionality unique to Pipeliner CRM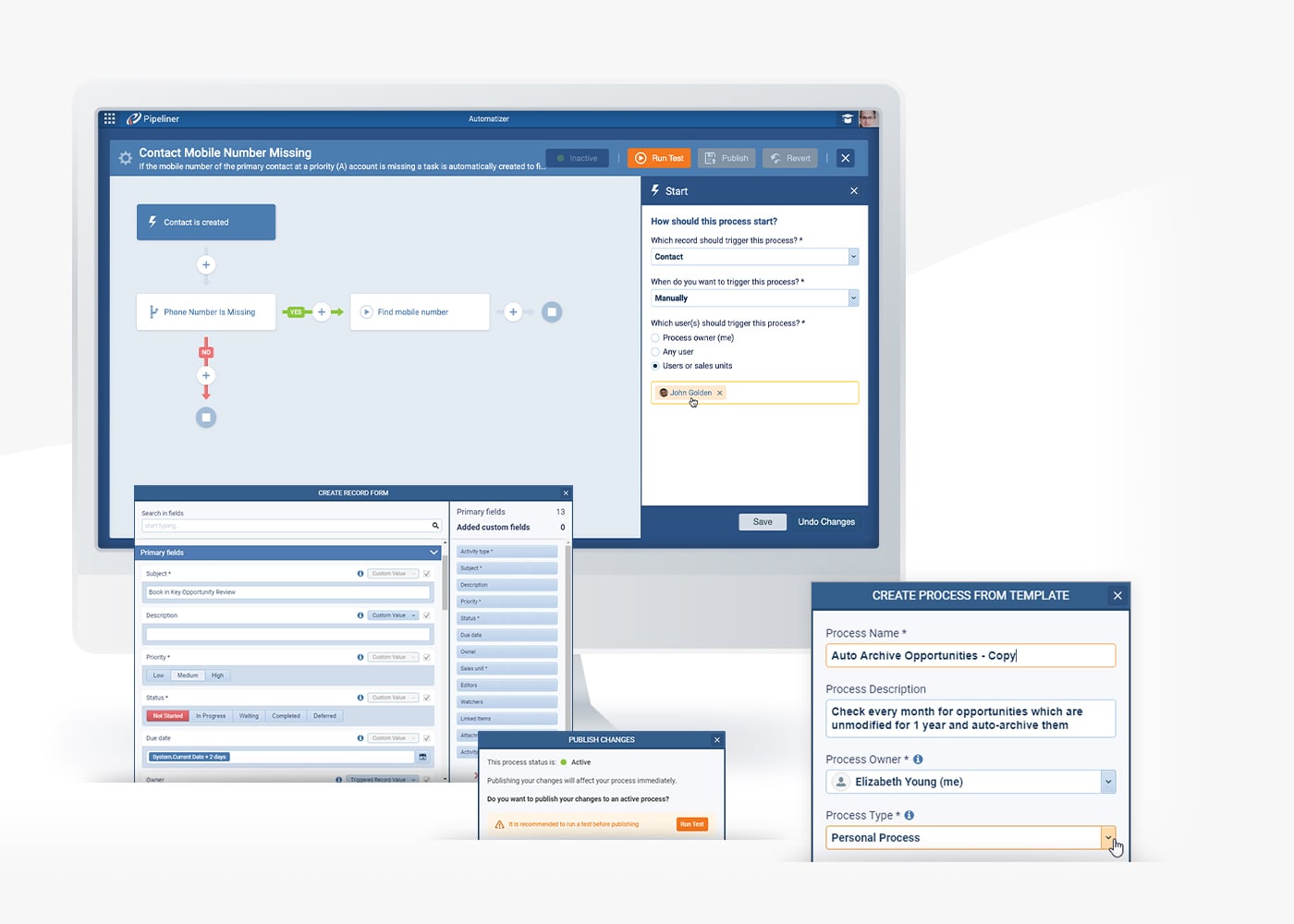 Why are Manual Processes so Powerful?
Manual processes allow complete flexibility & a holistic view of a record

Not dependent on other factors being completed before it is used

User can create a workflow directly within a lead, opportunity, account or contact

Manual processes can be activated with a single click

Manual process functionality is unique to Pipeliner CRM
Attaching the Manual Process…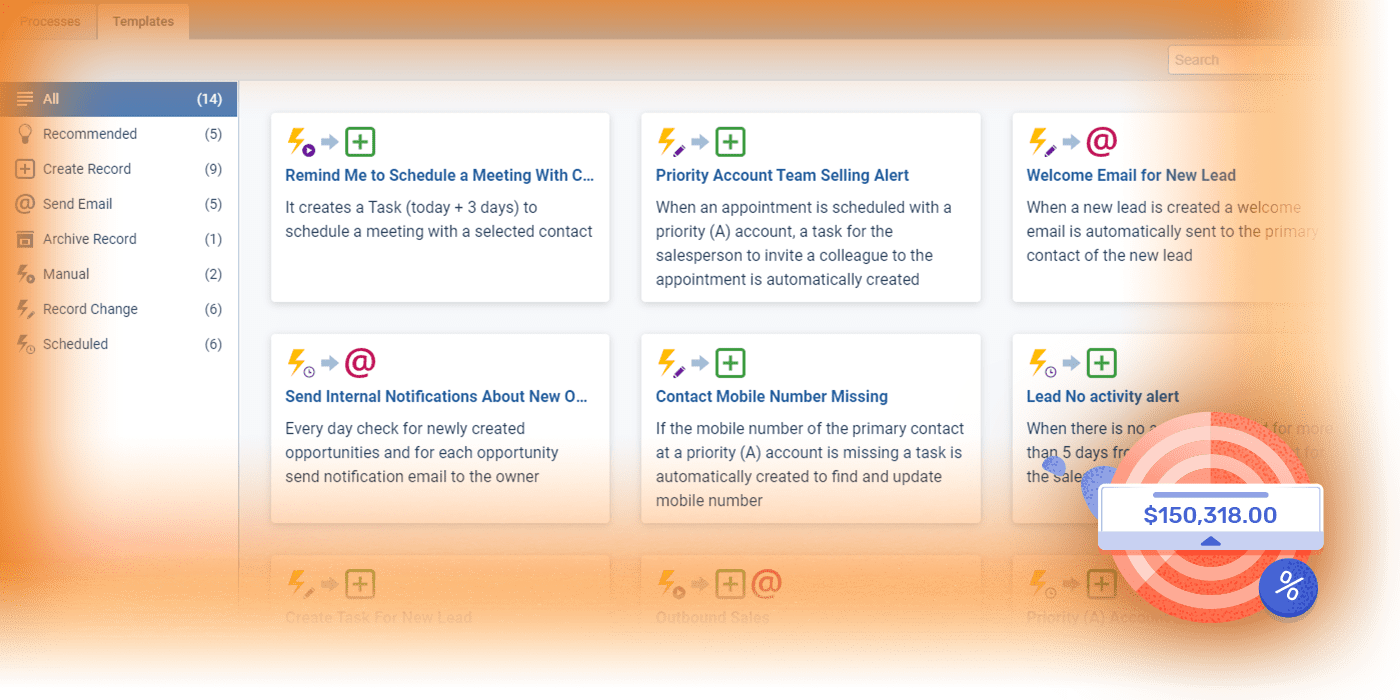 The Heart of CRM!
Today we need different technology, one for the purpose of automating as many repetitive tasks as possible. It must be as simple to pick up and use as Excel. This is why Automatizer, the heart of CRM of the future, was created. It is the hub around which everything else revolves. Like a wheel has spokes, many functions radiate out from this Automatizer hub.
And also like Excel, Automatizer can be used for more sophisticated tasks. It is not only useful for automating the simpler daily repetitive activities but for more complex work, it allows you to regularly assemble data from multiple touchpoints and summarize or otherwise analyze or utilize it.
The Only Efficient CRM for the 2020s and the future!
How important is CRM in this digital age?

How does it affect a company, the users, and most importantly the company experience?
In this ebook, we'll have a look at all of these aspects, for the role of CRM has become more important than ever. People are smart to question the future of automation, for it has become part of everything we do. With the number of applications and technology around us, we yet still crave more.
There certainly is no sales enablement "magic bullet"—you utilize it and bang! instant results! People today will jump on any train when they hear it will bring immediate positive painless change—even as they know there is no such thing. It's like trying to win a gold medal without doing any training, even though you know that can never happen.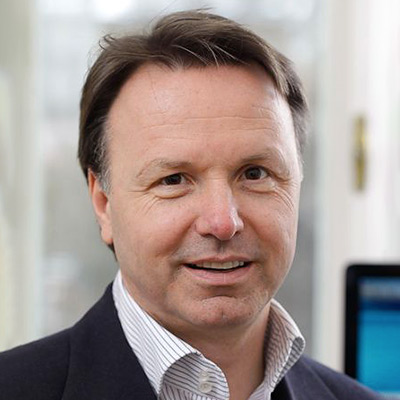 Nikolaus Kimla,

CEO at Pipelinersales, Inc.
Continue on your Automatizer journey…