Instant Dynamic Visualization
Pipeliner CRM – The most visual and dynamic CRM reporting available today!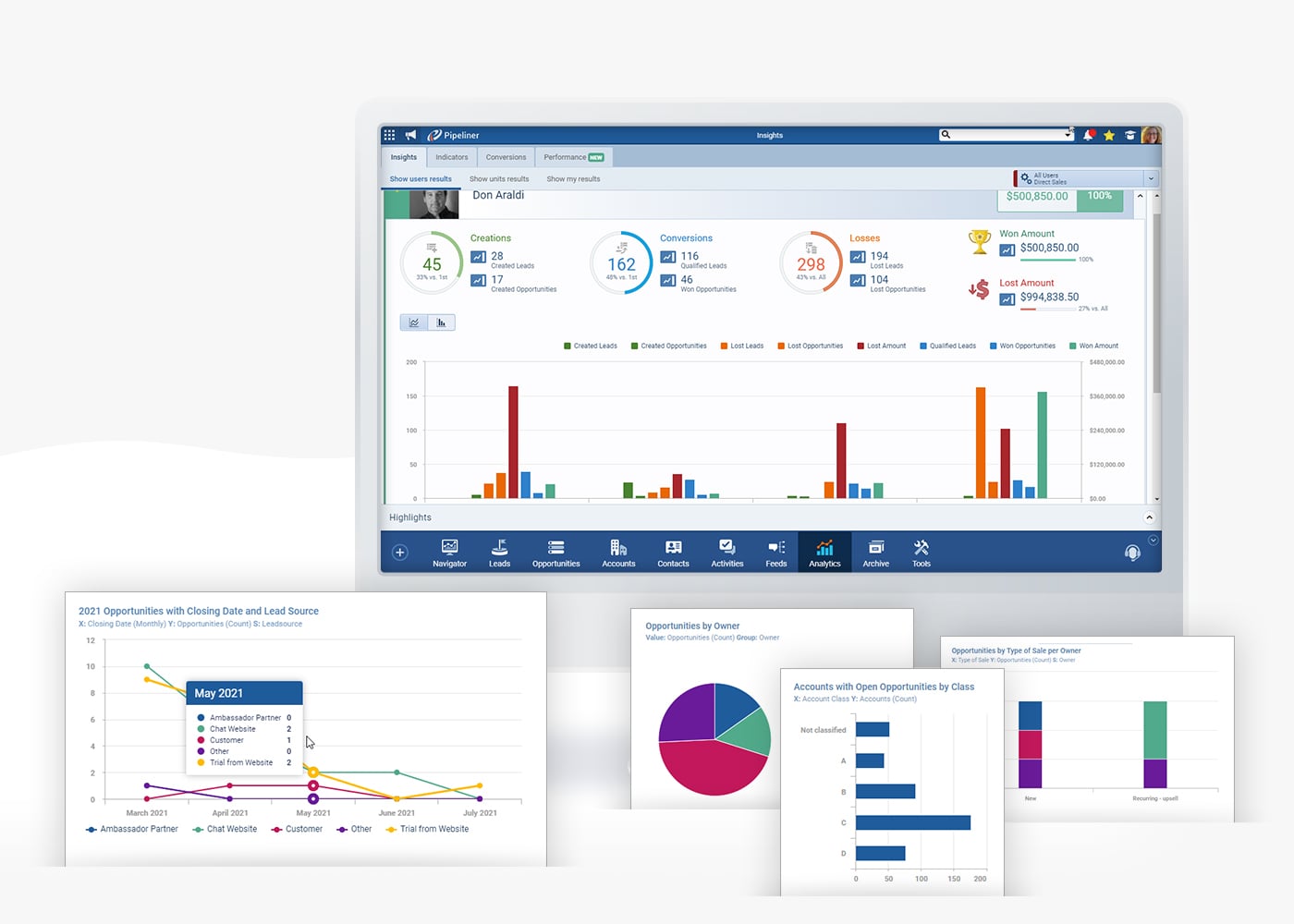 We have had versatile reports in Pipeliner for many years. They have now been enhanced with instantly visual dashboards and now your dataData Data is a set of quantitative and qualitative facts that can be used as reference or inputs for computations, analyses, descriptions, predictions, reasoning and planning. is instantly visual!
With the addition of line graphs, bar or pie charts, and with the customization from Pipeliner's totally unique Power Panel, reporting has never been so powerful.
"The greatest value of a picture is when it forces us to notice what we never expected to see."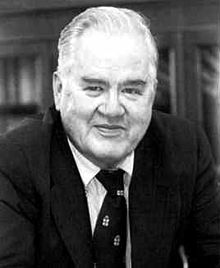 John Tukey,

Mathematician
Pipeliner CRM Performance Feature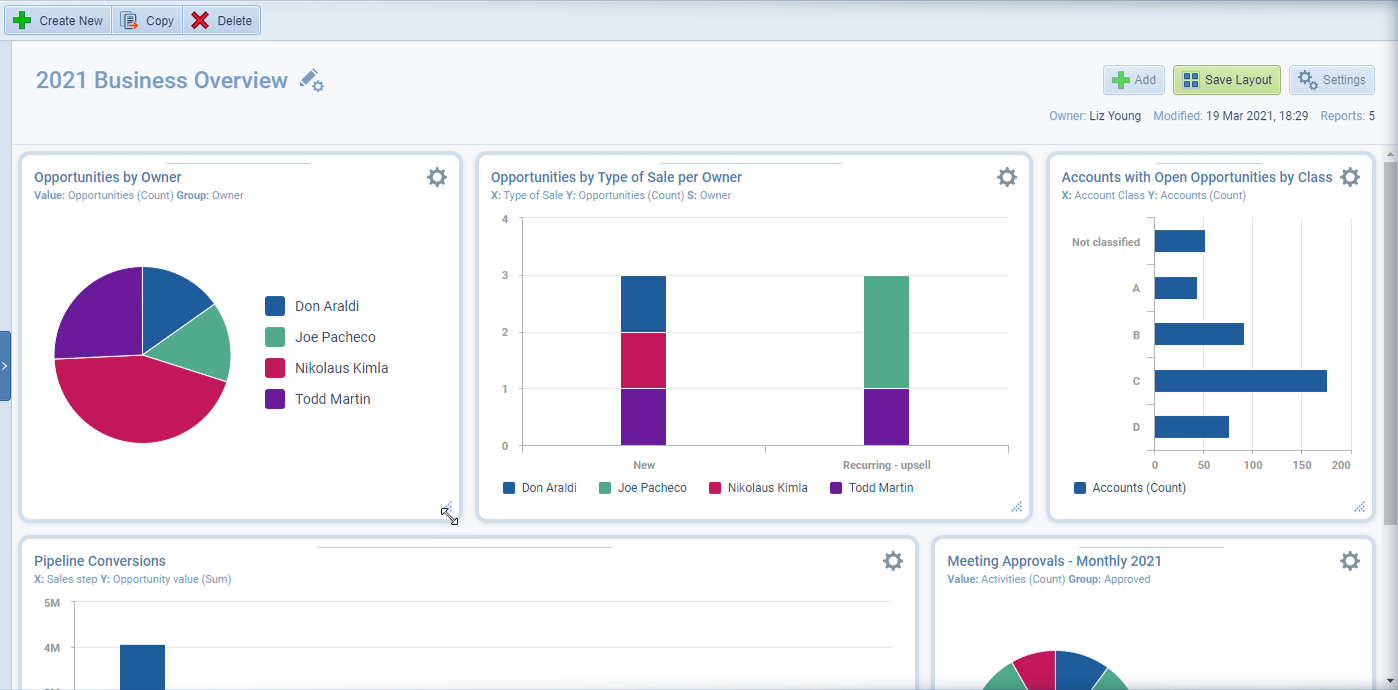 Adding Dashboards to Reports
Add a chart to your report

Line Chart (single & multiple)

Instantly available, easily changed!
Power Panel & Profiles
Easily select what you want to view

Save selections as Profiles

Save all the parameters you select from the different tabs (View, Role, Filter, Target)

Edit the layout (drag n drop to add or subtract elements & even resize & rearrange them)!
"If you can't explain it simply, you don't understand it well enough."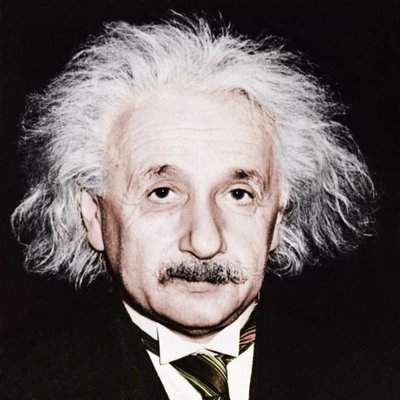 Albert Einstein,

Theoretical physicist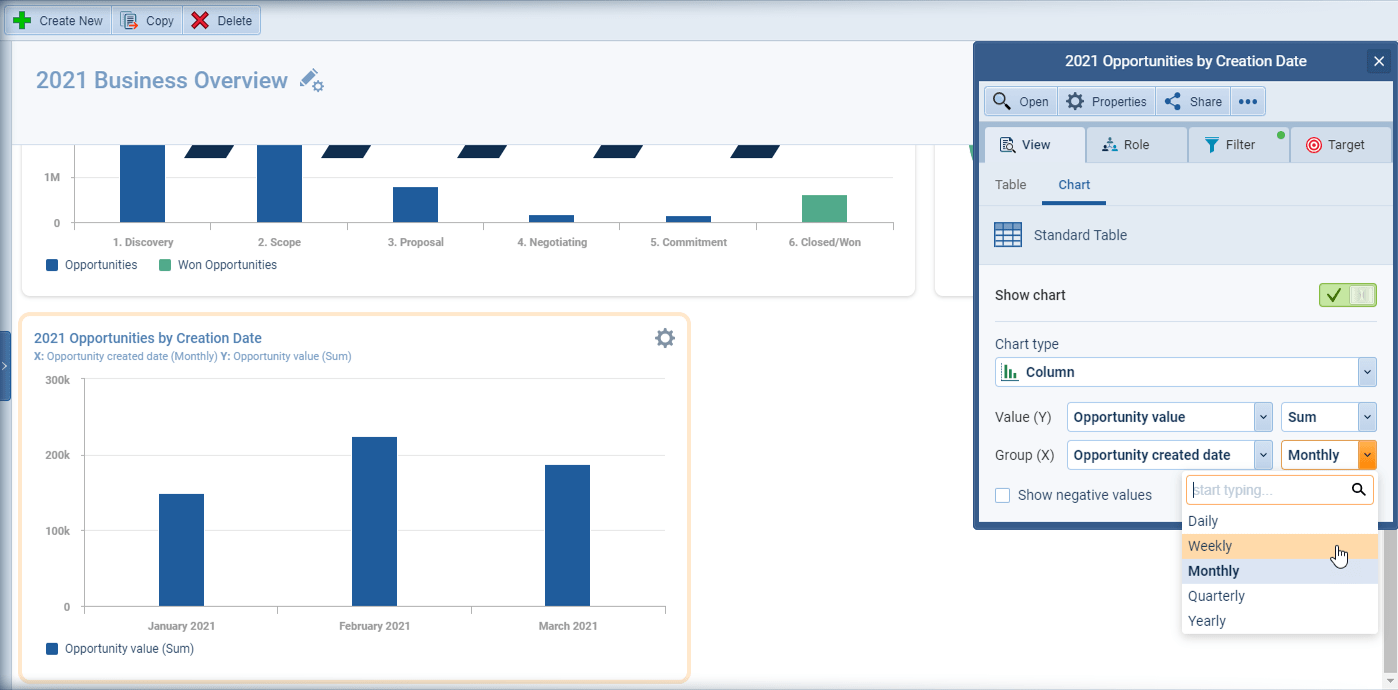 Continue on your Data Analytics journey…