DataData Data is a set of quantitative and qualitative facts that can be used as reference or inputs for computations, analyses, descriptions, predictions, reasoning and planning. Accuracy
Delivered by Pipeliner CRM
Much of the contentContent Content refers to a material or document released in various forms (such as text, image, audio, and video) and created to inform, engage or influence specific audiences. is taken from the ebook that you can download here, which is supplemented by other content such as videos, blog articles, and more.
All of this content will help you identify what types of data to analyze, and how to analyze it effectively so it delivers actionable insights.
"A point of view can be a dangerous luxury when substituted for insight and understanding."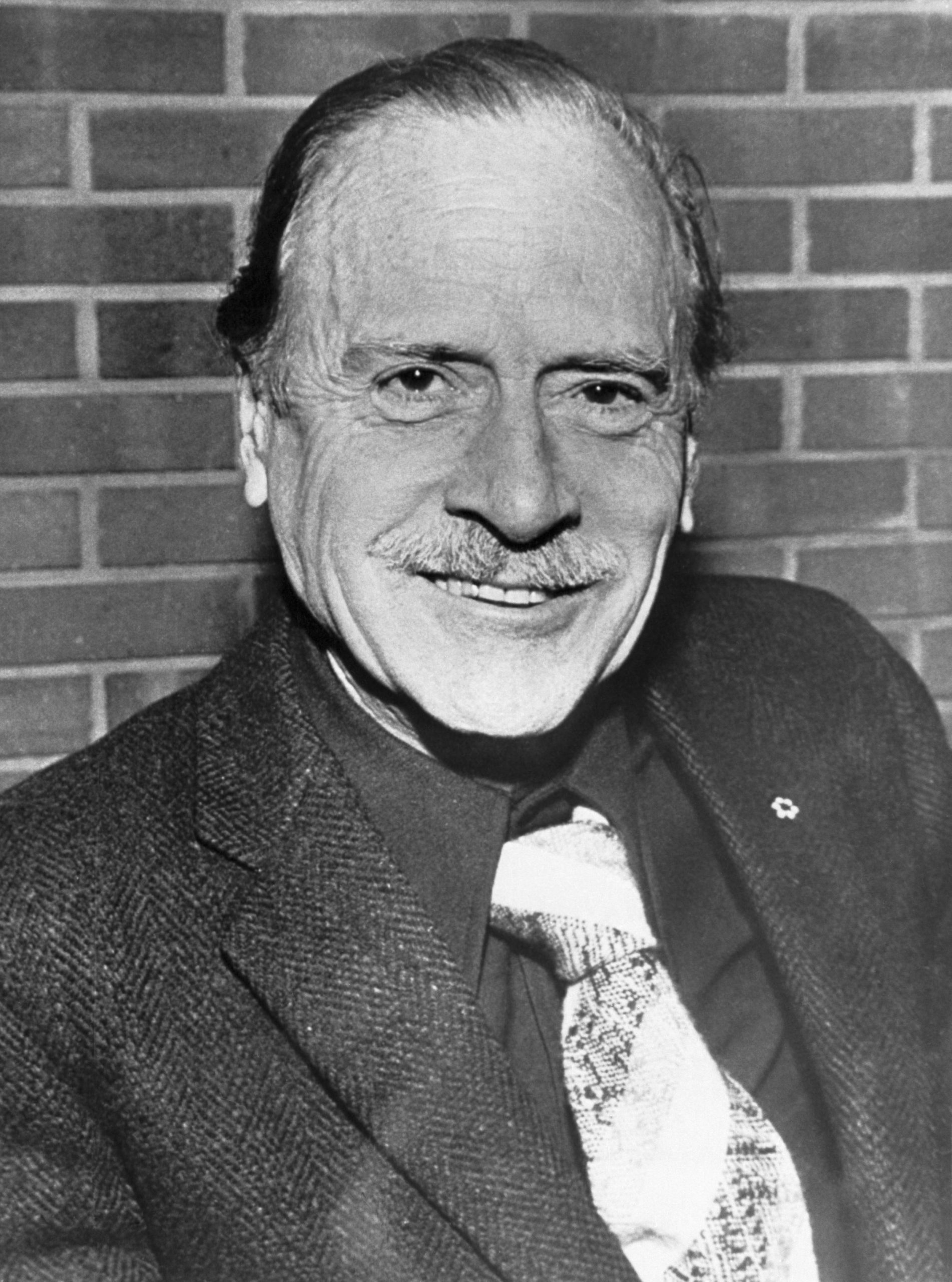 Marshall McLuhan,

Philosopher
Accurate Data
Why does it matter?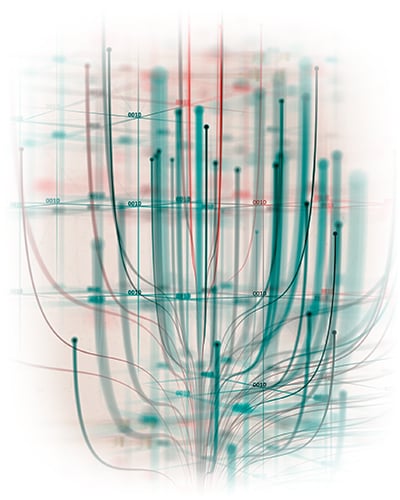 Pipeliner CRM Indicators Feature
The Indicators feature is unique to Pipeliner CRM & directly supports data accuracy.
Let's start with some definitions:

Leading Indicators Definition
Leading indicators are those that you can still take action to influence the eventual outcome – such as adjusting
lead

Lead

Lead refers to a prospect or potential customer (who can be an individual or organization) that exhibits interest in your service or product; or any additional information about such entity.
flow to meet
revenue

Revenue

Revenue is the amount of money a business generates during a specific period such as a year or a quarter; also called sales.
targets.

Leading Indicator Examples
Leads created
New Appointments
# of Proposals Sent
# of Deals in
Pipeline

Pipeline

Sales pipelineis a visual representation of the stage prospects are in the sales process.
Pipeline Value

Lagging Indicators Definition
Lagging indicators are focused on what has already happened, such as total sales for a period or units sold.

Lagging Indicators Examples
Revenue
# of units sold
Gross margin

Gross Margin

Gross Margin refers to total sales minus the cost of goods sold (COGS). Median for true SaaS cos is 71%, but what are considered to be "good margins" varies in SaaS. If you are running a marketplace/transaction revenue business, be very clear about gross margin.
# of different products sold
Market share
Gross revenue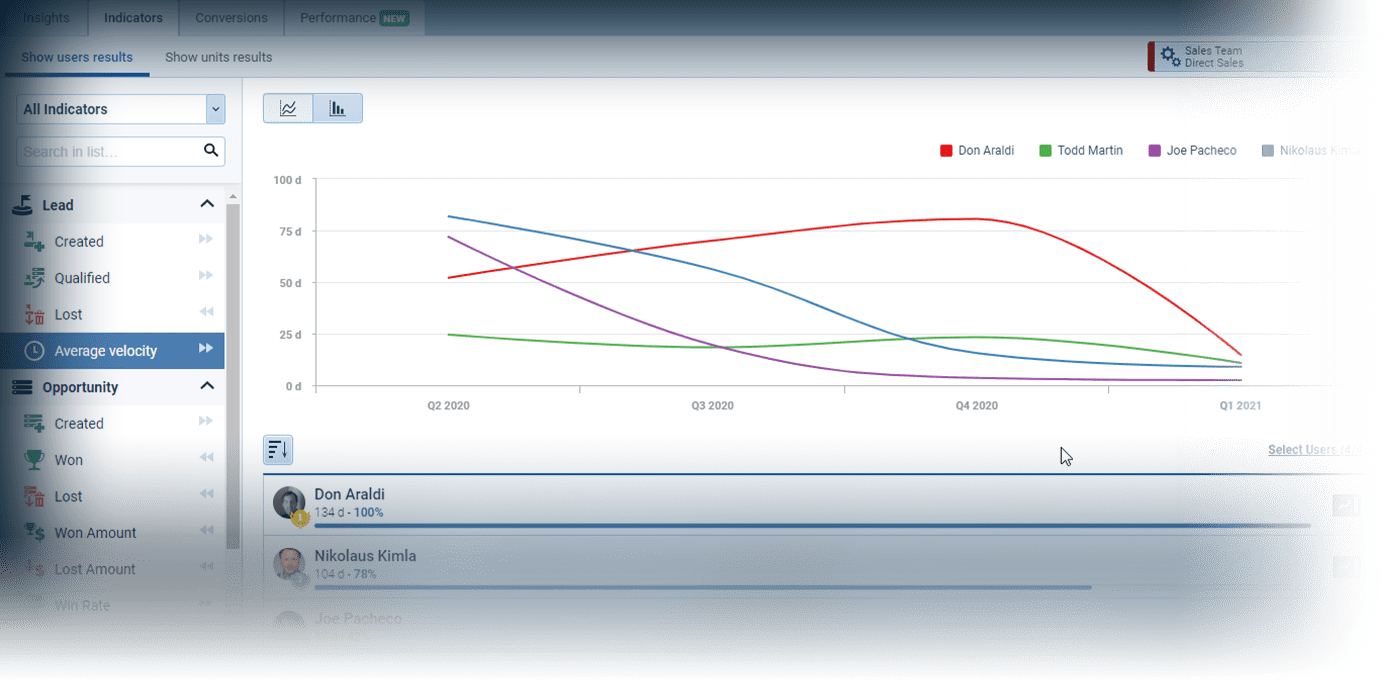 Indicators in Detail
Key Indicators Features…
Applies to Leads, Opportunities & Activities
Why Data Visualization matters
"84% of business leaders agree that making decisions quickly based on real-time data is increasingly important."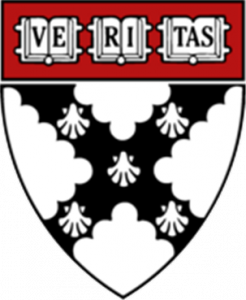 Data Issues Report,

Harvard Business Review
"The Human brain can process entire images that the eye sees for as little as 13 milliseconds"

MIT News,

Massachusetts Institute of Technology
Continue on your Data Analytics

Analytics

Analytics is the active study of different types of data with the aim of discovering meaningful patterns and translating these into insight (such as historical analyses and forecasts), or action (such as those intended to improve business performance).

journey…