Sales Management Essentials
This page contains information about the Basic Essentials of Sales Management
Much of the contentContent Content refers to a material or document released in various forms (such as text, image, audio, and video) and created to inform, engage or influence specific audiences. is taken from the ebook that you can download here, which is supplemented by other content such as videos, blog articles, and more. All of this content will help you to build a solid foundation for your sales management career.
On this page we cover the Basic Essentials of Sales Management role:
Hitting the Ground Running!
The first thing a
sales manager

Sales Manager

Sales Manager is an executive who leads a sales unit, team or department by setting goals and meeting targets, formulating plans and policies, designating tasks, and developing salespeople.
needs to do is analyze how to make
quota

Quota

Quota is a predefined benchmark indicating the amount of sales a selling unit such as a sales rep or a regional sales team should achieve within a given period, often used as a measure of success, performance and eligibility for commissions and other rewards.
. This will include analyzing the
sales process

Sales Process

Sales Process is a series of strategic steps or a set of activities aimed at driving sales growth through the alignment of personnel, market insight, methodologies, relevant business units, and technology.
, the sales team, and the key
metrics

Metrics

Metrics  are quantities that are measured and used to:
such as closing ratios, opportunity and
lead

Lead

Lead refers to a prospect or potential customer (who can be an individual or organization) that exhibits interest in your service or product; or any additional information about such entity.
ratios.
This is calculated by taking the number of opportunities closed/won in a given period divided by the number of opportunities available during that period and then multiplied by 100 to give it a percentage.
Example › 20 Closed OpportunitiesClosed Opportunities Closed Opportunities is a general term encompassing closed-won and closed-lost opportunities. ÷ 100 Opportunites = 0.02 x 100 = 20% Closing Ratio
Calculating the number of opportunities the team and each individual salesperson needs is critical to assessing leading indicators of success.
For Example: If the closing ratio is 20%, the average deal size $20,000, and the quota $500,000 you would need 125 opportunities to reach the goal.
The sales manager needs to discover the
conversion

Conversion

Conversion is the process of turning a target consumer into a paying customer; or more generally, the point at which a user performs a specific action favorable to a marketer or a seller.
ratio of leads to opportunities. For example, lead conversion ratio for the sales team is 1 in 10, to achieve 320 opportunities in the
pipeline

Pipeline

Sales pipelineis a visual representation of the stage prospects are in the sales process.
, the sales team would need 3,200 leads— 960 leads per month.
Sales Managers need to develop very close working relationships with other departments, especially
Marketing

Marketing

Marketing is the field, set of actions, or practice of making a product or service desirable to a target consumer segment, with the ultimate aim of effecting a purchase.
who will be critical to lead flow and Support which will be critical to resolving and understanding any
customer

Customer

Customer is an individual or an organization that purchases a product or signs up for a service offered by a business.
issues.
The sales process should mirror the buyers' patterns as closely as possible. Those patterns are going to change, too, over time. The sales CRM pipeline needs to be as dynamic as the environment through which it flows.
Key Management Principles
The E-book "Theory Made Real: Pipeline CRM Puts Principles Into Practice" provides you with a blueprint for how to apply these timeless principles that will help keep you on track.

Focus on Results
›

Contribution to the whole
›

Easy user

User

User means a person who uses or consumes a product or a service, usually a digital device or an online service.

rights management
›

Administering Pipeliner rarely a full time job
›

Huge time and cost savings
At Pipeliner, we operate on principles instead of values. The difference between these two terms is significant. Values are dependent upon: culture, time, era, language, business sector, geographical location, and other factors. They are highly contextualized…
There certainly is no sales enablementSales Enablement Sales Enablement is a strategic process that provides a company's sales professionals with tools, technology, training and other resources that improve their performance at customer engagement and at generating value for all stakeholders in the sales process. "magic bullet"—you utilize it and bang! instant results! People today will jump on any train when they hear it will bring immediate positive painless change—even as they know there is no such thing. It's like trying to win a gold medal without doing any training, even though you know that can never happen.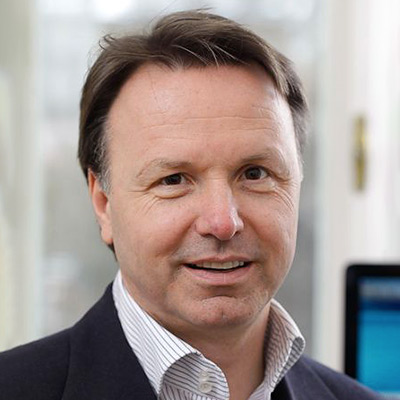 Nikolaus Kimla,

CEO at Pipelinersales, Inc.
Virtues of Management
The freedom that today's technology provides requires that a responsible operating system is built on some timeless virtues.

MODERATION (Temperantia)
Moderation is key to management and in sales management, such as collect
data

Data

Data is a set of quantitative and qualitative facts that can be used as reference or inputs for computations, analyses, descriptions, predictions, reasoning and planning.
wisely – don't overload your team with data requirements.

FAIRNESS (Lustitia)
Fairness is characterized by being impartial and just – Treat all team members equally, be fair in how you reward, and model fairness.

CHARITY (Caritas)
Charity is about kindness and tolerance. It means setting your team members up for success or giving someone who is struggling, the chance to excel at a job better suited to them.

TRUST (Fides)
You must trust in those you lead so that they will trust you. You must make yourself worthy of their trust so that when times are hard they will come through for you.

WISDOM (Sapientia)
Wisdom is intelligence used with judgment, such as who to hire, how to manage them both collectively and individually.

FORTITUDE (Fortitudo)
Fortitude is the mental or emotional strength that enables courage in the face of adversity, such as how to manage the expectations of senior management.

HOPE (Spes)
Hope creates belief such as coaching and working closely with each member of the sales team to show them how they can reach their quotas creates belief in themselves.
Tom Landry, the legendary football coach, once remarked, "The secret to winning is constant, consistent management," which is a perfect summation of what it takes not only to win Super Bowls but also to manage a winning sales team. The key for sales leaders lies in constantly focusing on those activities where they can provide clarity for salespeople, coach and improve their sales techniques, and add value to their opportunities and accounts, and doing all of this consistently within a predictable framework. To achieve this there are five fundamental management activities that effective sales leaders leverage to build and maintain successful, winning sales teams.
Focusing on the five fundamentals of effective sales management places control firmly back in the hands of the sales leader.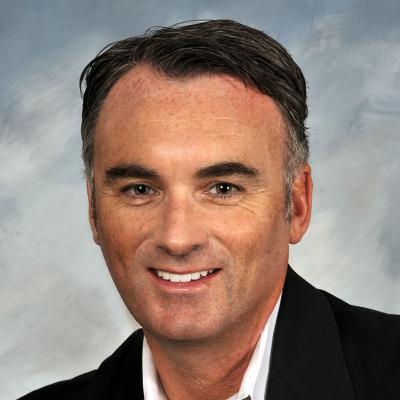 John Golden,

CMSO Pipelinersales Inc.
Sales Technology
Selecting the right sales technology  & sales management tools will be a critical part of your success. There are many considerations so here is an ebook that will make this process so much easier.
What are the benefits for both salesperson & sales manager
+
How easy is it to learn & use?
Is it flexible enough to adapt to your business?
+
How fast can it be implemented?
+
Can you automate key processes?
For any company, selecting a CRM solutionSolution Solution is a combination of ideas, strategies, processes, technologies and services that effectively helps an organization achieve its goals or hurdle its challenges. and sales management software for a company is a major undertaking. Gartner has just provided an in-depth guide for doing so entitled "Select the Best-Suited CRM Solution with Gartner's Evaluation Model".
Gartner's guide is meant as a highly technical guide for an analyst, and we'll be using it as a reference for this ebook. But a point I made recently is that many times the wrong people—often a combination of executive and IT personnel—make decisions for which CRM system a company should adopt.
Any sufficiently advanced technology is indistinguishable from magic.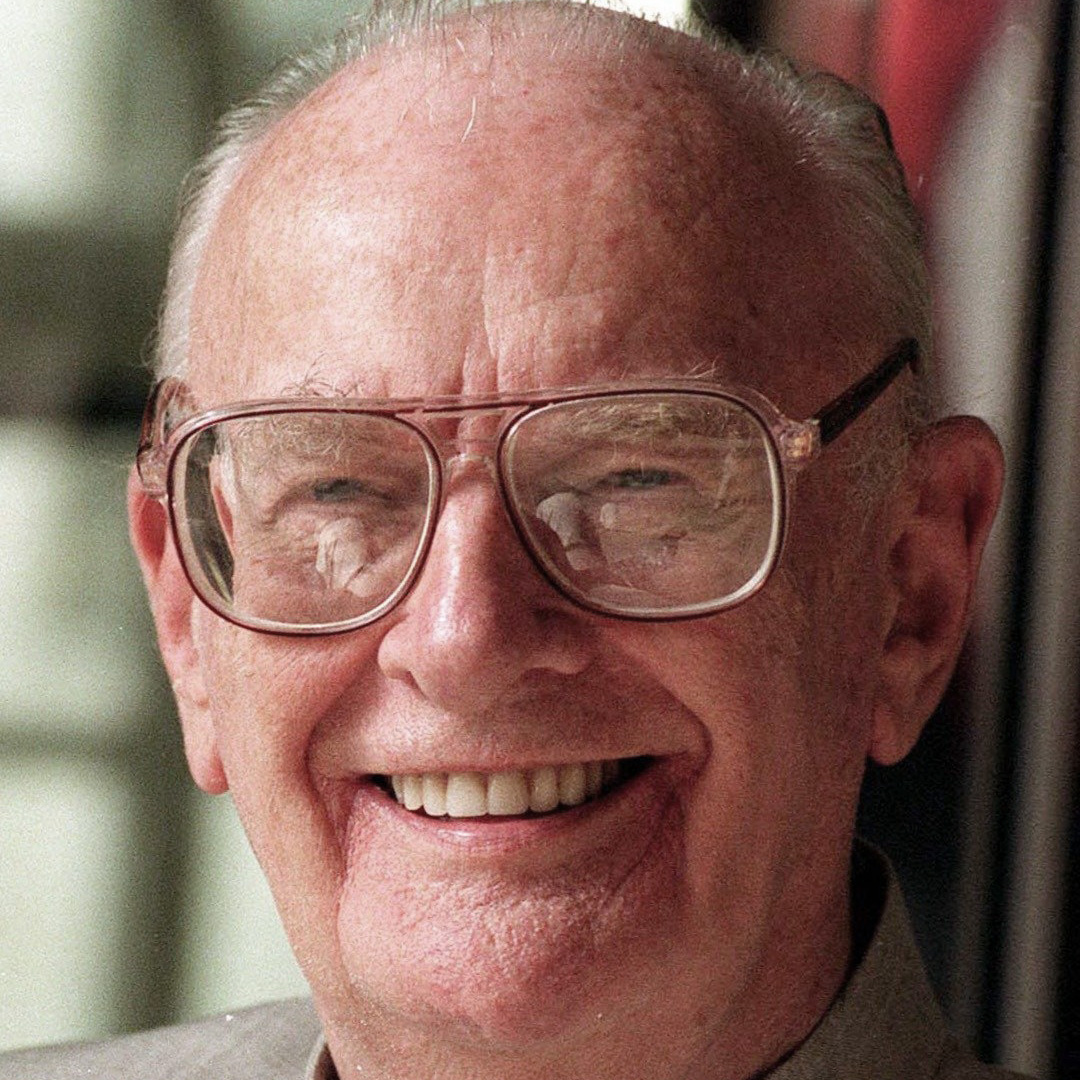 Arthur C. Clarke,

Science-fiction writer
Continue on your journey…