Los Angeles, CA, February 27th, 2019—Pipeliner CRM today announced the appointment of Don Araldi as the new Executive Vice President of Sales. With an impressive background in building high-performing sales teams for SaaSSaaS SaaS is an acronym for Software as a Service. businesses, Araldi will spearhead the rapid growth of the Pipelinersales organizationOrganization Organization is a cohesive group of people working together and formally bound by a shared identity (e.g., one team, company, club, etc.) and a common purpose (e.g., business growth, athletic victory, etc.)..
Araldi has a proven track record of building and managing sales teams with seven different start-up companies and he is especially skilled in maximizing revenueRevenue Revenue is the amount of money a business generates during a specific period such as a year or a quarter; also called sales. for SaaS businesses.
He also has significant Fortune 1000 business experience, building and managing sales teams of up to 250 people and being responsible for delivering up to $350 million in revenue. Some of the companies he has held executive level sales positions at include eSUB, Inlet, Information Builders, and WIlton Re.
"This is a fantastic time to join Pipeliner CRM. The company has leapfrogged the competition by delivering the best, most engaging, sales-oriented CRM on the market and the most advanced mobile CRM with in-built AI. As a lifelong sales professional myself, I am delighted to finally find a CRM that I am excited to sell and just as excited to use."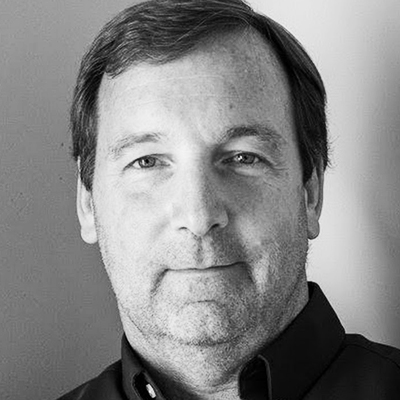 Don Araldi,

Executive Vice President of Sales
As Executive Vice President of Sales, Araldi will be responsible for developing and executing sales strategy, recruiting, building and managing a high performing sales organization.
"We spent a long time looking for the right candidate for this critical position. Don emerged from an exhaustive selection process that took many months as the person with the greatest combined skill-set, track record and strategic sales vision to push Pipeliner to greater revenue heights. I am delighted he has joined our team and am confident he will be extremely successful."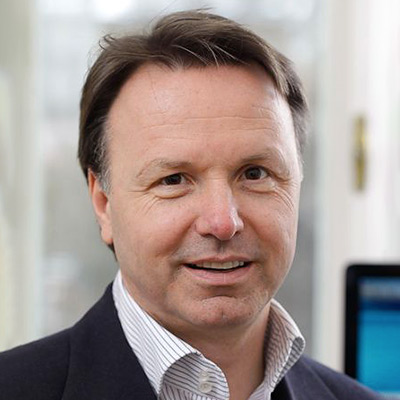 Nikolaus Kimla,

Founder & CEO of Pipeliner CRM
About Pipeliner CRM
For more on Pipeliner CRM software or to download a 14-day free trial, please visit: Pipelinersales.com
Pipeliner CRM adopts a unique approach to features by leveraging  instant, dynamic visualization that drives rapid adoption rates and supreme userUser User means a person who uses or consumes a product or a service, usually a digital device or an online service. experiences. Its multiple productProduct Product refers to anything (an idea, item, service, process or information) that meets a need or a desire and is offered to a market, usually but not always at a price. lines and both online and offline apps address the largest audience possible with the best IOS and Android mobile Apps in the market. Pipeliner is reinventing CRM and leading the market with new ideas and innovations efficiently executed to truly meet the challenges of this digital age
Pipeliner is headquartered in Los Angeles, California, please engage with us on Facebook, LinkedIn, and @PipelinerCRM or visit us at PipelinerCRM.com