LOS ANGELES, May 28, 2019—Pipeliner today announced the release of version 1 of its Automation Add-on Suite.
This is a collection of add-ons that automate discrete tasks allowing users to focus on your more high-value & revenueRevenue Revenue is the amount of money a business generates during a specific period such as a year or a quarter; also called sales.-generating activities. Version 1 consists of 8 Add-ons and more will be added in the coming weeks and months.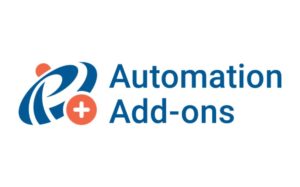 The first batch of Automation Add-ons include:
Domain Extractor
Capitalizer
Lead

Lead

Lead refers to a prospect or potential customer (who can be an individual or organization) that exhibits interest in your service or product; or any additional information about such entity.

Creator
Task Creator
Owner Tracker
Email Automator
Phone Number Formator
Owner Updater
For example, Domain Extractor can automatically fill-in the company URL by extracting the domain from the email address, while Phone Number Formator automatically formats the phone number to the correct international format.
The Automation Add-ons suite is part of Pipeliner's commitment to automating as many tasks as possible to make Pipeliner CRM usage by sales professionals as easy as possible and totally different experience compared with cumbersome traditional CRM.
"The release of the Automation Add-on Suite is another example of our total dedication to making the life of sales professionals as efficient and focused as possible. There is nothing more frustrating than having to waste time manually executing random tasks such as correcting the formatting of a phone number. Our Add-ons Suite will continually eliminate as many of these types of tasks as possible. In the coming months, we will create more and more of these Automation Add-ons and indeed will open this up to our customers to request future Add-ons as well."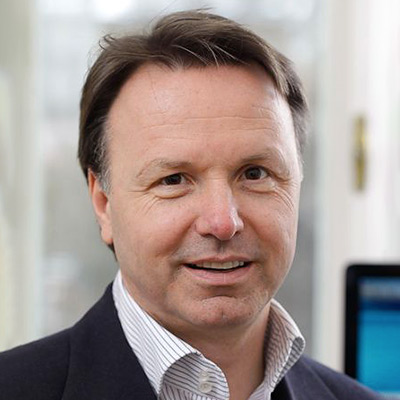 Nikolaus Kimla,

CEO at Pipelinersales, Inc.
The Automation Add-ons Suite is part of Pipeliner CRM's broader automation and integration strategy that is revolutionizing the speed and ease of integrating other systems with Pipeliner CRM.
Pipeliner – The Better CRM built by salespeople and used by salespeople.
Pipeliner CRM Cloud is available in three versions: Starter, Business & EnterpriseEnterprise Enterprise (in the context of sales) is a relatively large organization typically composed of multiple levels, locations, and departments which need multi-layer software systems that support collaboration across a large corporate environment. and delivers a level of visualization and instant, dynamic insights unrivaled in the CRM space. This ensures a supreme userUser User means a person who uses or consumes a product or a service, usually a digital device or an online service. experience, short learning curve plus high and rapid adoption rates. Its unique administration backend means that non-technical users can easily configure the system, so no programmers, consultants or systems integrators and there is no need for an expensive, full-time administrator which saves companies money and minimizes risk.
For more on Pipeliner CRM software or to download a 14-day free trial, please visit: Pipelinersales.com
About Pipeliner CRM
Pipeliner CRM adopts a unique approach to features by leveraging  instant, dynamic visualization that drives rapid adoption rates and supreme user experiences. Its multiple productProduct Product refers to anything (an idea, item, service, process or information) that meets a need or a desire and is offered to a market, usually but not always at a price. lines and both online and offline apps address the largest audience possible with the best IOS and Android mobile Apps in the market. Pipeliner is reinventing CRM and leading the market with new ideas and innovations efficiently executed to truly meet the challenges of this digital age
Pipeliner is headquartered in Los Angeles, California, please engage with us on Facebook, LinkedIn, and @PipelinerCRM or visit us at PipelinerCRM.com