The Vital Importance of Account

Account

Account refers to a record of primary and background information about an individual or corporate customer, including contact data, preferred services, and transactions with your company.

Planning
The key to nurturing and growing long-term customers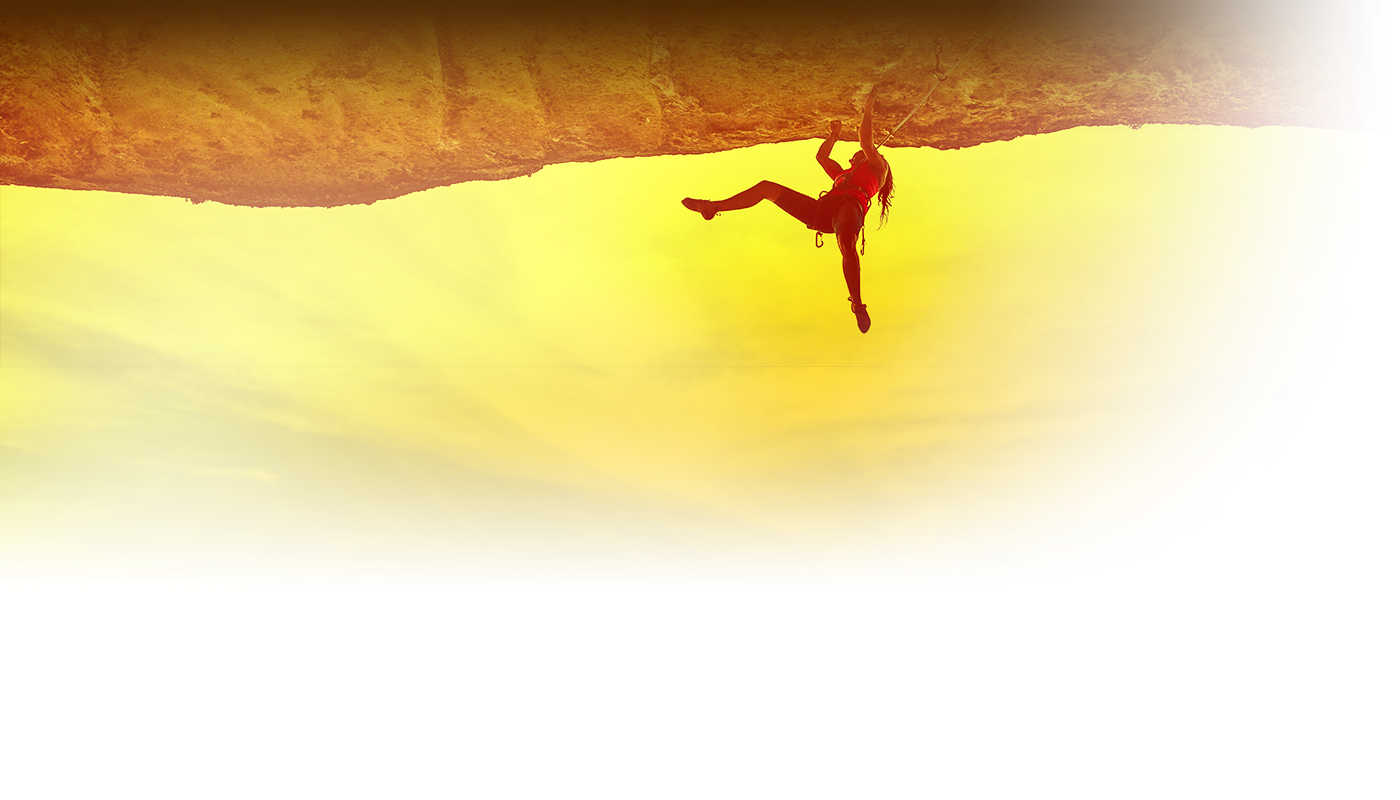 Account Planning › The Basics…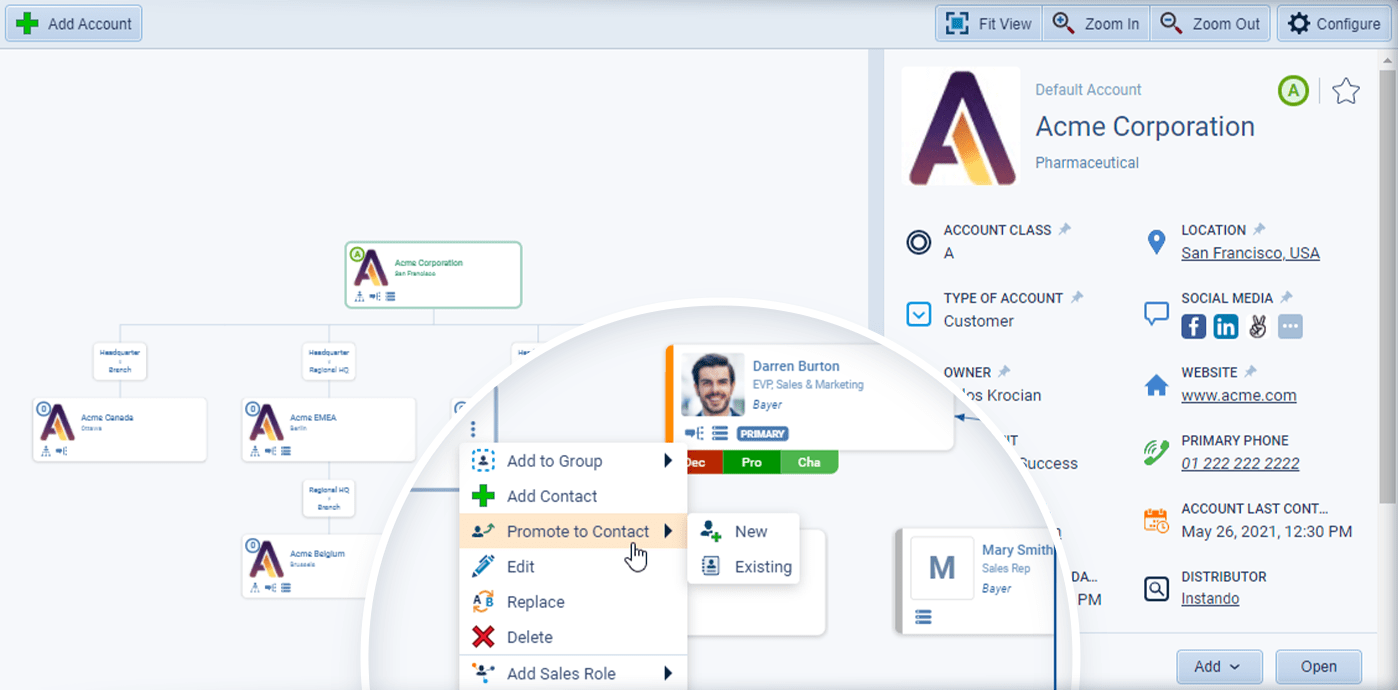 Analyze Your Accounts in your CRM
Does a specific account have real growth potential?

How much revenue did the account produce last year?

Is there potential to upsell or enlarge the account?

What is the strength of the relationship with the account?

Are there subsidiaries, other business units, or departments that could be good targets?
Account Planning › Specifics…
Have you reviewed the latest scores?
Does the account have any outstanding issues that need resolving?
If you do Quarterly (or other) Business Reviews, have you reviewed the notes?
Has the company received an injection of capital or announced any new initiatives?
Based on your research can your products or services be positioned to support their new initiatives or challenges?
Unidentified Problem/Opportunity
Can you add more value by solving a problem or identifying an opportunity that the account is not currently aware of?
Continue on your Account Management journey…