It's All About Retention!
How to Build & Expand Deep Customer

Customer

Customer is an individual or an organization that purchases a product or signs up for a service offered by a business.

Relationships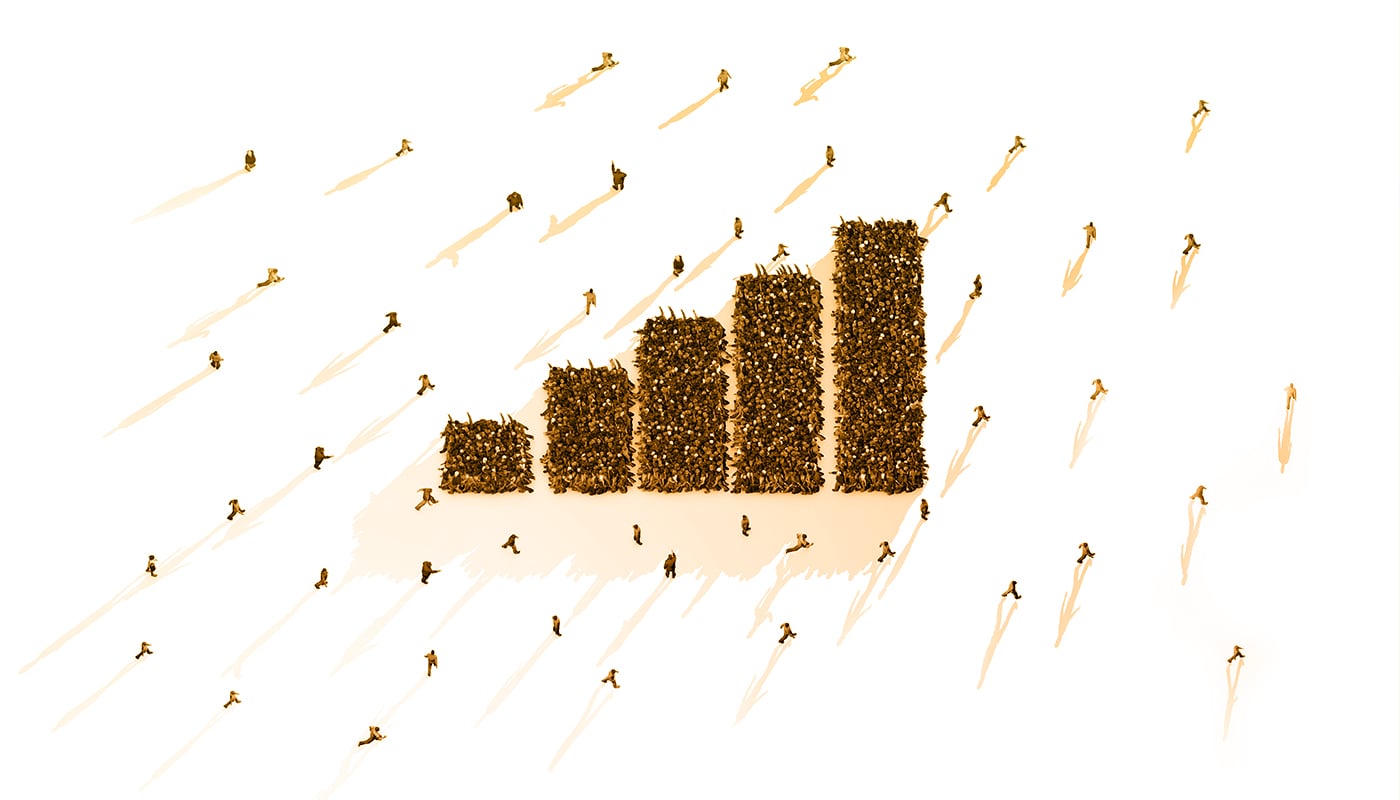 Account Planning Example › the Org Chart
Pipeliner Org Chart or "political map," shows who is important in a customer company, and who influences whom. We see where the account could be expanded, and where people could if the account was well managed, help sell your product or service into other departments, branches, or the company headquarters.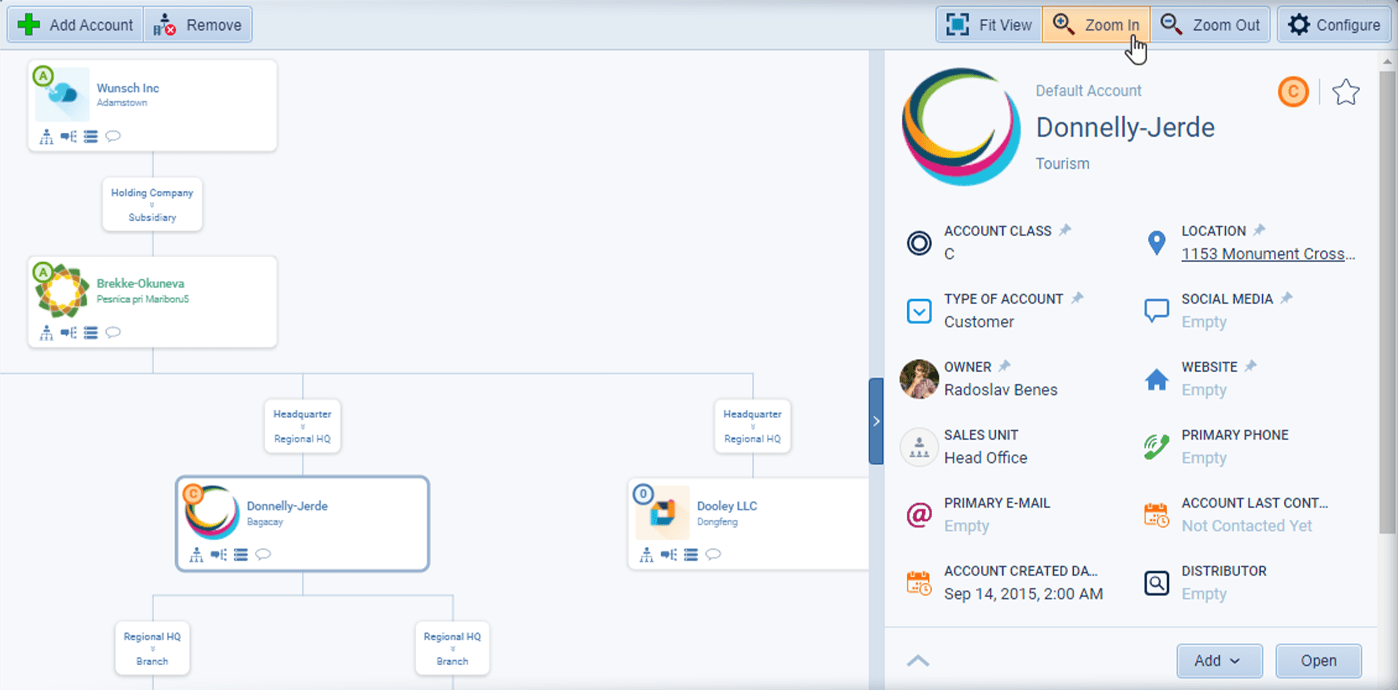 Enhanced Features Include
Color-coding so that you visually show the strength of a relationship: weak, neutral, moderate or strong.

Display the nature of that person's role as it relates to your relationship with them—that person is either a champion for your product or service, a detractor, or a decision-maker.

See their LinkedInLinkedIn LinkedIn is a social network for the business community. information, access the feeds for that customer, so you can see what kind of email or other communication you had with them.

As with all of our new features, you can dive down from this screen to see the specifics of other information, such as opportunities.
One example of how Pipeliner meets the challenge of Account Management
Pipeliner has updated one of its unique features to a level unheard of in CRM. Our Org Chart is a visual display, tailored by the salesperson, manager, or other users, that shows the hierarchy for a customer company.
It allows the salesperson to stay on track as to who is important to gain the approval of, in that company, for any deal currently and going forward.
The person or people creating the chart place details of customer company personnel, and arrange them to display company hierarchy. As you learn about the customer, new people can be added to it so that the chart always remains current.
Continue on your Account Management journey…