Much of the contentContent Content refers to a material or document released in various forms (such as text, image, audio, and video) and created to inform, engage or influence specific audiences. is taken from the ebook that you can download here, which is supplemented by other content such as videos, blog articles, and more.
Why is accountAccount Account refers to a record of primary and background information about an individual or corporate customer, including contact data, preferred services, and transactions with your company. management so crucial? Because managing accounts well provides your company with a steady flow of revenueRevenue Revenue is the amount of money a business generates during a specific period such as a year or a quarter; also called sales.. Efficient account management builds strong relationships, and by doing so provides revenue predictability.
"We see our customers as invited guests to a party, and we are the hosts. It's our job to make the customerCustomer Customer is an individual or an organization that purchases a product or signs up for a service offered by a business. experience a little bit better."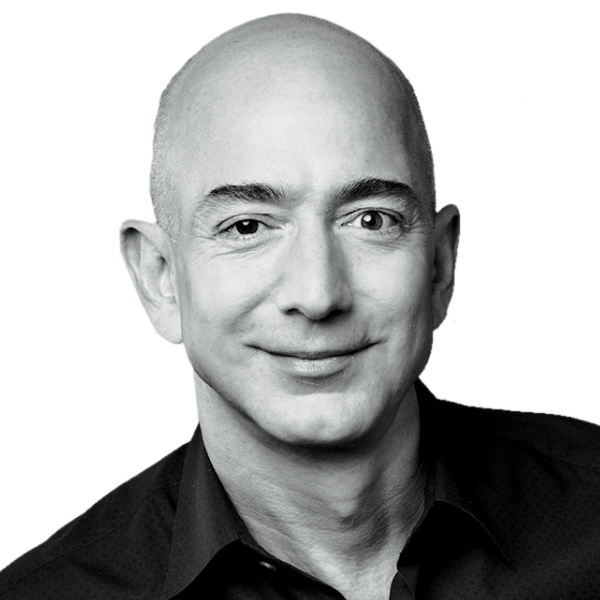 Jeff Bezos,

Founder, Amazon
Innovation
Why does it matter?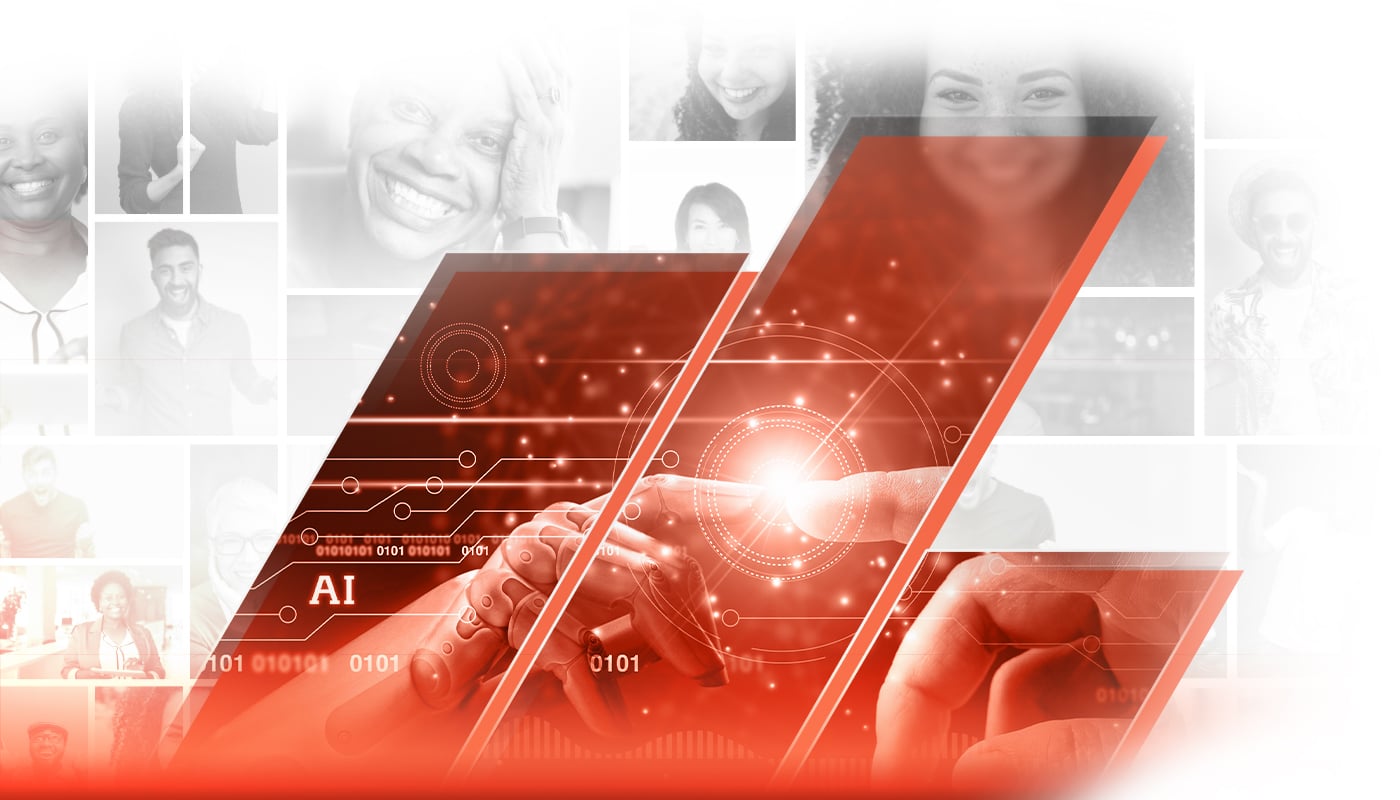 Companies don't spend enough time understanding the changing needs of their customers… if business success is also your goal, make sure your innovation lines up with a critical customer problem that no one has solved (Harvard Business School).
Pipeliner CRM Account Management Innovation
Before we dive into the general topic of account management in the other sections of this subsite, let's explore the latest account management innovations for Pipeliner CRM.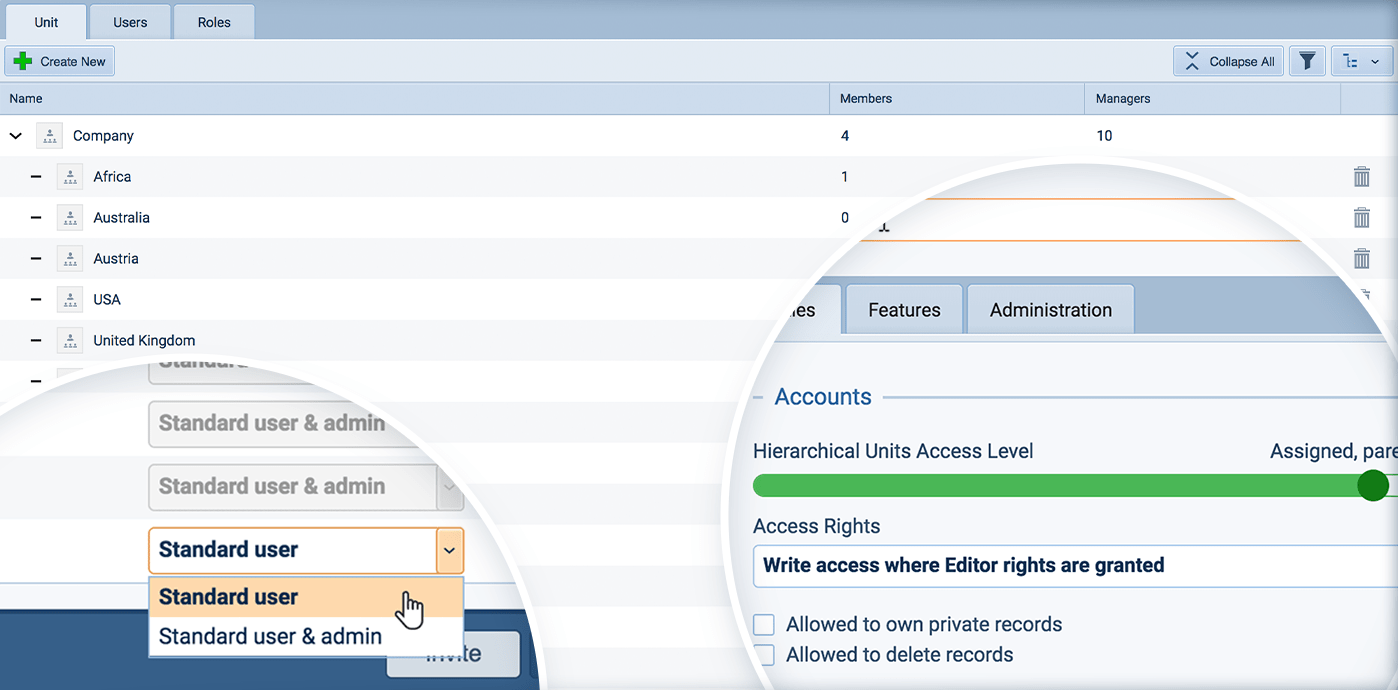 Expanded Account Management for Roles & User

User

User means a person who uses or consumes a product or a service, usually a digital device or an online service.

Rights
Different fields allow companies to add or prohibit users from viewing and working with specific accounts or specific types of accounts.

Provide full, read-only, or no access to roles over API to other applications.

Manage different views of dataData Data is a set of quantitative and qualitative facts that can be used as reference or inputs for computations, analyses, descriptions, predictions, reasoning and planning. for a different roles.

Custom Views promotes focus — rarely does any role need to see all the data at once.
Expanded Card View
Previously, there were 6 fixed fields that would display in the Card View

Now, however, we've expanded that to 12

This provides the option of customizing these fields

Now you can adapt to your specific needs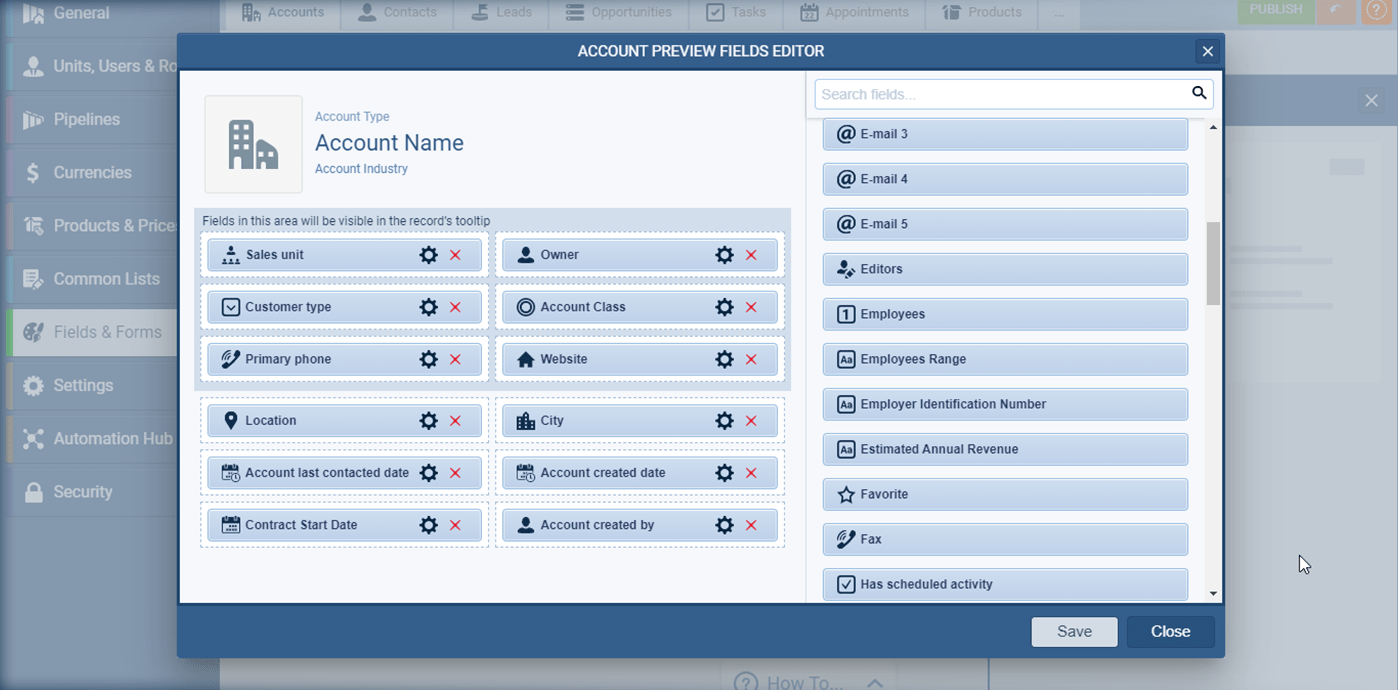 Account Matrix
Another very exciting innovation we have made with Pipeliner is the Account Matrix. The Account Matrix provides you with 2 axes—"X" and "Y"—and you can customize both of these axes to provide a unique view of your accounts (For example, one axis could be the "won amount" and the other could be the date).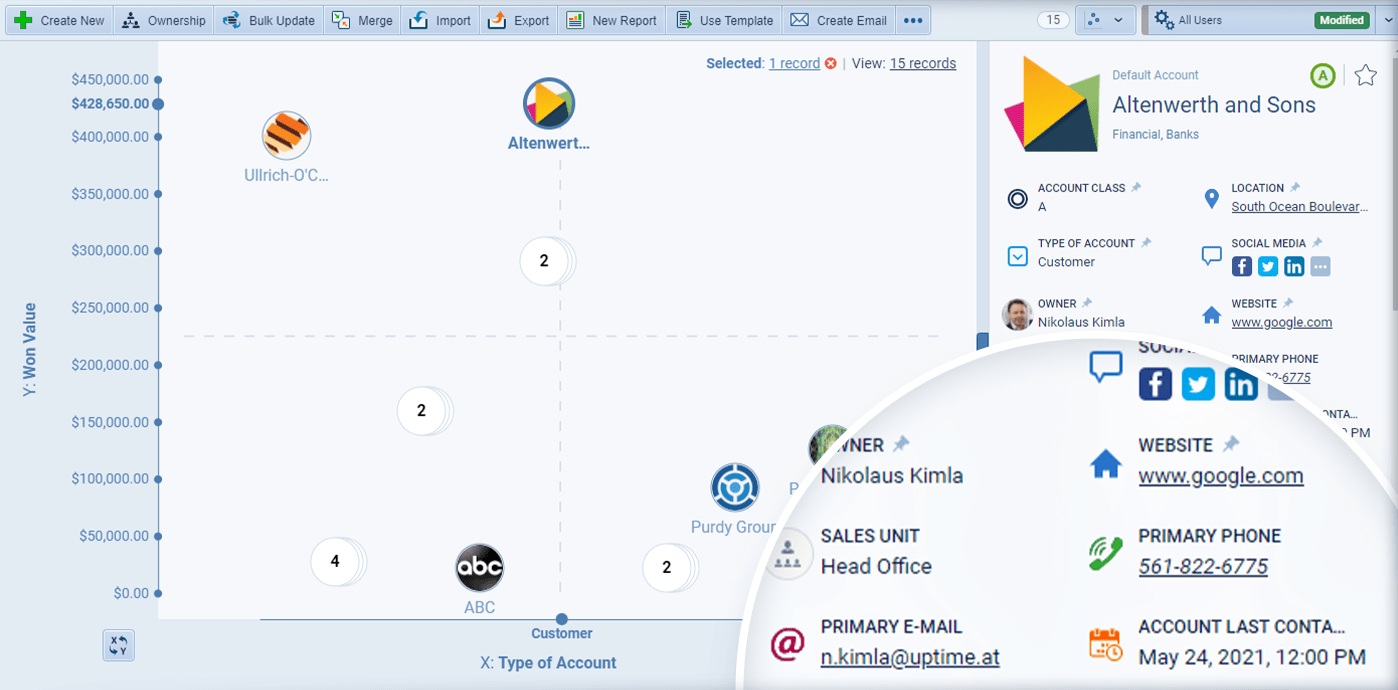 Some scenarios might include:
Customer SuccessCustomer Success Customer Success is a proactive mindset, function, department or strategy commonly adopted by B2B companies to optimize business with customers, reduce churn rate, drive profits and increase the predictability of recurring revenue. users choosing to display Accounts based on their total Won Opportunity value and the number of Days or Months until renewal so they know where to focus & plan their next actions.

The Sales team might want to prepare their Strategic Account Plans based on Account Class & Annual Won revenue.

Account Managers might want to see how many days have passed from the Last Contacted Date by Account Class to prioritize their calling plans.
Sales AutomationSales Automation Sales Automation is the act, practice or technique of using software to simplify, speed up or streamline the entire sales process or specific component activities such as customer tracking, forecasting, and inventory monitoring.: Is it Replacing Us…or Carrying Us Forward?
Sales Management
Nikolaus Kimla