Los Angeles, CA, April 23rd, 2019—Pipeliner CRM hosted the inaugural meeting of the Technology in Sales Higher Education Council at the Jonathan, Club in Los Angeles on April 18th, 2019.
The founding schools include: Bradley University, California State Poly-Technical University Pomona, DePaul University, Indiana University, North Carolina A&T University, Texas State University, Texas A&M University, Texas Tech University, University of Houston, University of Texas at Dallas, University of Texas at Tyler, Winona State University. These schools met and agreed to establish an organizationOrganization Organization is a cohesive group of people working together and formally bound by a shared identity (e.g., one team, company, club, etc.) and a common purpose (e.g., business growth, athletic victory, etc.). to promote the specific teaching of sales technology in sales and retail programs at the university level.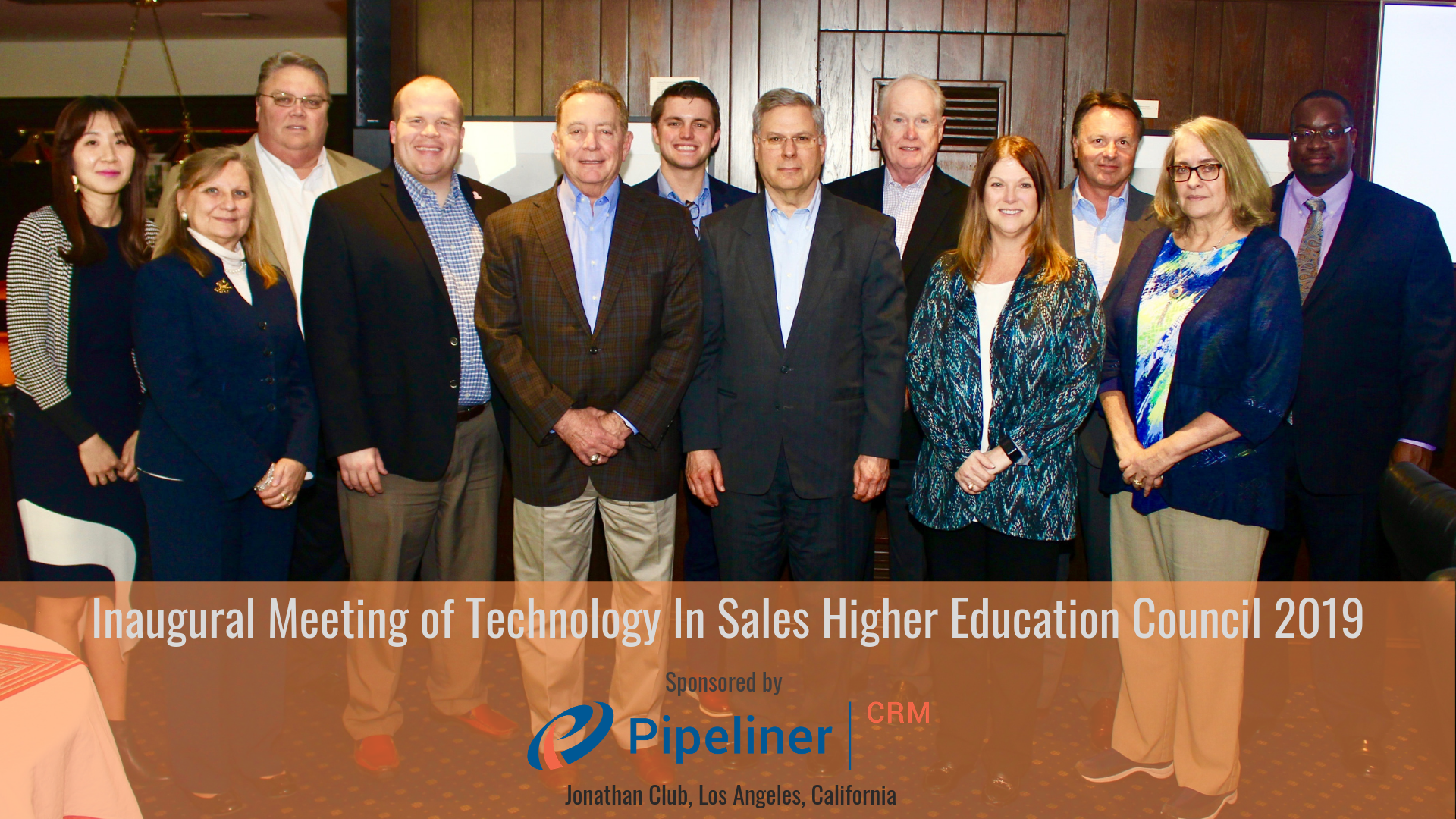 This is another important step in preparing the next generation of sales professionals to gain proficiency in sales technologies such as CRM. By establishing a Higher Education Council focused specifically on technology in sales, we are laying the groundwork for the teaching technology becoming an established part of every sales curriculum. On behalf of all the founding schools I would like to thank Pipeliner CRM for sponsoring and supporting our efforts with their technology, their financial help and the direct engagementEngagement Engagement is the state or process of keeping a specific class of audience (employees, management, customers, etc.) interested about a company or brand and invested in its success because of its perceived relevance and benefits to the audience. of their executive team.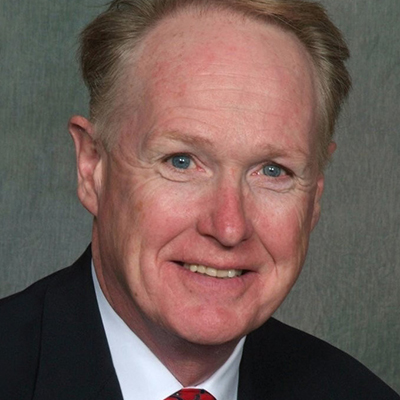 Daniel Strunk,

DePaul University Chairman
The council will develop tools and guidelines on how to incorporate technology into higher education sales programs and will begin outreach to other institutions to get more colleges involved with the council. In the coming months the council will also establish a research agenda to deliver academic and practitioner focused insights.
At Pipeliner CRM, we have a deep commitment to education and the professionalization of sales. Working with and supporting this new Higher Education Council is a great honor as we believe that the salesperson of the future will be constantly leveraging technology and CRM will become the core operating system of business and as such we are delighted to help lay those foundations now.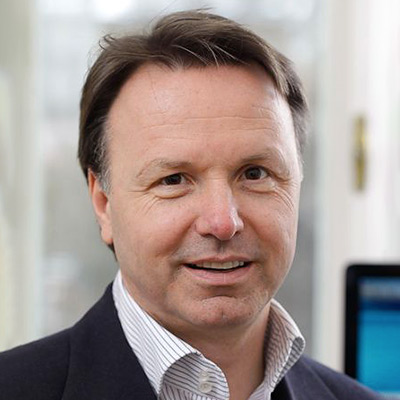 Nikolaus Kimla,

Founder & CEO of Pipeliner CRM
Pipeliner – The Better CRM built by salespeople and used by salespeople.
For more on Pipeliner CRM software or a 14-day free trial, please visit: Pipelinersales.com
About Pipeliner CRM
Pipeliner CRM adopts a unique approach to features by leveraging instant, dynamic visualization that drives rapid adoption rates and supreme userUser User means a person who uses or consumes a product or a service, usually a digital device or an online service. experiences. Its multiple productProduct Product refers to anything (an idea, item, service, process or information) that meets a need or a desire and is offered to a market, usually but not always at a price. lines and both online and offline apps address the largest audience possible with the best IOS and Android mobile Apps in the market. Pipeliner is reinventing CRM and leading the market with new ideas and innovations efficiently executed to truly meet the challenges of this digital age
Pipeliner is headquartered in Los Angeles, California, please engage with us on Facebook, LinkedIn, and @PipelinerCRM or visit us at PipelinerCRM.com