Earn money with Pipeliner by leveraging your network & taking four simple actions…
#1 › IDENTIFY
Identify a high-level contact who has influence or responsibility for CRM and sales-related technology purchasing decisions.
People are often overwhelmed by the number of products in the market & the conflicting marketingMarketing Marketing is the field, set of actions, or practice of making a product or service desirable to a target consumer segment, with the ultimate aim of effecting a purchase. messages – this is your opportunity to help them cut through the noise and provide real value.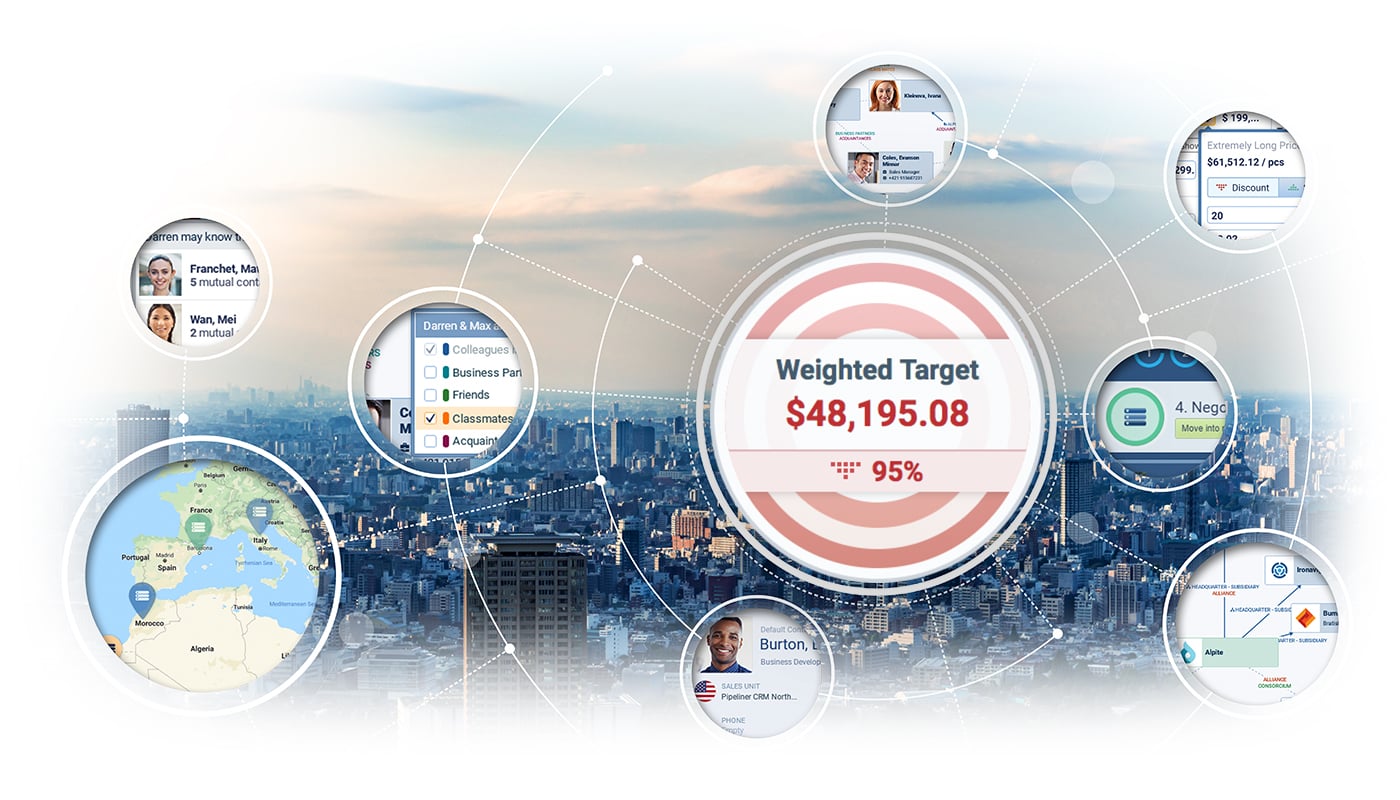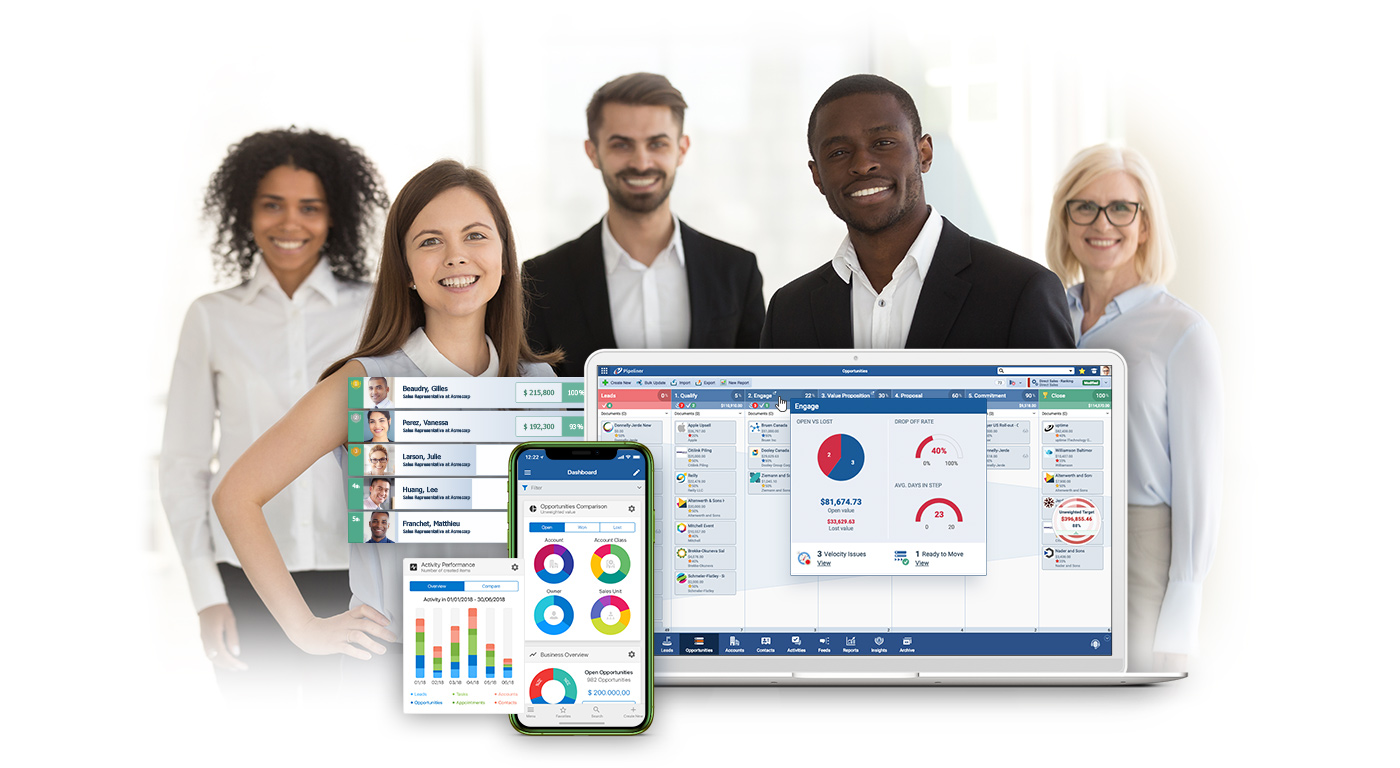 #2 › RECOMMEND
Recommend to this contact that they review Pipeliner CRM as part of their selection process.
There is no exclusivity required, you can even recommend multiple products and maintain your independence.
#3 › ARRANGE
Arrange the introduction meeting between your contact and Pipeliner CRM.
We will give you a link so you can create the meeting or even have your contact create the meeting – nice and simple!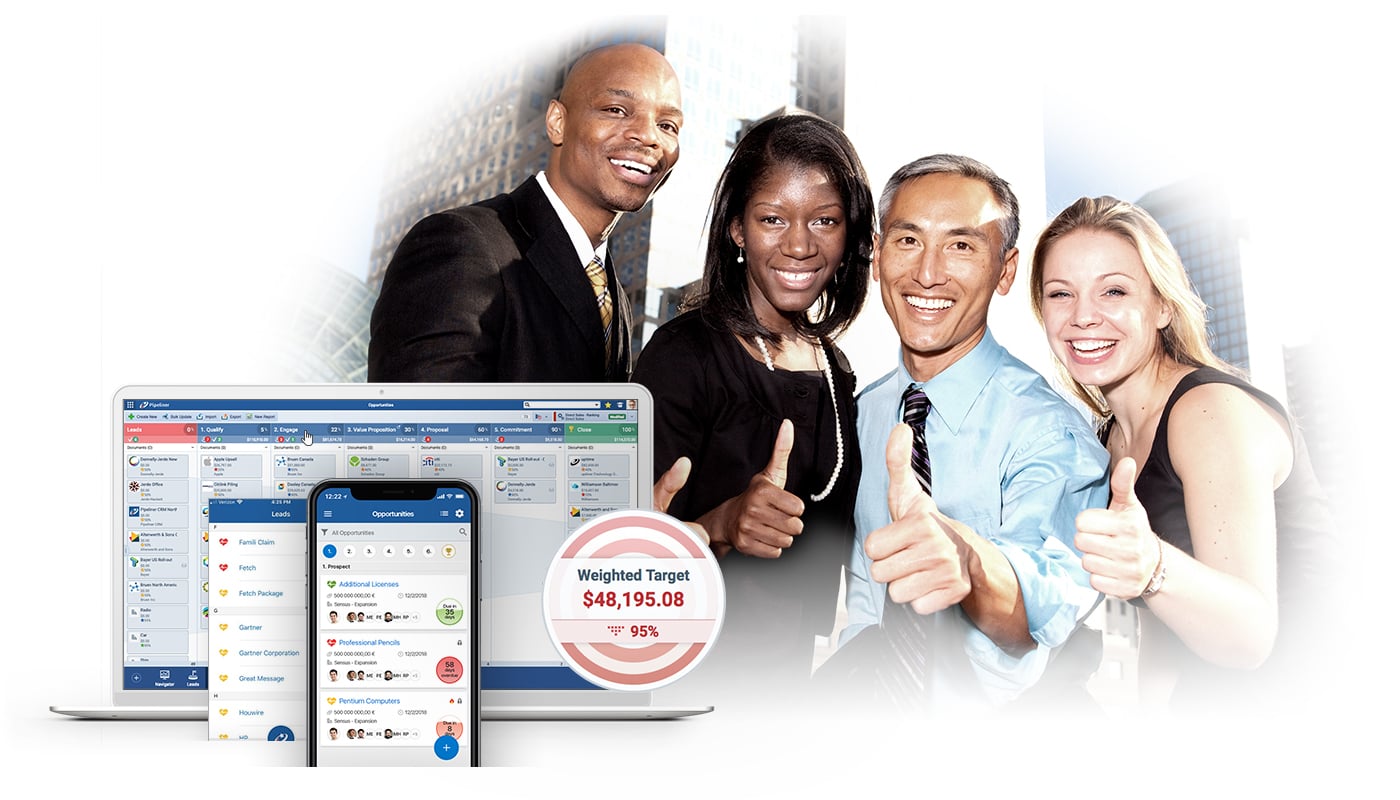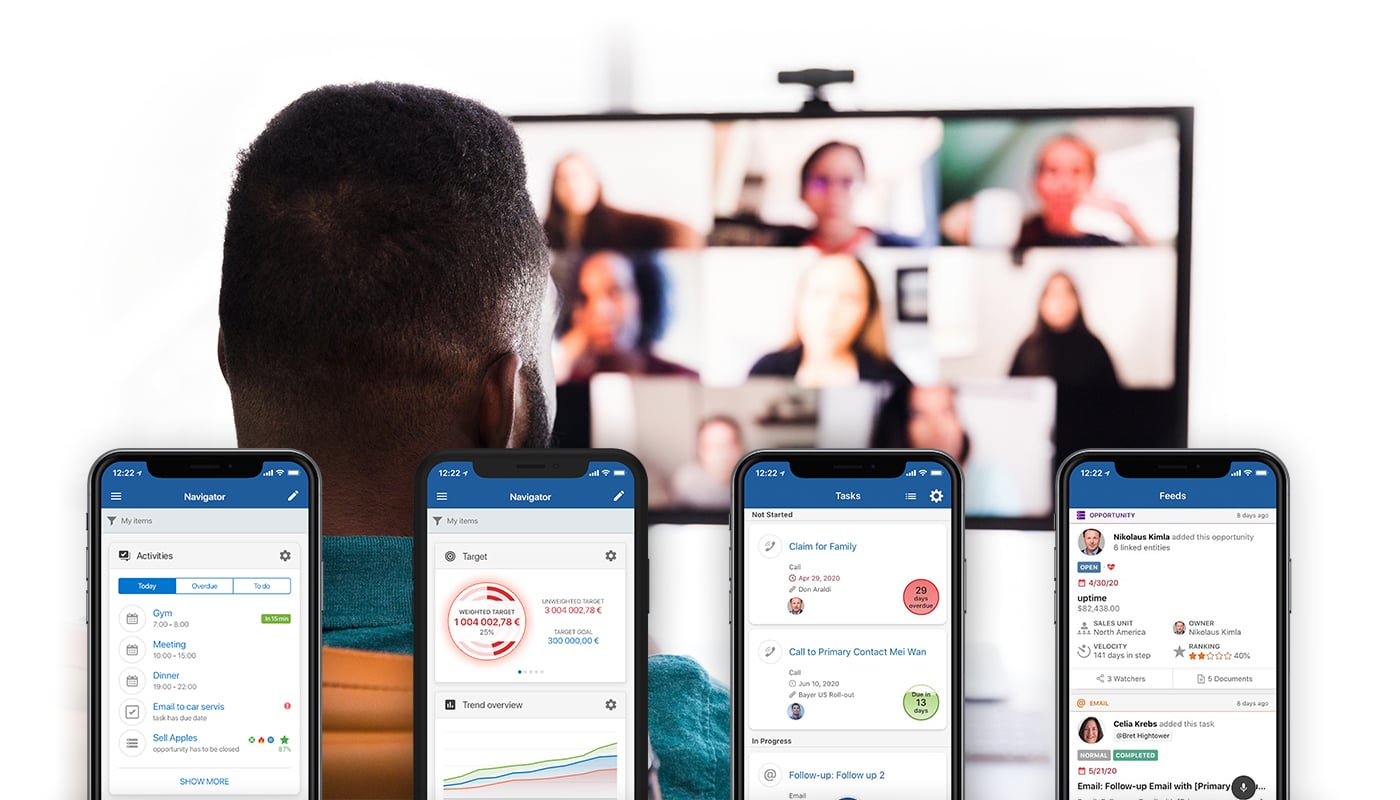 #4 › PARTICIPATE
Participate in the meeting & facilitate building the relationship.
This can be an optional step depending on the situation & the nature of the introduction.
If you have a network of contacts and believe you can fulfil the tasks outlined above — then fill out this form and join the program!