C-Level Marketing

Marketing

Marketing is the field, set of actions, or practice of making a product or service desirable to a target consumer segment, with the ultimate aim of effecting a purchase.

& Sales Consulting
C-Level helps you both obtain more opportunities to sell and close the deal.
Business Philosophy
Five Steps to Transform Your Business:
Consultation
Deeper Dive Discussion
Evaluation and Review
Deploy Customized Renaissance Plan
Continuous Metrics

Metrics

Metrics  are quantities that are measured and used to:

Review & CIP
About C-Level Marketing & Sales Consulting
C-Level Marketing and Sales Consulting was founded in 2001 with one major goal—to help businesses grow their revenues. In the years since, we have developed our RENAISSANCE business methodology that uses aligned strategies and scalable processes to help our clients gain a larger market share.
The RENAISSANCE methodology is unique to C-Level Marketing and Sales Consulting. Using these techniques, we can measure mission-critical sales activities and translate them into metrics. We'll create and help you navigate a dashboard that offers up-to-the minute reporting of key performance indicators (KPIs). Finally, we integrate new management systems using a custom strategy built for you—this virtually guarantees success.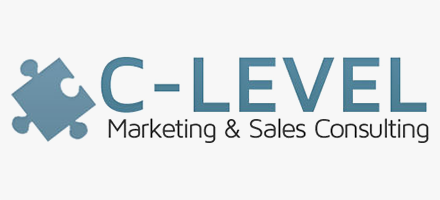 Contact Information
David Rose
CEO
Plano, TX
United States, 75023