De Marketing

Marketing

Marketing is the field, set of actions, or practice of making a product or service desirable to a target consumer segment, with the ultimate aim of effecting a purchase.

Groep
CRM Applications
The use of CustomerCustomer Customer is an individual or an organization that purchases a product or signs up for a service offered by a business. Relationship Management (CRM) is the basis of the sales and marketing process. Managing contacts, relationships and their detailed profile information is crucial for efficient sales and marketing. A CRM system provides a personalized sales processSales Process Sales Process is a series of strategic steps or a set of activities aimed at driving sales growth through the alignment of personnel, market insight, methodologies, relevant business units, and technology. for your leads, automated follow-up and more sales. In addition, reporting will identify sources with the most high quality leads to optimize your lead generationLead Generation Lead Generation is a set of activities aimed at generating interest around a product or service through methods such as 1. content marketing (blogging, podcasts, free downloads); 2. advertising (PPC, banner ads, Yellow Pages, sponsoring an event); 3. referrals (recommendations from existing customers and other people); 4. outbound marketing (cold email, cold calling), and 5. partnerships (joint ventures, affiliate marketing)..
Through our knowledge of PipelinerCRM, we can enable the right applications for your business.
By using our tools, you get a 360 ° view of your potential customer and your current customers.
CRM-TOEPASSINGEN
Het gebruik van Customer Relationship Management (CRM) is de basis van het sales en marketingproces. Het beheer van contacten, relaties en hun gedetailleerde profielinformatie is cruciaal voor een efficiënte verkoop en marketing. Een CRM-systeem zorgt voor een gepersonaliseerd verkoopsproces voor je leads, geautomatiseerde opvolging en meer sales. Bovendien zal de rapportage die bronnen aanduiden met de meeste kwalteitsvolle leads zodat u uw leadgeneratie kan optimaliseren.
Via onze kennis met PipelinerCRM kunnen we de juiste toepassingen voor uw bedrijf inschakelen.
Door het gebruik van onze tools krijgt u een 360° view van uw potentiële klant en uw huidige klanten.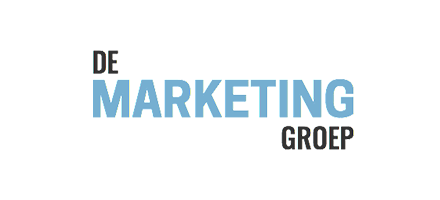 Contact Information
Peter Bressinck
Owner
Antwerpen
Belgium, 2000

047 3406331