EPOCH Sales Management Solutions
EPOCH Sales Management Solutions provides "Interim Sales Management" to help B2BB2B B2B is an acronym for Business-to-Business, a model for selling, relationship-building, or engagement. Business Owners grow their businesses by developing their Sales Professionals and sales processes.
About EPOCH Sales Management Solutions
EPOCH focus and execution on sales team development helps catapult your business to the next level. Our philosophy is that selling starts with the right strategy and the right people, while requiring repeatable processes, good sales coachingSales Coaching Sales Coaching is the process of helping sales professionals improve their performance, efficiency, and impact largely through behavioral changes and the development of new skills. and sound tactical selling skills. It is about uncovering and covering all buyerBuyer A buyer is an individual or organizational entity that purchases a product or subscribes to a service. roles, understanding what is in it for the key buyers and presenting your solutionSolution Solution is a combination of ideas, strategies, processes, technologies and services that effectively helps an organization achieve its goals or hurdle its challenges. to provide personal wins and business results.
You must know your target and identify the proper measurement metricsMetrics Metrics  are quantities that are measured and used to: to keep your company's sales processSales Process Sales Process is a series of strategic steps or a set of activities aimed at driving sales growth through the alignment of personnel, market insight, methodologies, relevant business units, and technology. on track. Managing the sales process also requires sales people to work their sales funnelSales Funnel Sales Funnel is a visualization of the sales process that defines the stages through which prospective customers go through as they are led by sales professionals towards a purchasing decision. with the right priorities to reduce the "roller coaster" effect. Trust between seller and buyer is required throughout the process or you may wonder why your buyers don't seem to be involved in the buying process anymore.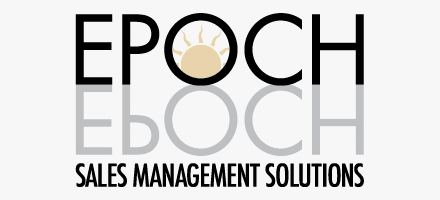 Contact Information
David Wuensch
President
President, TX
United States, 75013