microBPO
Empowers companies of all sizes to break free from the administrative burdens that destroy productivity.
The number ONE reason for companies siting failure of CRM implementation is a lack of support; not enough administrative support, if any, and not enough training.
Fred L Sumner
Managing Partner
Philosophy
"microBPO" believes that a company can compete on price and quality at the same time, and that is exactly what we are doing.
About microBPO
"Business Process Outsourcing" we have been working in the industry for nearly 30 years. Working with companies to improve processes, reduce cost and increase customerCustomer Customer is an individual or an organization that purchases a product or signs up for a service offered by a business. service; most of that time in sales and operations, giving us a unique perspective on both the sales processSales Process Sales Process is a series of strategic steps or a set of activities aimed at driving sales growth through the alignment of personnel, market insight, methodologies, relevant business units, and technology. and operational effectiveness.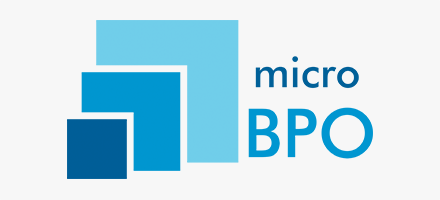 Contact Information
Fred Sumner
Owner
Westminster, CO
United States, 80031

303-956-1979