Benchmark – Powerful and Simple Email Marketing
Benchmark Email offers an integrated, automated and robust feature set built to help the enterprise of any size.
About Benchmark
Benchmark is a powerful engagement tool used by small to medium enterprises around the globe. With this simple email marketing solution, you can engage subscribers, target an audience, send beautiful, responsive emails and track results.
Key Features by Integrator
Pipeliner to Benchmark Integration by PieSync
PieSync integrates your contacts two-way and in real time. Read more…
Piesync integrates Pipeliner with Benchmark. Every time you add or update a contact in Pipeliner, it is automatically synced with Benchmark, and vice versa. Want to win time by managing just one application? It is super easy to get started.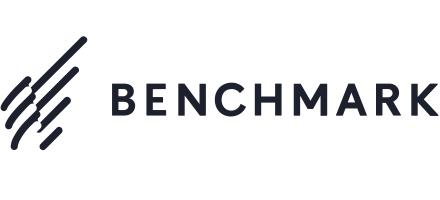 Integration Developer