Pipeliner + bexio Integration – Be in Charge of Business
bexio is an all-in-one tool including a full scope of functionality to help your business succeed.
About bexio
Bexio is a cloud based business software that gives you everything you need to run your small business effectively. With central customer management, order processing and easy bookkeeping, you keep everything in view. This powerful platform not only includes CRM, accounting and banking solutions but also project, product and warehouse management.
Key Features by Integrator
Pipeliner to bexio Integration by PieSync
PieSync integrates your contacts two-way and in real time. Read more…
PieSync integrates bexio with Pipeliner for an automatic 2-way contacts sync. Every time you add or update a contact in bexio, it is automatically synced with Pipeliner, and vice versa – eliminating import/export!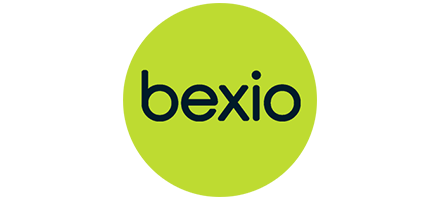 Integration Developer

Pipeliner CRM Support Portal provides information on how to connect apps you already work with to your Pipeliner CRM account.