Legal Practice Management Made Easy with Clio
Clio is the most comprehensive, yet easy-to-use cloud-based law practice management software in the world.
About Clio
Designed specifically to cater to the needs of law offices, Clio helps legal professionals manage their operations, information, schedule, and others with a string of features and capabilities that streamline almost all office processes. Trusted by thousands of lawyers and other workers in the legal industry, Clio enables users to perform information management, documentation, clientClient A client is an entity who pays another entity for products purchased or services rendered. Also called a customer. and case management, office finance, appointments, time tracking and scheduling, accounting and reporting with just one dynamic and comprehensive platform.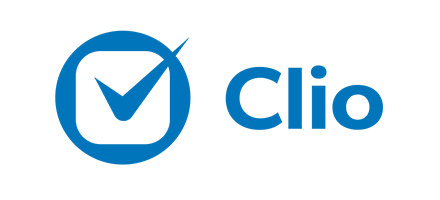 Integration Developer

Pipeliner CRM Support Portal provides information on how to connect apps you already work with to your Pipeliner CRM accountAccount Account refers to a record of primary and background information about an individual or corporate customer, including contact data, preferred services, and transactions with your company..