Legal Practice Management Made Easy with Clio
Clio is the most comprehensive, yet easy-to-use cloud-based law practice management software in the world.
About Clio
Designed specifically to cater to the needs of law offices, Clio helps legal professionals manage their operations, information, schedule, and others with a string of features and capabilities that streamline almost all office processes. Trusted by thousands of lawyers and other workers in the legal industry, Clio enables users to perform information management, documentation, client and case management, office finance, appointments, time tracking and scheduling, accounting and reporting with just one dynamic and comprehensive platform.
Key Features by Integrator
Pipeliner to Clio Integration by PieSync
PieSync integrates your contacts two-way and in real time. Read more…
Piesync integrates Pipeliner with Clio. Every time you add or update a contact in Pipeliner, it is automatically synced with Clio, and vice versa. Want to win time by managing just one application? It is super easy to get started.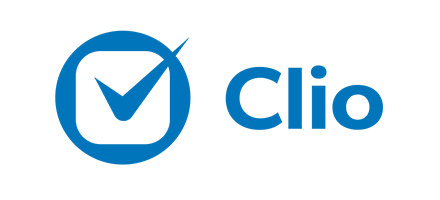 Integration Developer