Create Great Looking Email Newsletters with Direct Mail
Direct Mail offers mailing list management and unique tracking capabilities for the Mac.
About Direct Mail
Direct Mail is a native OS X app for creating, sending, and tracking email campaigns. Includes tools for building mailing list sign-up forms, autoresponders, dynamic content, and more. Works offline and online, including cloud collaboration features.
Key Features by Integrator
Pipeliner to Direct Mail Integration by PieSync
PieSync integrates your contacts two-way and in real time. Read more…
Piesync integrates Pipeliner with Direct Mail. Every time you add or update a contact in Pipeliner, it is automatically synced with Direct Mail, and vice versa.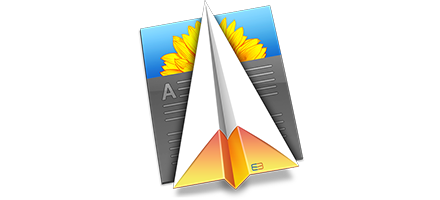 Integration Developer

Pipeliner CRM Support Portal provides information on how to connect apps you already work with to your Pipeliner CRM account.