See Your Customers in Full Color with Drip & Pipeliner Integration
Join thousands of marketers that are graduating from typical email platforms, and making more money with intelligent marketing automation from Drip.
About Drip
Drip is lightweight marketing automation that allows you to craft every interaction with your leads, trial users and customers like an artisan. Send custom emails based on user behavior and automate your marketing for a fraction of the price of the major players.
Key Features by Integrator
Pipeliner to Drip Integration by PieSync
PieSync integrates your contacts two-way and in real time. Read more…
Piesync integrates Pipeliner with Drip. Every time you add or update a contact in Pipeliner, it is automatically synced with Drip, and vice versa. Want to win time by managing just one application? It is super easy to get started.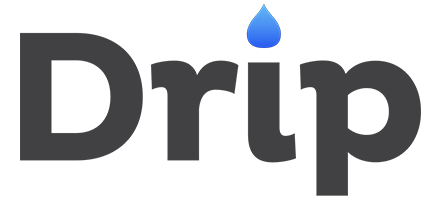 Integration Developer

Pipeliner CRM Support Portal provides information on how to connect apps you already work with to your Pipeliner CRM account.