Design Beautiful Emails that Drive Results with Emma!
Grow your business with smart, stylish email marketing campaigns from Emma.
About Emma
Emma is a highly flexible and simple email marketing platform. The interface and templates are not only practical and effective, they are quite stylish too. On top of the visually appealing aesthetics, Emma boasts of relevant tools, including real time response tracking and analysis statistics.
Key Features by Integrator
Pipeliner to Emma Integration by PieSync
PieSync integrates your contacts two-way and in real time. Read more…
PieSync integrates Emma with Pipeliner for an automatic 2-way contacts sync. Every time you add or update a contact in Emma, it is automatically synced with Pipeliner, and vice versa – eliminating import/export!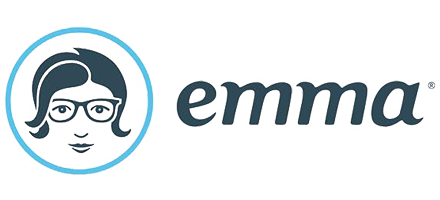 Integration Developer