Synchronize Your Google Contacts with Pipeliner CRM
Two-way synchronization of your Pipeliner CRM contacts with Google Contacts means you've always got up-to-the-minute information about your network.
Google Contacts for Pipeliner CRM
A core function of a sales pipeline CRM is to share information smoothly within the sales team without tiresome data entry. We've made sharing contact information simple and automatic—Google Contacts synchronize with Pipeliner CRM!
We have a two-way synchronization with Google Contacts so you can keep your contacts organized, up to date, and readily available to other members of your team!
Once the system is connected to your Gmail, contacts are placed into a folder that Pipeliner creates for your Gmail account (i.e., "Pipeliner – [youraccountname]"). This means that your Pipeliner CRM contacts will be handled separately and not mixed with your personal contacts.
Each time Pipeliner CRM synchronizes the system, your new Pipeliner CRM contacts are updated on Google, as well.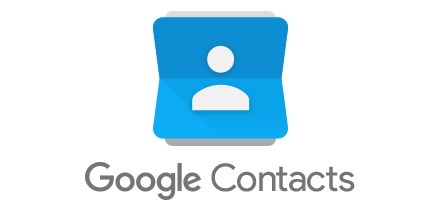 Integration Developer
This is a direct integration, developed as part of Pipeliner CRM application.