Jive for Sales CRM App
About Jive
Jive Software is an enterprise social networking software vendor that uses a Facebook-like interface called the Jive Social Business Platform. The tool enables company employees to brainstorm, collaborate and share information. Users communicate with each other through instant messaging, and organizations are able to measure the value of these interactions using social media analytics that is built into the software.
Jive software can also be used to add social collaboration capabilities to corporate intranets and marketing as well as customer relationship management (CRM) systems. The company provides consulting and technical support services to its customers.
Jive Integration with Pipeliner CRM
Business professionals that want to integrate Jive with Pipeliner CRM like that Pipeliner's native integration give them the power to sync all data, connect deeply, and configure flexible workflows. With Pipeliner, organizations can:
Create custom workflows
Receive hands-on support for ensured success
See how Pipeliner's enterprise-scale API integration platform can transform your business. Request a demo today of Jive integration and automation.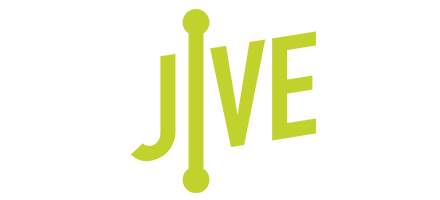 Connect App to Pipeliner CRM Now
Pipeliner CRM Support Portal provides information on how to connect apps you already work with to your Pipeliner CRM account.