JotForm + Pipeliner CRM = Closed Loop Sales
A form for any website, feeding your Pipeliner CRM.
About JotForm
JotForm is a WYSIWYG, easy-to-use form builder. It's free (no ads!) for up to 100 submissions a month. With JotForm you can choose from 5,000 form templates (e.g., registration form, survey, testimonial, order form, feedback form, RFQ) to quickly create any form you might need.
By then connecting JotForm to Pipeliner CRM, your system is automatically populated with dataData Data is a set of quantitative and qualitative facts that can be used as reference or inputs for computations, analyses, descriptions, predictions, reasoning and planning. that your sales team can use for follow-ups and follow-thru.
Integrated Using Zapier
This integration is created using Zapier services. If you are Zapier userUser User means a person who uses or consumes a product or a service, usually a digital device or an online service., you can instantly connect your Pipeliner to JotForm using one of already working Zaps.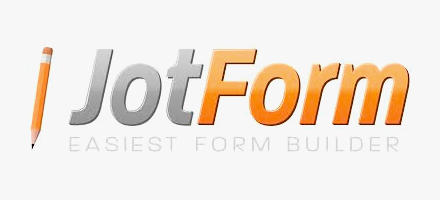 Integration Developer

Pipeliner CRM Support Portal provides information on how to connect apps you already work with to your Pipeliner CRM accountAccount Account refers to a record of primary and background information about an individual or corporate customer, including contact data, preferred services, and transactions with your company..